The Best Places In The Midlands To Buy Or Rent A Home In 2021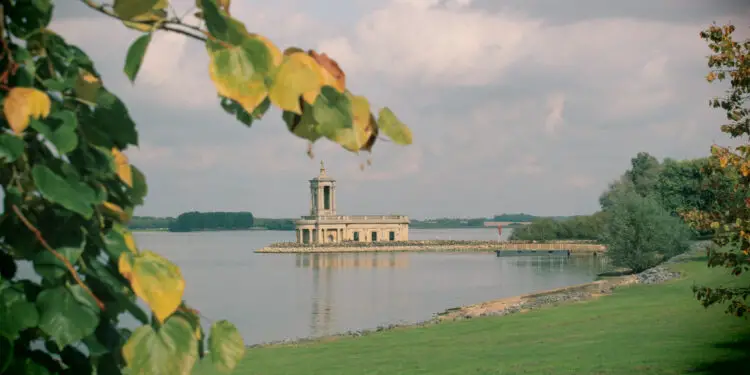 Often unfairly overlooked, the Midlands is home to some of England's most beautiful and popular villages, towns, and cities, and is perfectly located for commuters and business owners alike. Historic landmarks, rural market towns, and metropolitan cityscapes make up this great section of the UK, all beautifully packaged amidst sprawling countryside and farmland. If you're looking at moving to this iconic part of the country, it's worth taking a look at some of the best towns and villages that you could move to. We've listed our top 3 picks for you to consider below, which are also renowned for being some of the best places to live in the midlands.
Rutland, East Midlands
Kicking off our choices is the smallest county in England. If you're looking for a rural getaway, the towns and villages dotted throughout this gorgeous countryside is probably the best choice by far. Devoid of towering cities and surrounding the Rutland Water Nature Preserve, this county is a true representation of historic England town life. It's understandable then that the average house price in this area is going to be significantly higher which is a slight downside to the area. However, you're paying for what you get, and what you get is a phenomenal location for those searching for a relaxed rural life.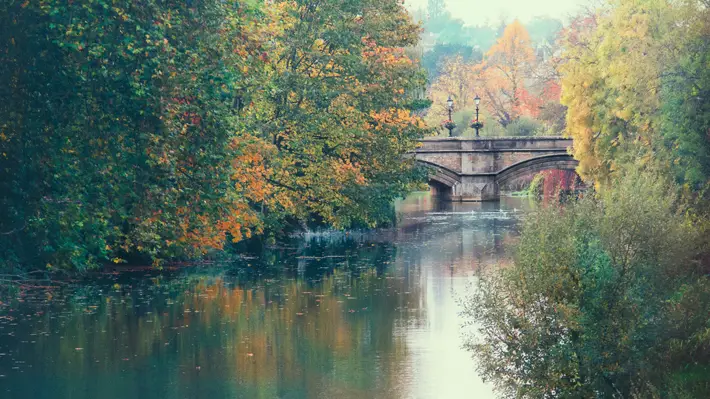 Stamford, Lincolnshire
On the opposite end of historic English locations, is the stunning Stamford town. With a majority of its architecture made of local stonework, and the streets are lined with classically styled iron streetlamps to really complete the look. The towering church steeple bring the entire town together, and if you're a fan of history, you'll be able to enjoy the countless trails and historic routes throughout the area, learning about one of England's most impressive stone towns. There are many properties available in the town and the surrounding area, whether you're looking to buy a house or rent a flat, and while the average price is higher here than in other midlands areas, this is primarily due to the high cost of the historic homes on the market. There are some much more affordable homes, especially rentals, which you can see via for-sale.com.
Edale, Derbyshire
There aren't a great number of locations left in the UK that boast an air of mythology and magic, but Derbyshire, especially its quaint towns and villages is one of those treasured places. With so many people looking to get away from the city life, the countryside beckons, offering incredible views of the great hills, dales and streams of the peak district. It's said that the people of Edale are extremely friendly and nurture a strong community spirit, which is displayed via their fun village traditions and their welcoming pubs. There are some absolutely stunning properties for sale around this village, yet due to the small size of the place, there aren't always many homes for sale. If you'd like to move to this gorgeous village, you'll have to act quickly when you see a property being listed.