Three Tips for Increasing Productivity in the Workplace
It goes without saying, but the past fifteen months have been some of the most challenging that any business has had to face. From the transition from your place of work to your dining table through to ever-changing Coronavirus restrictions, it has not been easy.
At the same time, business owners up and down the country have been doing their utmost to keep their employees productive and motivated. There is no doubt this can be challenging, even if you have experience in this type of thing.
Read on for some tips on how to increase productivity in the workplace.
Encourage Conversations
If you have found that a member of your team is struggling with productivity and keeping motivated, there could be something else going on in their life which is playing on their mind. Open up the door for conversation, and encourage discourse surrounding the issue at hand to take place.
While you should make every effort to approach this with caution – some employees might feel awkward talking about their personal issues – there is no doubt that the employee will appreciate you looking out for them.
At the same time, by getting to the bottom of what is on their mind, you are able to implement something into your business model and workplace to alleviate these feelings.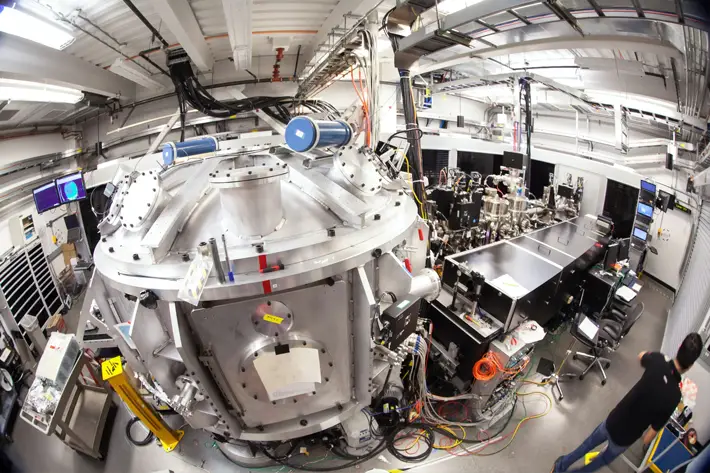 Use High-Quality Equipment
Investing funds into equipment for yourself and your employees will go a long way when increasing productivity. The time that would previously have been spent worrying about equipment breaking or fixing the kit, can instead be focused on work related to your company. Researching the best equipment for your business will make this process run smoother and give you a better idea of what you will need to buy.
At the same time, those in the manufacturing industries have a lot more to consider. Sectors like these use a myriad of equipment and systems. Automation of specific processes within industries like these is a different way to increase productivity.
Electrical control systems from reputable organisations like Banelec make automating these processes a breeze, saving both you and your employee's time. Custom-built for the needs of your business, consider implementing something like this to increase productivity overall.
Implement Adequate Lighting and Décor
When opting for a suggestion like this, you would need to consider the individual circumstances of your business. What might be suitable décor for one is not going to be for another. Taking the time to assess your available space while enquiring with your employees as to what they want in the space will give you a better idea of what you need.
Natural lighting, both organic and artificial, can contribute significantly to the well-being of your employees, further boosting their productivity and motivation levels. Consider what lighting fixtures are appropriate for your workspace and implement them accordingly.
While this piece only scratched the surface on how you can increase productivity in your business, we hope it has given you some inspiration on what you can do moving forward. Whether you choose to implement one of our suggestions or all of them together, we feel confident your efforts will come to fruition soon enough!