5 Tips On Buying Your First Home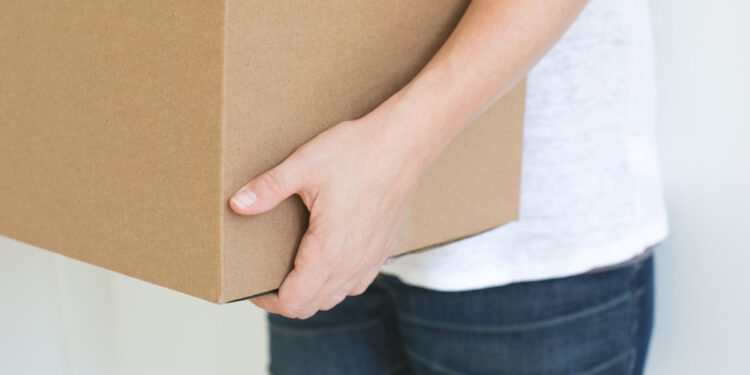 Being a first-time buyer can be a daunting experience and one that is sometimes overwhelming with the amount of information and responsibility you'll take on. Along with the process of finding, viewing, and getting a mortgage approved, you also need to think about what you'll need for your new home as well as setting up all sorts of different bills. To help navigate this time, we've put together 5 tips on buying your first home to provide some much-needed guidance when you need it.
Check the Essential Items
When deciding on homes, you'll want to ensure all the essential items and appliances are there to minimise any additional spend. You may find a property cheaper than others, but this may mean more work is needed on the interior such as an outdated kitchen or bathroom. You'll want to ensure the oven, stovetop, radiators, and boiler are all in good condition and won't require replacing straight away. Look also for items that you want in the property, such as a bathroom radiator to hang towels or clothing, for example, something vertical radiators in the UK are perfect for, especially if wall space is tight. Check each room when viewing and ensure you know what's missing and want needs replacing.
Make sure the Size is Right
There's no point getting a property that you will outgrow quickly, so ensure there are enough bedrooms for your needs. If you're planning to start a family, you may want to consider more than one or two bedrooms so there is plenty of space. This also relates to storage, as you'll need plenty of it to stop your home from becoming cluttered and feeling overcrowded too quickly. Check for hidden storage solutions like built-in wardrobes or furniture units with additional storage like bedframes or shelving units. The more space you have of course, the more you will feel content with day to day living at your new home.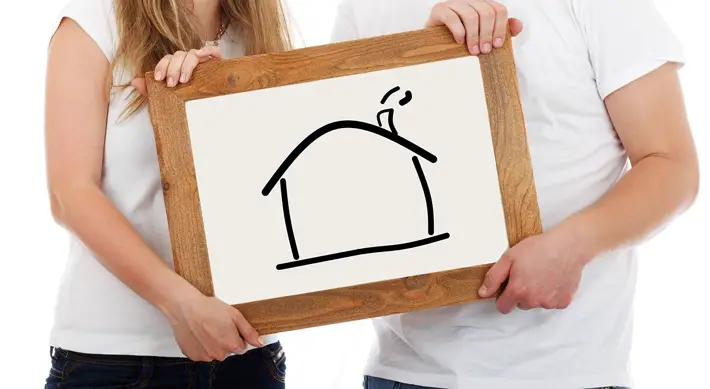 Choose a Wise Location
It's all very well finding the perfect property at a great price, but if it's located in the middle of nowhere then this may not be for you. Choosing a location that is right for you needs to be carefully considered. If you have children, how near are the local schools? Or how far will you need to travel to do grocery shopping and find other local amenities? If you don't drive, for example, how far is the nearest public transport links? It can be easy to be seduced by a great house that is away from it all, but if it means having to travel far for work, shopping, and leisure, you may want to think again.
Start Saving and Create an Emergency Fund
Hopefully, you already have plenty of savings started as you are thinking of buying a home, but if you haven't, then you'll need to start looking at how quickly you can raise the necessary deposit. You may be able to find low deposit mortgage deals, but many lenders may require at least 20% of the property value upfront, so that can equate to a large amount of savings. Work out what you can comfortably afford to save and put away as much as you can. If you already have the deposit amount needed for the home value you're looking for, you should look to build an emergency savings fund. This is where if any unexpected repairs bills come up, like a boiler failure or car repair, you'll then have funds set aside to cover this expense. You can start small and gradually build this up so that you can avoid taking out further borrowing to pay for the unexpected.
Set up a Joint Account for Bills
To easily separate essential money for bills and grocery shopping, look to set up a joint account where you can place these funds. If it's more than one of you going to be living at the new home, a joint account is ideal to each transfer the funds required to cover all the essential outgoings. That way, you can keep your finances separate and easily keep track of the outgoings for the home. If you live alone, you can do a similar thing with a second bills account to ensure that money always goes on what's important to keep a roof over your head.
We hope you'll find the perfect new home as first-time buyers with as little stress as possible, with the above tips guiding you along the way.