Looking For The Perfect Home Cladding? Here's Why Wood Should Be Your Choice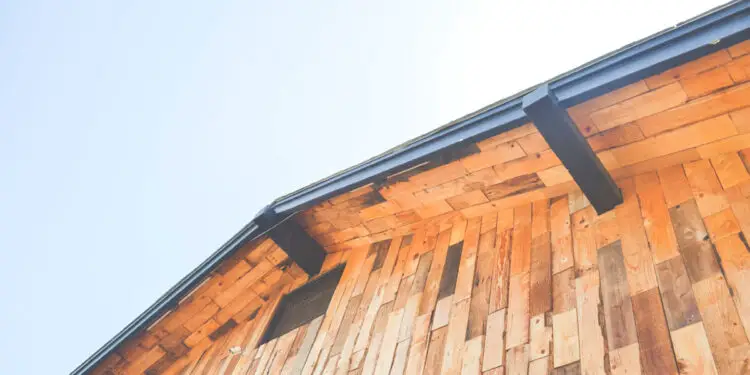 There are a million and one things to consider when you're in the process of planning a new home build. From the first sketches through to those nerve-wracking "will this piece of glass actually fit?" moments of bringing it all home, this is a process that's full of nerve wracking tension, compromises, and crossed fingers. Anyone who's ever done a new build before will tell you that the best away to avoid having a nervous breakdown during the process is planning, and by planning we mean: having everything worked out from the exterior design down to the lock on the bathroom door.
Part of the new build that is both an aesthetic and integral decision to make is: what are you going to do about cladding? Cladding is a part of the new house's insulation, and it's also very much the final word on how your house looks, establishing its personality and the feel of the home itself. Timber has long been one of the most popular choices for exterior home cladding, and here are a few reasons why…
It Looks Fantastic
A simple and somewhat obvious point to start us off, but why beat around the bush? One of the main reasons why wood cladding is so popular is because it is the perfect, simply beautiful final touch to your new home. There are a range of different timber options available to suit your vision, and your choice may well depend on your location. A great wood cladding can allow your house to blend in with the surrounding greenery of the area, or it can help turn your house into an oasis of natural beauty in an otherwise gloomy urban environment.
It Is Cost Effective
As with everything in a home build, you will find that hardwood cladding can either be surprisingly affordable or extremely expensive, but depending on your choice of material, you will be able to find a high quality hardwood cladding at a very competitive price, and it can be more affordable than alternative materials. One thing to bear in mind is that the less expensive options will require treatments to keep them in good shape in the face of the elements, unless you go the Shou Sugi Ban route (more on that later…)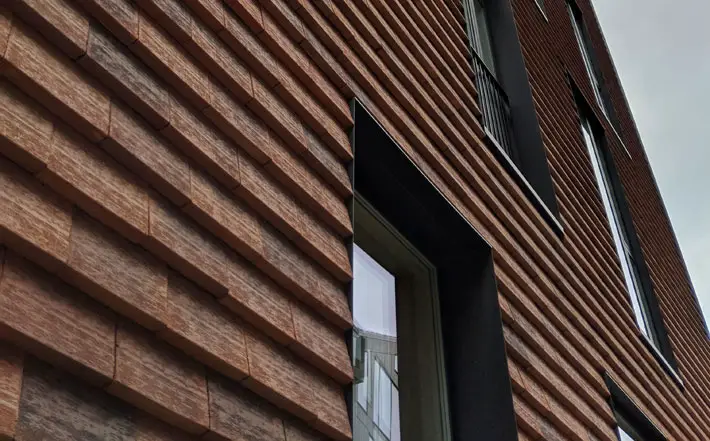 You Can Make Sure You're Using Sustainable Materials
These days, each and every one of us is more conscious than ever about the impact that we're having on the environment. Something that those of us in construction can do is make sure that the materials we're buying have been sourced responsibly and made using sustainable means. It's very easy to find timber that has meets the criteria required by the FSC or PEFC. There's been a huge push over the last 20 years for sustainable forestry in Europe, which means it's easier than ever to do the right thing with your cladding materials. To read more about responsibly sourced outdoor wood cladding and browse some options, Exterior Solutions has experience on a wealth of different projects from homes to heritage sites.
You Can Boost Longevity With Charred Timber Cladding
Remember how we talked about how some wood cladding material would need some treatment in order to hold up against the weather? Well, there is a very elegant solution to that which doesn't require the use of any chemicals! Charred timber cladding, otherwise known as Shou Sugi Ban, is a natural way of increasing your wood cladding's longevity and durability. The controlled charring process also helps to reduce flammability, and it looks incredibly striking. The process is inspired by the Japanese practice of yagusugi, and it has become incredibly popular over the last few years.