What are Insulation Boards, their Types, Advantages and Other Features?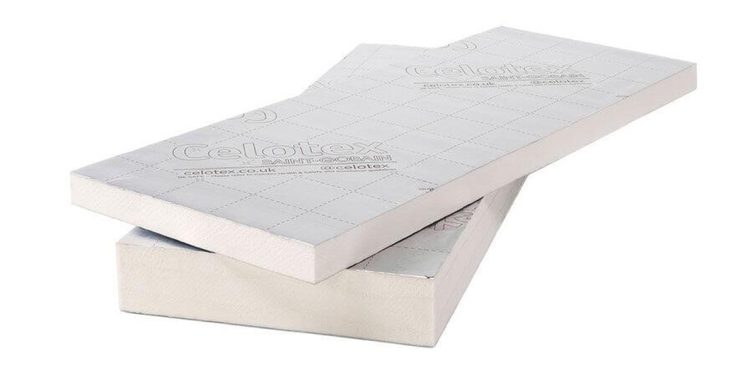 Do you want to protect your home with an insulating layer? Do you need insulation boards for a project? You may need this material in different situations. But before you start buying insulation boards, you need to know all their features, characteristics and other important information about their installation.
Why I need insulation boards?
Modern sheets for thermal insulation are special rigid panels that provide additional protection against heat loss to the structures where they are mounted. You can find insulation boards which differ in many aspects:
· material of manufacture;
· thickness;
· dimensions.
The presented material for insulating houses is also often called expanded polystyrene. They provide excellent protection for the home and boast excellent resistance to moisture. Compared to fibreglass, insulation boards are much easier to install and more affordable.
What kind of insulation boards can you buy in the store?
You can find a wide range of insulation boards on the market today. Insulation boards come in the following varieties:
Mannok
The material's main advantage is that it does not deplete the ozone layer, so it is one of the best options in the survey of environmental friendliness and durability.
Ecotherm
In terms of durability, it is one of the best materials. It is optional to perform levelling with plasterboard in the installation process.
Insulation boards made of EPS polystyrene
If you are looking for a low-cost solution, consider this material. The boards are excellent for insulating foundation walls and roofs.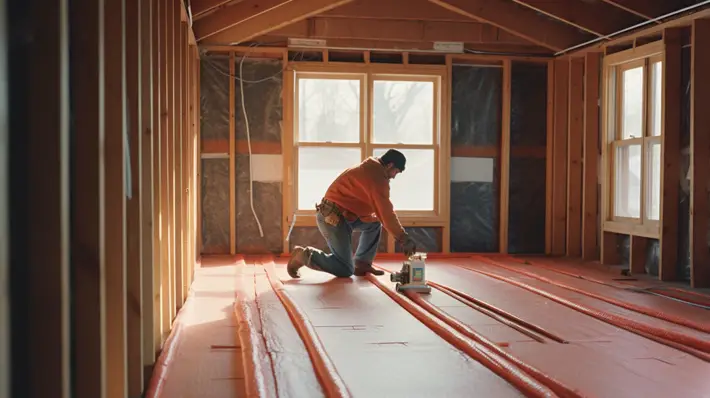 Extruded polystyrene boards
This material is similar to polystyrene boards, but they are thicker. It is used to prevent air movement into the room and provide maximum insulation.
PIR insulation boards
Compared to other options, this is the thickest material for thermal insulation. The boards have a foil layer on the front to reflect thermal rays.
Celotex
This version of the insulation boards is similar to the previous one but is completely covered with foil for maximum protection against heat loss.
Recticel
The best option when it comes to versatility. The material is excellent for any surface: roof, walls, and floors.
Kingspan
Similar to Celotex, but with a much greater thickness.
Each of the above varieties of insulation boards has its characteristics. Familiarising yourself thoroughly with each type of material before choosing a particular one is essential.
What are its benefits?
The presented insulation material boasts not only a wide range of variants but also other positive properties:
· ease of installation, and this task can be handled by your efforts without much professional experience;
· even a thin sheet will protect the house from heat loss;
· he can cope with precipitation and other dampness
· ensuring the optimal level of sound insulation;
· high environmental friendliness.
To achieve optimal indicators of protection against heat loss, it is necessary to select suitable sheets for all parameters.
When you need to insulate?
Compared to other options for thermal insulation, insulating panels are excellent at dealing with moisture, which determines the scope of their application. Insulation boards are usually installed in places that can get wet, such as the basement, house foundation, attic, etc.
The sheets are the best solution if you need fast and good thermal insulation. Moreover, their accessibility, ease of installation and affordable price speak for themselves in favour of this option.
How are the boards installed?
If you've had to deal with the installation of plasterboard before, you'll find insulation boards quite handy. Otherwise, you'll have to familiarize yourself with some of the instructions.
It is best to use a construction or utility knife or a circular saw to shape the sheet and cut off unwanted parts. Insulation boards are fixed using large screws and washers. This option is relevant if you are panelling the walls. Fixing with a special adhesive for the plates shown is also an optimal solution.
Where can I buy everything I need to insulate my home?
You will find everything you need in our shop if you want to insulate yourself with insulation boards. We offer a wide range of materials for works of any complexity and volume.