Why the USA is the Perfect Family Holiday Destination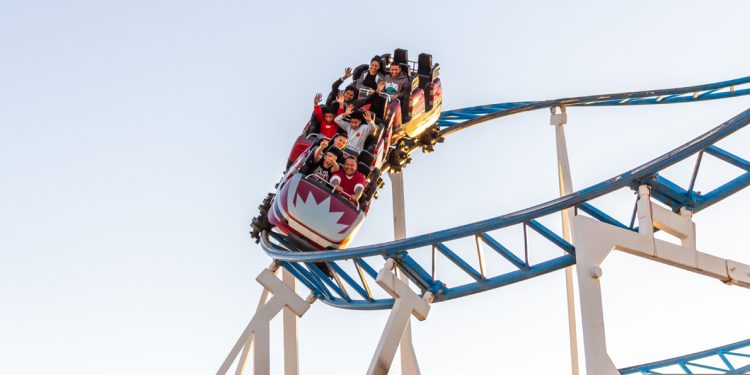 The USA is one of the most popular destinations for family holidays, and with good reason. From the bustling cities of the East Coast to the warm beaches of the West, there's something for everyone in the USA.
Whether you're looking for a relaxing vacation or an action-packed getaway, the USA offers plenty of options for a memorable family holiday.
In this blog post, we'll look at why the USA is the perfect destination for a family holiday, exploring the many attractions, activities, and sights that make it such a popular choice.
Enjoying World-Class Theme Parks with the Family
One of the biggest draws of taking a family holiday to the USA are the world-class theme parks that cater to visitors of all ages. Whether you're exploring Walt Disney World in Florida or Universal Studios in California, there's always something to see and do.
With thrilling rides, exciting shows, and character meet-and-greets, these parks offer endless hours of fun and entertainment. Plus, if you plan your visit during the Canada holidays, you can take advantage of special promotions and events that will make your trip even more memorable. Just be sure to book your tickets and accommodations in advance to avoid long lines and sold-out hotels.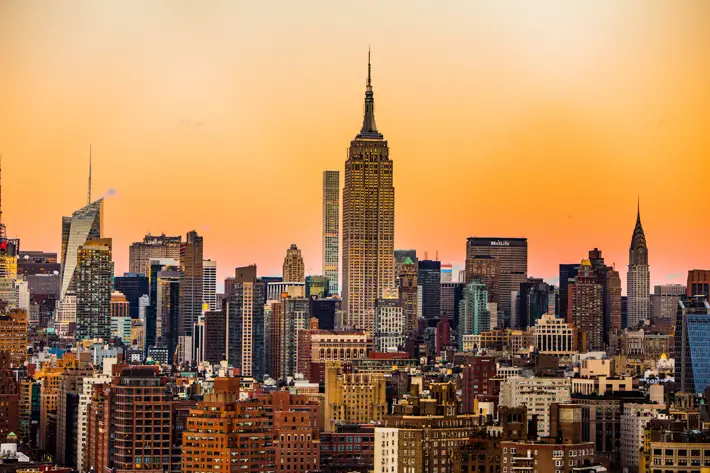 Discovering America's Rich History and Culture Together
A holiday to USA with your family is a perfect opportunity to explore the country's rich history and diverse culture. From the colonial architecture of New England to the skyscrapers of New York City, every corner of America has its own unique story to tell.
Take your family to the Smithsonian museums in Washington D.C. to learn about American history, or explore the music and art scenes in Nashville or New Orleans. Food is also a significant part of American culture, and a family-friendly trip to America wouldn't be complete without sampling regional delicacies like New York pizza or Southern BBQ. Immerse yourself in America's past and present, and make unforgettable memories with your family.
And don't forget about America's national parks, where you can explore the stunning natural beauty and learn about conservation efforts. The Grand Canyon, Yellowstone, and Yosemite are just a few of the iconic parks that offer educational and adventurous experiences for the whole family.
Finding Family-Friendly Accommodation Options
Choosing the right accommodation for your family is key to ensuring an enjoyable and stress-free holiday in the USA. Luckily, there are plenty of options available to suit every family's needs.
Hotels with suites or adjoining rooms are perfect for families who want to stay close together while still having some privacy. Alternatively, vacation rentals, such as villas or apartments, offer more space, cooking facilities, and often come equipped with games and toys for kids. Camping is another popular choice for families who enjoy the great outdoors.
Many national parks offer campsites with facilities for RVs and tents. Finally, all-inclusive resorts can take the hassle out of meal planning and offer activities and entertainment for the whole family. Whatever your preference, be sure to book early to secure the best options for your family's perfect holiday in the USA.