How Have People Been Transforming Their Homes During Lockdown?
This year has turned into one of the most unprecedented and unpredictable twelve months that many of us have ever had to go through, both personally and as a wider society. The covid-19 pandemic has meant that all of us have been staying at home for much longer periods of time than ever before. Many households around the world have decided to be creative with lockdown and find new ways to keep entertained at home. Many people have taken up new hobbies, learnt new skills, or tried their hand at gardening. For a lot of people, the time at home has meant that they can spend more time on updating their living space.
Doing DIY home decor projects
Something that turns into a massive attraction whenever somebody spends an extended time at home is DIY. This year, people have suddenly been doing everything from simple jobs like putting together flat-pack furniture to more extensive tasks like room remodelling, or even making creative prints and homemade items to display in the house. DIY isn't always a complete success, but the time and effort put into the project is what makes it worth it, and it can also create a bunch of fun family memories.
Sprucing up the garden
In the most intense periods of lockdown, people's gardens were their only source of outside access and exercise. This inevitably led to an upturn in gardening, in the form of weeding, mowing, planting, and even small scale vegetable growing for those who had the inclination. People have been trying out new garden designs, and perhaps discovering new ways to save water in the garden when the hotter months arrived. More adventurous renovations, such as building a deck, is one of many home improvements that can add value to your home. Not only is gardening good for maintaining a home exterior and gaining some exercise, but it's actually been proven as a hobby that can greatly relieve feelings of stress and anxiety.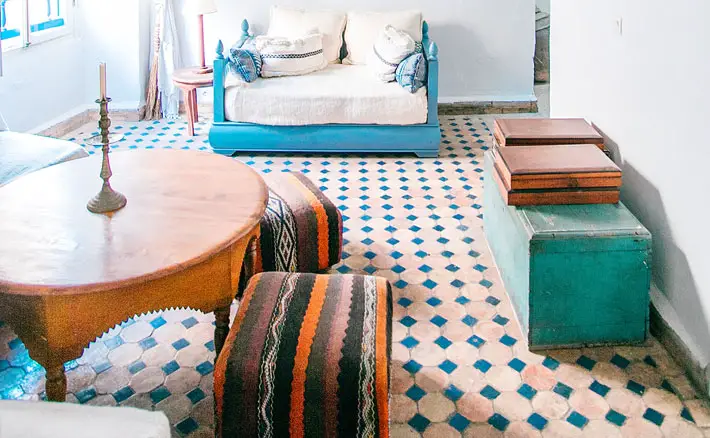 Experimenting with new interior colour schemes
For a lot of us, painting is something that you did at school and haven't picked up a brush since. This attitude changed for many during lockdown, however, as painting became an incredibly popular way to pass the time and release some creativity in a very testing and potentially boredom filled time. When redecorating your bedroom, it can be useful to gain inspiration online, such as learning about the most popular decor colour trends in the bedroom over the years. White and grey are just two of the most popular and stylish colours that have been used again and again. Many decorating jobs that are usually put off because of lack of time were tackled and completed while spending more time at home during lockdown this year.
Organising and tidying neglected spaces
It was only last year that Marie Kondo and her style of decluttering came to worldwide prominence with the success of the Netflix series, Tidying Up With Marie Kondo. Many homeowners took the time in lockdown to open up their cupboards and closets and really take a look to see what did and did not spark joy! In a time where we were unable to have much control about what was going on in the wider world, lockdown has become a period where many of us decided to take full control of our home's clutter.