Colours That Work Well With Grey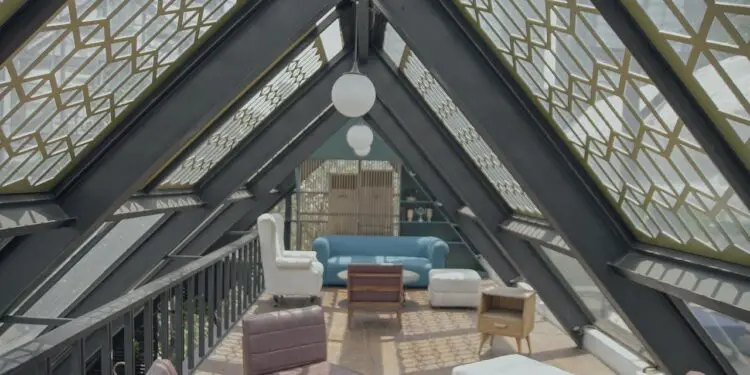 New to the world of grey? Whether it's the walls, décor or floor, grey can create a beautiful space with the help of bright and bold colours. So, if you're decorating, then you need to know the top colour combinations that will make your home feel fresh.
Mustard and grey
An all-time classic. If you're looking to inject a mellow, yet vibrant colour into your home without it being too overpowering, mustard yellow is the colour for you. Bright, atmospheric and moody is what mustard yellow is all about. The richness of the colour perfectly contrasts with soft grey and can be applied to any interior style. If you have an art-deco inspired living room, mustard yellow velvet armchairs will look amazing against soft grey wallpaper.
Gold and grey
If you lead a lavish lifestyle, then you need gold and grey in your life. Just imagine grey parquet flooring against gold wallpaper in your hallway. You can't get much better than that! Grey and gold are fabulous colours that can be adapted to any room of your home. But if you're looking to make an entrance, these colours are perfect for your hallway and living area. Gold picture frames against grey walls? That sounds like our idea of heaven.
Green and grey
Bring a sense of the outdoors in with green and grey. A strong colour bond that enhances one another, the two colours work best in rooms that have lots of light and space. The different tones in the green help brighten a room, so choose fabrics that are reflective like silk and velvet to keep the room feeling airy and light. Incorporating cool tones of grey in wallpaper and lampshades will create a blank canvas for the green to shine bright.  
Navy blue and grey
If you're looking to create a space for you to wind down in, navy blue and grey are the perfect colours for relaxing. If you want to balance the two colours, you need grey laminate flooring. With grey being on the bottom and navy on the top, it will make your room feel brighter than it is. It's a great colour combination if you want to transform your bathroom into a spa-themed sanctuary. Make sure to by towels and accessories that work well with the two colours like gold or white.  
The beauty of grey paired with these colours can transform any space from 1-10. We hope you loved these colour combinations!