3 Settling-In Tips for Home-Movers
Are you moving home soon? You're not alone.
According to recent research published by Statista, 365,873 households wanted to move to a new property as of April 2022, 328,640 were moving soon, and 256,625 had just moved.
And ONS data shows that UK average house prices increased by 12.8% over the year to May 2022.
All of which means that if you're about to move to a new abode, you're probably looking for a few tips on getting comfy in your new area and making your new property as liveable as possible ASAP – without spending a fortune.
If you're nodding away, use these three settling-in tips for home-movers as your action plan.
1. Check internet connectivity
Now that so many of us are working from home (or have hybrid jobs), a decent internet connection feels almost as essential as running water and electricity.
Some switched-on estate agents include internet ratings in their home reports, but you can also enter your new postcode at Uswitch to quickly see what broadband deals and speeds are available.
And don't stress if you're offline for a couple of days when you move – instead, treat it as a digital detox and focus on family commitments.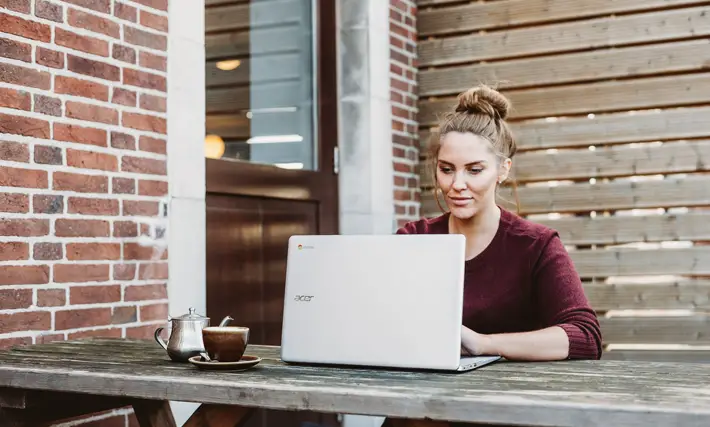 2. Contact schools
Moving to a home in a good school catchment area is crucial for most parents – and kids too, even if they're too young to realise why!
While you're still swithering about a move, check Locrating for up-to-date info on nursery and school admissions and catchment data.
Firstly, let your child's current school know you're moving – if you're still in reasonably close proximity, they're often able to stay put until you're sure they have a place in a school in the new neighbourhood.
Then contact the new school simultaneously – you might not be able to formally apply for a place until you're resident at your new address, but at least they have prior notification of your intentions.
3. Work on bedrooms first
Is your new pad a bit of a fixer-upper? Buying an older property with potential is one way to beat inflated property prices, and often the room and garden size is superior to new builds.
But when every room needs work, which should you prioritise first?
The bedrooms are a good bet – when your sleeping areas are clean, comfy and homely, you can use them as a base until your living room is ready for you all to sprawl out and invite guests round.
Check out family-focused retailers like Archers Sleepcentre when you need inspo on essentials like mattresses, kids beds and bedroom furniture.
For many of us, moving home is one of life's most stressful events, so hopefully these three settling-in tips for home movers help a little bit.