What Counts as a Personal Data Breach Under the GDPR?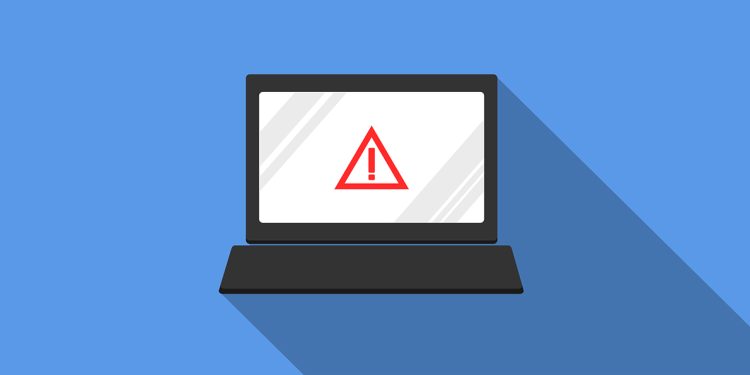 Companies that capture data on citizens in the state members of the European Union must comply with very strict rules regarding the protection of consumer data. The General Data Protection Regulation, GDPR for short, imposes obligations onto organizations concerning the collection and processing of personal information from individuals. Businesses are required to update their practices according to the new regulations, even if it can turn out to be somewhat of a challenge. Those that don't play by the rules risk being sanctioned. More exactly, the violations of the GDPR will result in hefty fines against those who refuse to comply with privacy and security standards, penalties reaching tens of millions of euros.
The need for GDPR in an era of widespread information sharing
The General Data Protection Regulation replaces the Data Protection Directive 95/46/EC, an important component of EU privacy and human rights law. Although the law was suitable for its time, the advancements in technology and the utilization of the Internet have made this law out of date. Attention needs to be paid to the fact that the GDPR doesn't stop at the borders of the European Union. Global companies have to be GDPR-compliant for an ever-growing list of markets. They must stop processing personal data and no longer retain it after having fulfilled the customer's needs. That information can't be used or sold for personal and financial gain.
The fact is that people are willingly or unwillingly creating and sharing data when they're shopping online, communicating on social media, or installing mobile apps. This information can easily be exploited to cause harm. Vulnerable individuals such as journalists, human rights defenders, activists, and members of oppressed/marginalized groups should enjoy protection. That's not to say that average people don't matter. They do. Their data should be held safe and they shouldn't have to worry that personal identifiable information such as social security numbers or gender is disclosed. Companies store key pieces of information. Not many realize that organizations capture large amounts of data to understand what people are interested in.
Data can be misused by third parties for fraud like phishing scams and identity thefts. It doesn't, therefore, come as a surprise that people are concerned about their online privacy. They want organizations to take more responsibility when it comes to their personal data. Basically, they demand transparency in the data exchange. In what follows, we'll shortly highlight the main enhancements brought about by GDPR:
1. Marketing consent
2. Right to be forgotten/erasure
3. Right to change data
4. Right to portability
5. Right to access
The GDPR has practical benefits for consumers, which are rooted in accountability. In Europe, privacy and data protection are essential freedoms under the European Union Charter, so the General Data Protection Regulation was designed to give people more control over how their data is used.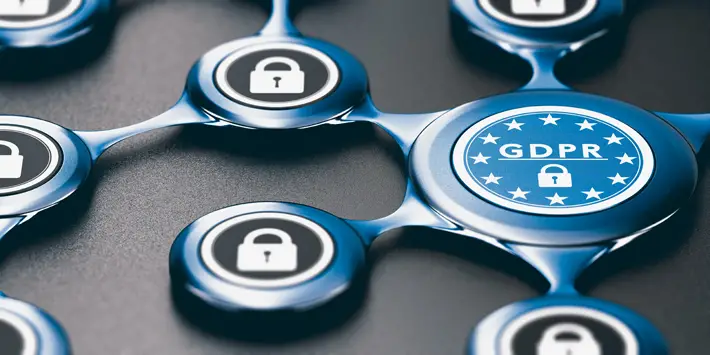 How to sue for your privacy after a data breach
In spite of GDPR, data breaches still occur. The explanation lies in the fact that not all companies make efforts to meet the standards of the new regulations. The experts strongly believe that we're likely to encounter bigger and more devastating incidents because there's no motivation to stop them. As we're at the beginning of 2021, we're still witnessing significant data breaches. Many choose to sue businesses over privacy breaches. Given the potential financial harm that could arise from a data breach, it's understandable that consumers sue the companies that violate their privacy. The question now is: Should you follow in their footsteps?
It's not sufficient for European authorities to pass laws that protect consumers from corporations that collect and monetize their personal data. It's necessary to make sure that organizations don't ignore them. Therefore, it's recommended to bring a lawsuit against the company that violated your privacy rights. The GDPR gives you a right to claim compensation if you've suffered damage due to breaking data protection law. There's no better time than now to take action. Last year, lawsuits were filed against British Airways and Marriott, dealing largely with privacy concerns. British Airways were accused of exposing payment card details. Marriot, on the other hand, exposed the information of countless people worldwide.
Class-action-style lawsuits are fairly uncommon in Europe, so there's no way of knowing how much compensation consumers will receive. If you weren't part of a class action, file a lawsuit on your own. Examples of damages that you can claim in a data breach lawsuit are:
● The cost of replacing your debit/credit card
● The cost of correcting information damaged by the breach
● Emotional damages associated with the incident
● Any out-of-pocket expenses
What does the GDPR consider to be a data breach?
According to the European Union's GDPR, a personal data breach is defined as an accidental or unlawful loss, destruction, alteration, unauthorized disclosure or access to personal information. To be more precise, it's a type of security incident. An example of a data breach would be a hacker accessing the enterprise PC and taking customer data or an incompetent or untrained member of the staff introducing errors into personal data stored. It's necessary to notify the proper instances the moment that a personal data breach takes place and controllers and data processors become familiar with the incident. Needless to say, both regulators and consumers need to be notified.
If there are high risks to the rights and freedoms, the data breach must be reported by the individual. They can make a statement about the incident to the supervising authority. For instance, if someone from the IT security team discovers a personal data breach, they have to inform the supervising authority, which is the data controller in this case. Failure to disclose an incident of this type can result in hefty fines. Even if the organization doesn't want to admit that they've suffered a security breach because it could lead to a loss in reputation, it's paramount to disclose the incident. Honesty is the best policy when it comes down to cyber security and personal data breaches.