The Florentine, Sheffield – Restaurant Review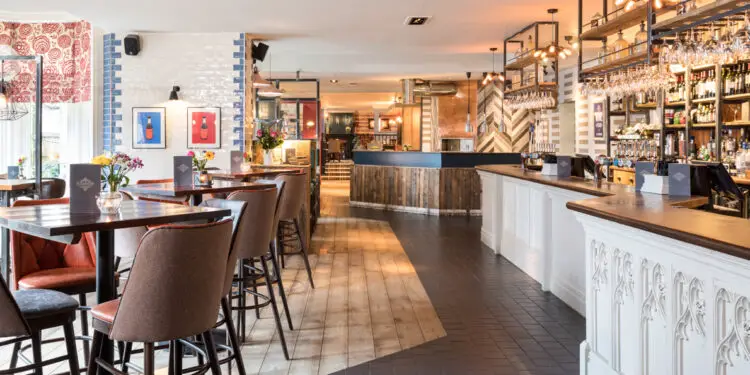 By Helen Johnston
A sunny summer evening, a terrace full of people chatting and laughing, enjoying good food and wine… could this be normality returning?
If it hadn't been for having to put a mask on to go inside, this felt like a throwback to pre-Covid times when a Friday night get-together was standard practice to signal the end of the working week and get the weekend started.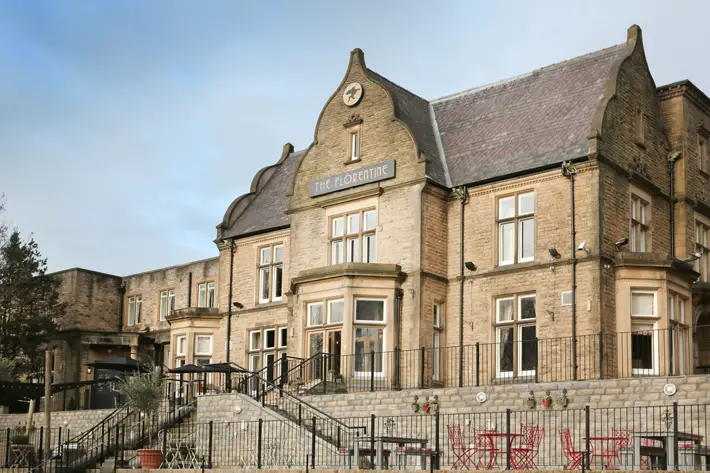 The Florentine is in Fulwood, one of Sheffield's sought-after leafy suburbs, and the pub reflects that. It has a smart but relaxed vibe to it, with a clever mix of traditional and contemporary décor that provides a comfortable place to relax and eat.
The seasonal menu has an eclectic mix of mouth-watering dishes to suit every palate, from a cheese and bacon beefburger to rope-grown Thai-style mussels. As well as the usual starters, mains and desserts, there are also nibbles and sharers.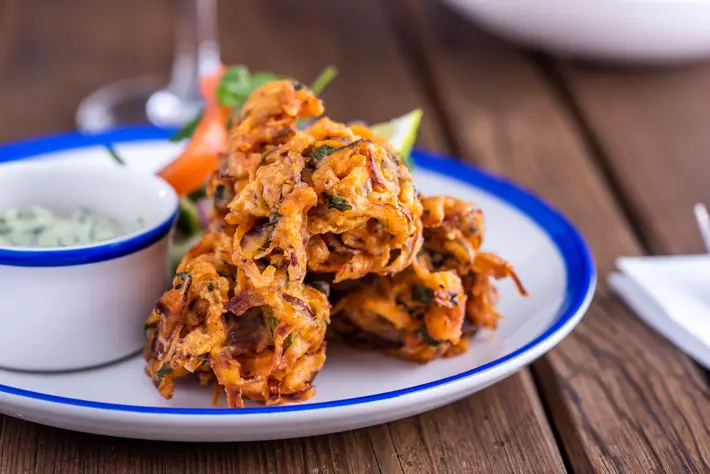 "Generous portion"
Nibbles include beetroot hummus with flatbread, and marinated olives, while sharers include baked Camembert and a mezze of halloumi fries, pitta bread and various salad items. We decided to dip straight into the starters, me with the pork and smoked bacon sausage roll and my partner with the spiced roast duck breast. The sausage roll pastry was beautifully flaky and it came with golden beetroot piccalilli which provided a tangy sweetness to complement the sausage meat. The duck was accompanied by a pickled watermelon, cucumber and ginger salad which added an array of colours to the plate.
For mains we chose the chicken and red pesto rigatoni, featuring Old Winchester extra mature cheese, and the vegan butternut squash and chickpea curry, which came with braised rice and cucumber and coconut tzatziki. It was such a generous portion of rigatoni that I had to admit defeat about two-thirds of the way through. Luckily, I was able to get the rest boxed up to take home with me for the next day's lunch. Full marks to The Florentine for providing this service and for using a cardboard box with a removable inner lining so the box could be recycled clean.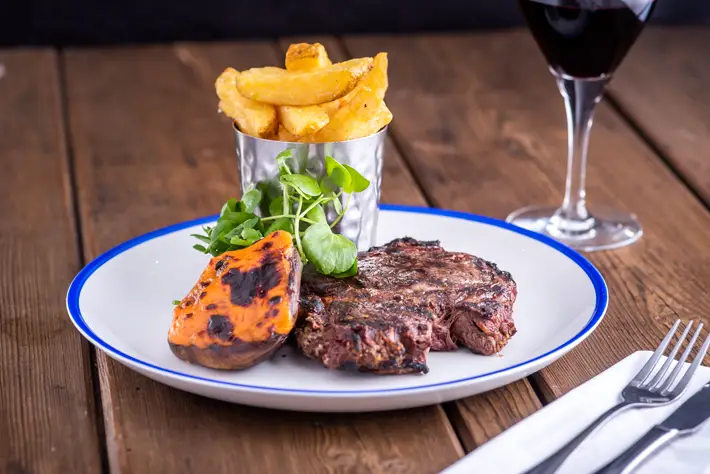 Despite years of telling my children that they couldn't have pudding unless they finished their main course, I decided to break that golden rule. Do as I say, not as I do. So, I did the usual thing of saying I wasn't sure if I could manage dessert but we'd take a quick look at the menu anyway. We both promptly fell for the chocolate and coconut praline torte. It came with red berry coulis and raspberry sorbet which had a light freshness to complement the dark chocolate perfectly. Again, I couldn't quite get to the end of it so that was taken home too. I'm a great believer in waste not, want not.
It's worth noting there is also a sharer option offering a selection of three desserts for people who can't make their minds up and want a bit of everything, which is quite often me.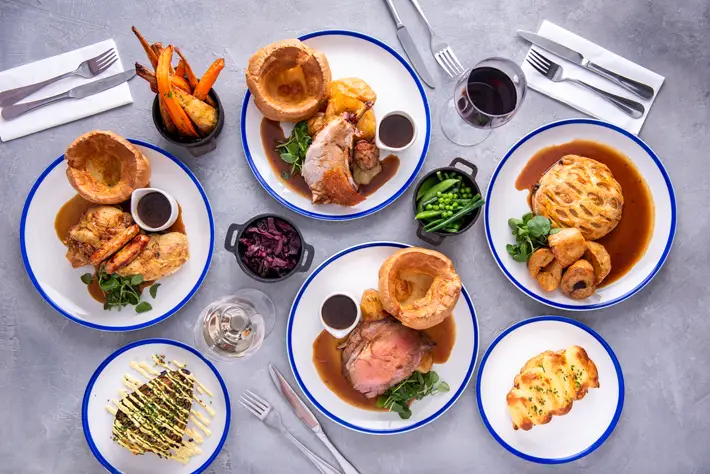 "Feel-good factor"
There is an excellent drinks menu too, including non-alcoholic cocktails for a designated driver or those who don't want alcohol. Our waiter recommended the pineapple punch which mixes pineapple (obviously) with orange and lime juices and passion fruit puree, which was as crisp and refreshing as it sounds. We also tried the intriguing Seedlip garden, which was Indian tonic with garden peas floating in it, and a touch of thyme. I couldn't taste the peas much and I'm not sure if that's a good or bad thing.
The Florentine has the feel-good factor and the staff were helpful and friendly. Now that so-called 'Freedom Day' is upon us, hopefully there will be even more of a buzz for those pub and restaurant get-togethers. With or without a mask.
The Florentine, Tapton Park Road, Sheffield, S10 3FG
For more details go to theflorentinepub.com