Healthy Eating Disrupts the Takeaway Market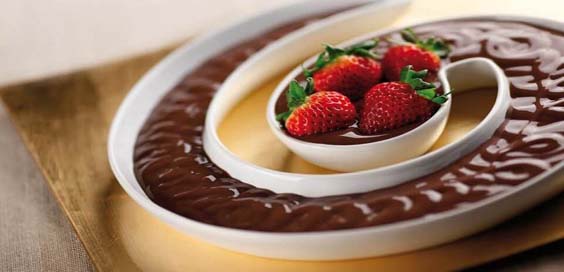 Healthy Eating Disrupts the Takeaway Market
The boom in take-away technology has been a controversial food topic. Apps that offer the convenience of getting any meal delivered to your doorstep means a wide range of foods are available, but the quality of food varies depending on the area.
To counter that, many restaurants are now developing their own technology, aiming to offer their customers a universal experience around the world. The focus lies on the traction of the food, that allows every franchise to contact local, organic producers with the click of a button. According to Federico Fiorentini, the International director of Pizzaman, a franchise that makes all its pizzas from products straight from Italy in order to deliver authentic and organic meals in the UK, this makes it possible to get a pizza with authentic Italian taste, to any high street.
"Growing desire for high-quality products"
Using new tech such as blockchain, this allows them to track the order directly from its source and verify its organic origins and quality. The decentralisation of the orders also simplifies the trade, turning retail into wholesale for the producers anywhere in the world. This allows the producers and suppliers to keep a wide range of foods that, normally, would be considered as delicacies, on the shelves every day of the week.
According to Salvo Torrisi, the founder of Ciocoyo, a shop specialised in healthy and organic chocolate, this lets them satisfy the growing desire for high-quality products.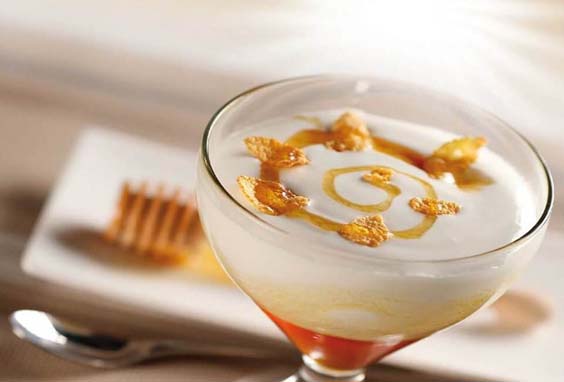 "Fully organic hot chocolate, freshly-made yoghurt, hazelnut cream, cold limoncello and liquorice cream, are just some of the flavours associated with an Italian trip, but it's now here and it tastes exactly the same as it would back home," says Torrisi.
With an increased passion for high-quality food, tech and food markets are now facing the challenge of supplying products for an affordable price. According to the UK Soil Association, people now eat more organic food than ever. Consumption grew by 7,1% with total revenues of over £2bn a year, despite the fact that this diet is almost 50% more expensive.
"The race for quality is intense"
But, according to Ciocoyo and Pizzaman, applying new technology allows for a growing market and it's only a matter of time before the infrastructure for organic produce will be found everywhere.
"Our goal is to make good food available to everyone anywhere in the world while respecting the environment", says Fiorentini.
While eating healthy food has certainly never been easy, the knowledge about its production has brought a new wave of consciousness. The evidence shows the race for quality is intense and it may be a matter of time before guilty pleasures become pleasures without guilt.
While customer demand has moved from the counter to mobile, the passion for fine produce remains strong and keeps on growing; and the technology may be able to deliver the same quality of food wherever you go.
ciocoyo.com/en/
info@ciocoyo.com/en/