Know about DOT, ECE and Snell Certificates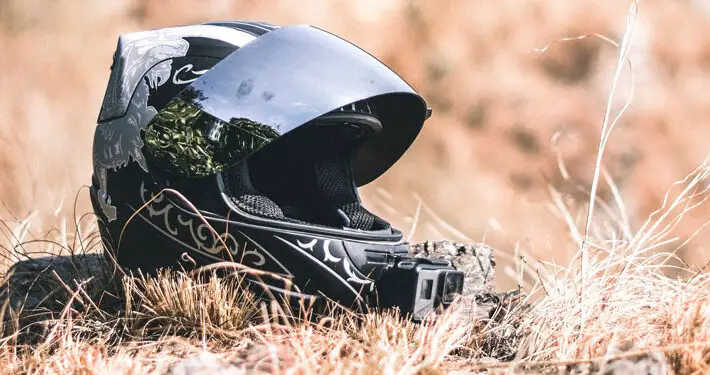 Is your helmet ready to protect you? When things take a turn for the worst, it's too late to worry about the safety rating of your lid. Find out how to stay safe out there by shopping for certified motorcycle helmets. Compare DOT, ECE and Snell M2015 certified dirt bike helmets and other headgear styles to keep your head protected while riding on two wheels.
Helmet Safety Ratings 101
There are three key safety ratings you need to know. Any helmet that doesn't have at least one of these vinyl stickers is considered a novelty item. Unless you're looking for a costume piece, pass up any helmets that don't have at least one of these stickers:
• DOT FMVSS 218
• ECE 22.05
• Snell M2020
DOT, or the Department of Transportation, has one of the most important certifications. This certification clears you for safely and legally riding on the road. A helmet without this certification may be safe, but you can still get a ticket if helmet use is required in an area and you're caught without a DOT helmet.
ECE stands for the Economic Commission for Europe. This rating is a popular option in Europe for ensuring road safety. If it's safe enough for Europe, there's a good chance it's safe enough for roads in the United States. It may not be enough to legally certify a helmet for U.S. roads, but the ECE uses similar testing features.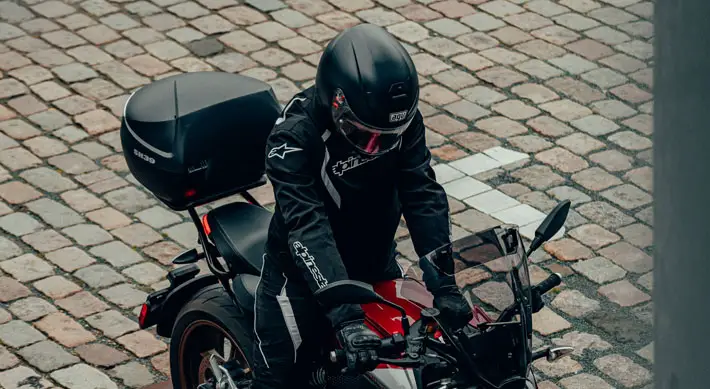 Shop for motorcycle helmets online that feature a Snell M2020 certification to have your helmet cleared by the Snell Memorial Foundation. This nonprofit organisation has a voluntary test that is rigorous in ways that the other tests aren't, so particularly safe helmets should also feature this sticker.
While the specific features of each test vary, they are all designed to ensure your helmet is safe in impact conditions. Your helmet is subjected to impact tests, projectile tests and other situations to simulate real-world impact conditions.
No helmet is going to properly protect you if it doesn't fit right. Shop for helmets that offer the comfortable fit you need for a full day of riding. Whether you're shopping for a premium street helmet or an affordable motocross option, find the lid that fits your head size and shape.
Best Motorcycle Helmets for 2020
Modern helmets are highly specialised for your type of ride. You wouldn't be caught on a Harley with a dirt bike jacket, so why try to wear the same helmet for multiple bikes? Find a modern helmet that matches your bike, has at least one safety certification and comes from a leading brand.
Use an online store to easily compare high rated helmets. Sort through specifications, price ranges and customer reviews to be confident you're purchasing the best 2020 has to offer. Don't settle for a subpar helmet or continue to ride with a helmet that's over seven years old.
Shop online to compare the top 10 street motorcycle helmets, dirt bike helmets and other options for your two-wheeled adventures. Whether you're hitting the trail or preparing for a busy commute, a modern helmet offers you the best protection in 2020.