Why White Label Outsourcing is a Great Option For You?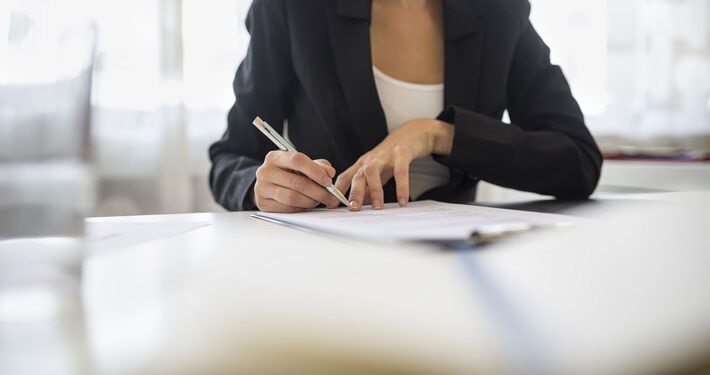 What is an outsourcing?
Outsourcing is about delegating tasks, functions, projects and processes to an external company. When deciding to cooperate with the selected service provider, one should very carefully check whether they can provide services at the highest level. Certainly, they should be specialized in carrying out tasks in the field that we want to entrust him with.
When you are short of hands to work, you need to hire help. However,  you don't have to exactly hire new employees. The solution can be in form of an agency that will do the work on your behalf and sign it with your branding.
What is a white label?
The white label agency will work on your behalf. The white label services are tailored to the requirements of your company and offered as part of your services with your logo and branding. Usually in this model the white label agency is in not at all visible to your consumers. If you are having a marketing company, you could make a use of a white label WordPress development company, which will provide high quality websites for your customers.
White label outsourcing benefits for you
As a result of working with white label company, communication with consumers is consistent and it's not confusing. Meanwhile your company is perceived with much more competence and can provide full service for the customers. It is worth adding that many people are looking for agencies that are able to provide all services – they prefer to settle only one company than several different ones. For these people, your offer would be a great option!
But the most important benefit is increased efficiency for your team. That's how you will focus on the most important tasks and assignments that require your attention.