What Startups Need to Know About Building a Solid PR Strategy
When it comes to PR for startup businesses it can often be hard to know where to start, or where the lines blur between offline, digital and broader SEO or organic visibility development.
Whether you've already got a strategy in place and are looking to improve it, or you are a brand new startup in need of advice on how to launch a PR strategy that will provide you with the brand visibility you're looking for, this guide is here to help.
Below we cover five of the most crucial elements of a PR strategy that startups need to know about for long-term success. Also, a big thanks to the team at Fourth Day PR Agency for their help and support in putting this guide together.
Don't Just Focus on Offline or Print Channels
This is already not the case for many businesses who are integrating PR activity with broader digital strategies like SEO, link building and active outreach.
Having said that, many startups do still get stuck in a rut by focusing on a small number of publications that they want to be featured in as part of their PR activity. And yes, while this is important, what do you do once you've appeared in them?
It helps to broaden your horizons from the outset and split strategies across print/offline and digital media so that you're not missing any opportunities.
Decide Who Your Key Respondees Are
Most of the time when working with journalists or high-authority publishers, they're going to want a quick turnaround on a story or an expert opinion. It's simply the nature of their world, and you don't want to miss out because you don't have anyone relevant to respond.
Look at who you have readily available in the business on a monthly basis and tailor your pitching or response output to match the respondees available – for when journalists agree to accept a comment from you.
That way, they're not kept waiting, and you can become a favourable go-to source for the journalist in the future too.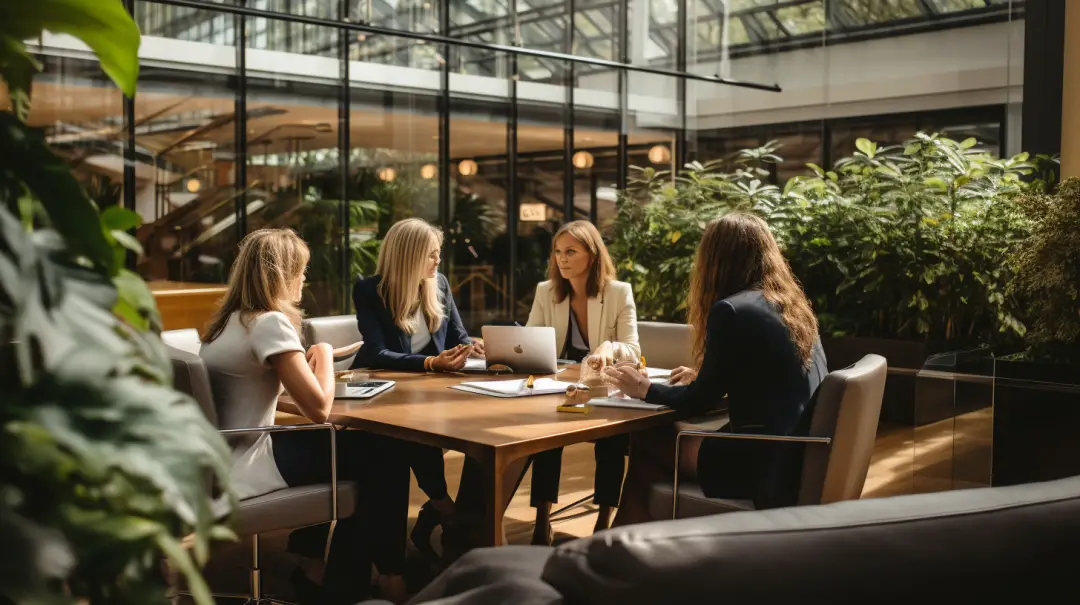 Don't Forget Your Competitors
Using tools like SEMrush and Ahrefs you can look at the types of publications that your competition have featured in, and use that as a means of putting together a 'hit list' of publications who are also likely to feature your startup.
Know What Your Brand Voice Is and Stick to It
The last thing you want to do is send out stories or pitches that either do not reflect your brand identity, or have an inconsistent brand voice across the publications you're featured in. It could result in confusion for your target audience.
Decide what your brand voice is going to be and stick to it. The more consistency, the better.
Focus on Becoming a Thought Leader
Quality PR is all about thought leadership and positioning your startup as a trusted brand voice within your sector or industry. This goes back to the first point on considering channels outside of traditional print media. You can amplify your reach as an authoritative brand with podcast appearances, online interviews, expert commentary via journalist request platforms and much more.
In Conclusion
Hopefully the above tips have given you an insight into how important it is to 'nail' your approach to PR from the outset, and why PR is a crucial component for any startup looking to become a trusted industry voice.