6 Commonly Overlooked Marketing Strategies That Can Kick Start Your Start Up
You've got your unique business idea, or you've decided you can do something better than what already exists, and you now need to launch it into the world. If you have no idea where to start, or just need a little bit of inspiration, then consider these 6 commonly overlooked marketing strategies as they could help you kick-start your start-up.
1. Word of mouth
People are always going to talk – and word can still travel fast even in this digital age. Consumers talk about products and services day in day out; in the playground, at the office, and waiting in a supermarket queue. These are all opportunities to market your business and the best thing about it is that it's free!
2. Referral schemes
Referral schemes are around every corner – "share a code to save X%". But it is not the money-saving that makes them successful it's the fact that the referred consumer knows that they are buying a product or service that someone they know has already experienced and therefore it validates their buying decision. It is important for consumers to feel safe when purchasing and a referral scheme achieves just that.
3. Email marketing
Worldwide, 319.6 billion emails are sent and received each day, so it's safe to say it's a popular medium of communication and yet email marketing often slips under the radar when thinking of a strategy. It's free, has the potential to reach a broad audience and is relatively easy and fast to execute, all you need is a decent database of email addresses to get you started.
4. Market through your customers
No huge marketing budget, no problem. By using experiences your consumers have already had you are not only marketing for free but are providing reassurance that your brand is reputable and "real people" use it. User-generated content can provide a wide and varied view of your product or service.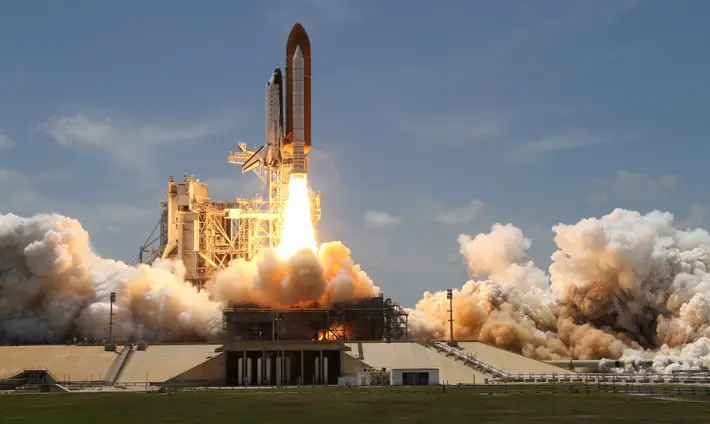 5. Free trials and samples
Everyone loves a freebie, and consumers new to brand are no different. What better way to build confidence in a product or service than to offer it for free, thus taking away the risk of buying something new? It can be beneficial to offer consumers a "taster" of what they could be experiencing in order to tempt them to buy the full package.
6. Out-of-home
Have you ever seen an advert for a new toothpaste on the side of a bus and immediately searched online for the brand? That is an example of Out-of-home – or OOH marketing – and it targets consumers throughout their day when they are out of their homes. Because it's not as obvious as other "traditional" marketing strategies, it is often overlooked. But, luckily, there is a Clear Start product tailored specifically to start ups to accelerate the growth of emerging brands.
Be the exception
The fact that these strategies are commonly overlooked could give you an advantage in the market. Using a variety and mixture of multiple strategies often gives the best results – but you have got to be in it to win, so kick-start your start-up today.