Dealing With Redundancy Once Furlough Ends
With the government's furlough scheme changing on July 1st the prospect of huge job losses occurring across the UK is a cause for real concern.
While workers will still be able to receive full furlough pay, only 70% of their salary will be covered by the government with employers required to now pay the remaining 10%. This changes further in August and September with government cover reducing to 60% and employers paying 20%.
In March Chancellor Rishi Sunak announced that the Coronavirus Job Retention Scheme (CJRS) will end on September 30th sparking fears that mass redundancies could take place.
The changes to the furlough scheme in July will impact around 1.5m workers and it has been estimated that as many as 250,000 could face unemployment. The number of people out of work could rise to its highest level since 2015, with low paid workers being affected the most.
There is some hope, however, as according to the Institute for Employment Studies firms may take a "wait and see" approach because redundancy costs could be more expensive than wage bills.
Even if the final number is lower than projected, it is still likely that thousands of people will face redundancy, which brings into focus the need for businesses and employees to be aware of the correct procedures that need to be followed.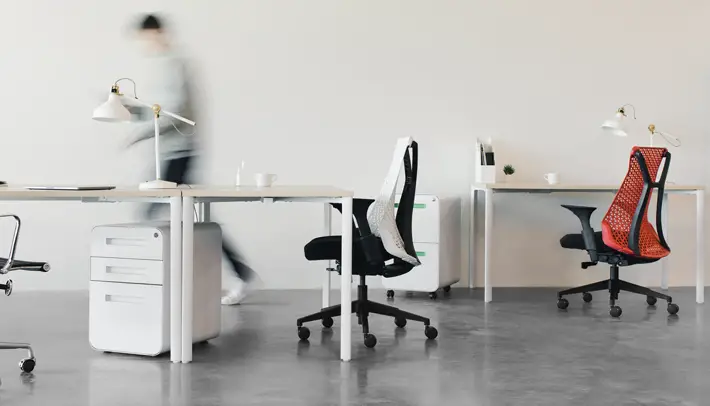 Protecting your legal rights during redundancy
In 2019 approximately 106,000 people were made redundant, a figure which almost trebled between July to September 2020 with 314,000 people losing their jobs. Despite numbers being so high, thankfully UK employment law ensures workers have sufficient protection to safeguard their rights when facing the threat of redundancy.
While it has been a turbulent time for companies operating in many sectors, redundancy guidelines remain unchanged, and a fair procedure must still be implemented. If you are facing the prospect of redundancy you should check that your employer's process covers some important basics, such as:
• Ensuring you have been given a fair reason for redundancy.
• Checking you have not been discriminated against during redundancy.
• Have been part of a group consultation if more than 20 people are being made redundant.
• Qualifying that you have worked for the company for at least 2 years.
• Received an invitation to at least one individual meeting to discuss your redundancy.
If you meet the above criteria, there are several other factors to check to ensure your rights are upheld, such as being given the right notice period, receiving redundancy pay and having paid time off to look for a new job. You can also access several tools that can help you negotiate a settlement with your employer, including supported self-representation and free letter templates.
Legal representation may be needed if you believe your employer has acted unfairly during the redundancy process and you want to challenge their decision. Solicitors that specialise in this area of law can be found using the Law Society find a solicitor tool. Employment Solicitors can use their experience to review your employer's process in detail and help you achieve a positive outcome to your case.