Being British in Spain After Brexit: What Services Can Still be Enjoyed?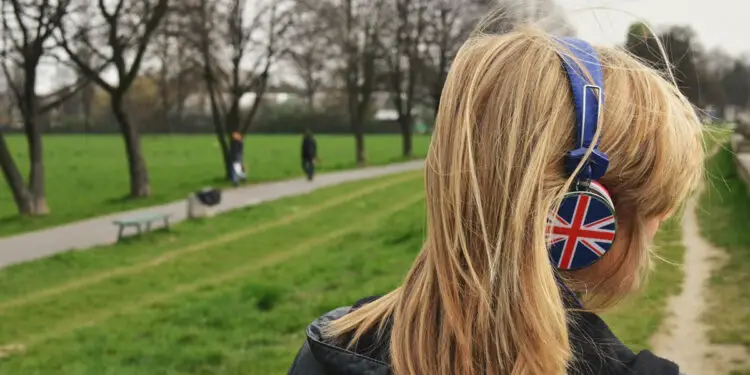 After a long and rather winding road, the Brexit agreement has finally been reached. While this is good news for many businesses and for international trade in general, the fact of the matter is that many expats living in Spain might still be unaware of how this exodus affects them personally. Current research suggests that more than 360,000 British nationals are legally residing here. What services are still available to them as British citizens? How can third-party companies provide additional assistance when needed? It is important to take a closer look at these questions in order to avoid any future uncertainties.
Healthcare Concerns for Those Already Receiving State Pensions
The good news is that the majority of those who are legally residing in Spain can still enjoy their existing healthcare benefits. However, a caveat should be mentioned before moving on. Individuals need to have already completed their S1 form and must have been living in Spain before 1 January 2021. Assuming that these qualifications are met, they will be entitled to standard the very same healthcare options that were present before the Brexit. Otherwise, individuals will need to apply for a European Healthcare Insurance Card (EHIC).
New Residency Regulations
While any British citizens who are already legally living in Spain should not encounter many difficulties in regards to residency issues, the rules for new arrivals has changed. Namely, anyone who plans on living in Spain after travelling from the United Kingdom will need to apply for a Spanish residency certificate (known as a "tarjeta comunitario"). This permit is valid for five years. After five years have elapsed, it is possible to apply for permanent residency. As the process can be somewhat complicated for those who are new to the country, it is normally best to contact a solicitor who specialises in residency law. Please note that the observations mentioned above are only relevant for those who plan on staying in Spain for longer than three months.
Mobile Phone and Internet Plans
It is always important for British expats to keep in touch with friends and loved ones who still live in the United Kingdom. Thankfully, those residing in Spain have numerous options at their disposal. Firms such as Tiekom provide a host of flexible international calling plans alongside Internet bundles for both home and business use. Another reason why British citizens residing in Spain will often choose such third-party firms arises from the fact that they can contact native English speakers in the event of a question or problem. This can be somewhat challenging when dealing with a domestic Spanish provider.
Access to English-Speaking Solicitors
There may also be times when an individual needs legal advice. In this case, it is normally better to deal with an English-speaking law firm. Any lawyer should be a member of the "Consejo General de la Abogacia Espanola" (General Council of Spanish Lawyers), as this ensures a greater degree of transparency and reliability. There are numerous law firms to choose from, so it is wise to perform additional research.
There is no doubt that many British expats still have questions regarding their rights and obligations in a post-Brexit Spain. Thankfully, there is a massive amount of online information that can provide a bit of much-needed insight.