Five Steps to Take When You're Ready to Ramp Up Your Workforce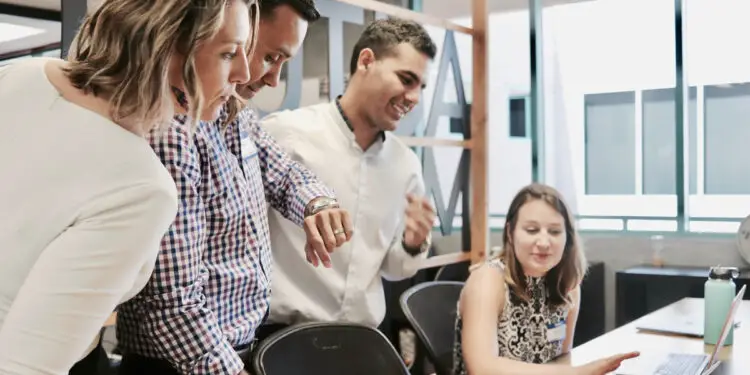 If you have a growing business, you'll need a few systems in place. This workplace evolution includes hiring the right workforce. Especially if you're growing fast, you want to ensure your company is ready for success.
Below are five steps to remind you that a growing business is great, but you have to set yourself up to win methodically.
1. Run Background Checks
One of the central systems to have in place when hiring is running a background check. Many companies offer this service. At Scoutlogic and other similar background screening agencies, they make doing background checks easy for your recruiter. These services cover everything from employment verification to criminal background screening.
These services are especially crucial for smaller businesses that are growing quickly. Most small businesses with fewer than 50 employees don't have (and do not legally require) an HR department.
Rest assured, depending on your growth, you may soon have yourself a company that will take care of this critical piece of hiring your workforce. But for now, it is worth hiring an agency to conduct this vital step for you.
2. Hire the Right Personnel
You've probably worn many hats as your company got going. That's normal! But once you start to grow, you'll need the right people in your corner. The last thing you want is to wear a hat that doesn't fit. It means, if you're not a lawyer, don't try to be one. Hire one instead.
Same goes with other important positions like accountants, IT, and even operations and training personnel.
You alone know what your company needs. Perhaps your payroll ledger doesn't include every position above quite yet, but remember, you can hire for these positions on a contract basis.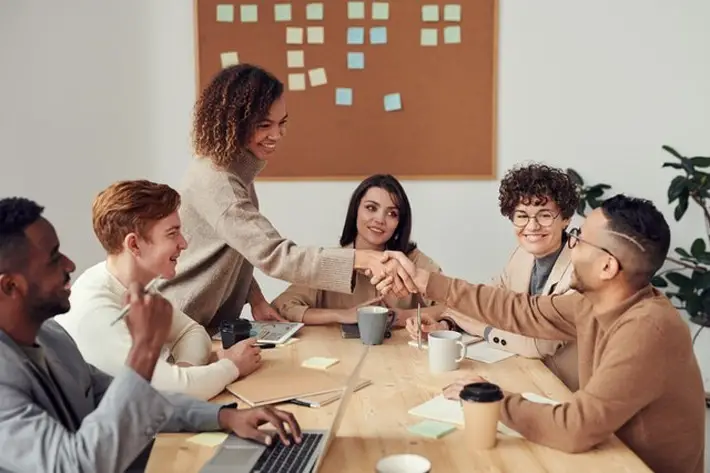 3. Write Down Your Systems
One of the most important unsung heroes of a company is the written systems. These are the systems you've been carrying in your head because you were the only one running the operation. However, it's time to pass on the torch.
Think about the things you do every day and why you do them. Start there. For example, do you do the accounting right now? What software do you use? How do you reconcile your accounts?
Hopefully, you'll be hiring an accountant soon, but they'll need some direction on your previous execution. Start by writing things down for this person to transition as seamlessly as possible.
The same goes with any other hats you may have worn that will now be fitting someone else.
4. Delegate, Don't Aggregate
It may be hard to let go of you "baby" at first, but now that you're hiring your workforce, you'll have to delegate.
The aggregate of anything is the sum or addition of multiples. Don't do this to yourself. Don't keep adding to your plate, especially when you'll have the employees for it. This attempt to do it all will be a stressful mistake that can cost you time, and most definitely money.
5. Find Mentoring and Coaching
As you ramp up your workforce and your business, keep yourself sane. Seek out professional mentoring or coaching from someone who's already been in your shoes.
Successful entrepreneurs have gone through the insanity of the hiring process and the up-level of a business. The best part? Most are willing to offer help and impart knowledge.
This person will be great to bounce off ideas, to listen to you, and talk to you from experience. They don't even have to be in the same industry, to know what you're going through.
In Conclusion
We've given you five crucial tips for ramping up your business, from running a background check to finding the right personnel. As a wise entrepreneur, delegate, write down your systems and take care of yourself.