iMind.com: Is It the Best for Video Conferences and Chat for Business in 2022?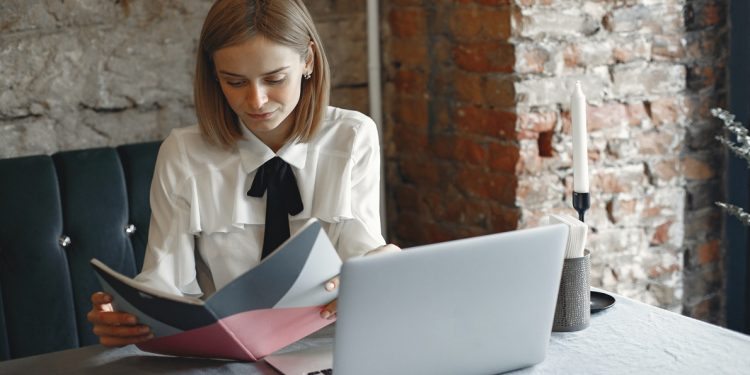 Video interviews and online communication have recently become in high demand among both employers and employees. This type of interaction helps to improve communication and save time for both parties. This is an opportunity to make interviews more democratic and flexible.
But in a situation where there is no live human communication in the usual offline meeting format, care must be taken to ensure that long-distance interviews do not become overly formalized. After all, such a side effect would reduce the effectiveness of communication as much as:
● poor Internet connection;
● video;
● sound.
To ensure that your meeting or interview works perfectly, use the iMind video conferencing platform. iMind.com is an easy-to-use platform with chat for business functions that users highly trust. Read iMind.com reviews to make the right choice.
What Functionality Does iMind Offer?
The call room in the iMind conferencing tool presents a lot of comfortable functions, and it is really easy to use.
Here you can have everything you need as a businessman, employer, teacher, or student at the same time. Multiple screen sharing, great video and voice, no-registration calls, and recording.
You can try it by yourself to have proof of the most convenient interface and usability.
The Main Advantages and Disadvantages of iMind.com
iMind has a lot of advantages that make it better than many other conference tools. So, what are the immediate benefits when you join this service:
● no registration is required;
● screen sharing for multiple screens;
● noise suppression feature;
● chat;
● decent volume;
● recording option.
Besides, there are monthly paid plans for a participant if you need more features as a participant.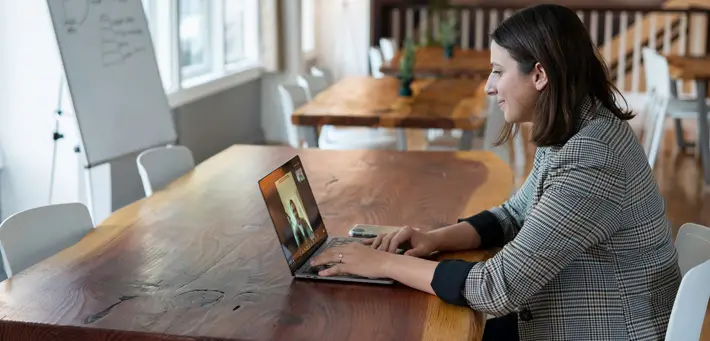 Which iMind Plan Is the Best for You?
Basically, there are four plans available for you to choose from. They differ in functionality and price. If we look at the pricing table, the obvious is seen. The more functions you need, the more expensive plan you should choose.
Now, let's have a look at the plans that are available:
● Free.
● Pro.
● Business.
● Enterprise.
Use the Free plan to have group calls for up to 100 participants, and you don't require personal and group rooms or custom branding.
Get a Pro package if you want to extend the package, including unlimited room URLs, individual and group rooms, and License and User Rights Management.
Purchase a Business account to have customizable subdomains, the unlimited storage time for recordings, and a customer service personal account in addition to all the benefits described in the previous plan.
If we are talking about the last package – it is suitable for big enterprises that need all the above-mentioned functions plus cloud localization and monitoring, priority 24/7 support, and additional features of integration.
What Are Users' Reviews About the Platform?
The iMind.com reviews tell about the company by itself. You can find tons of benefits and comparisons online by reading them. Evaluating the vast majority of the reviews, we can definitely say that iMind is the best choice on the market as it enables your company to expand its communication program in many aspects.