Yorkshire Entertainment Industry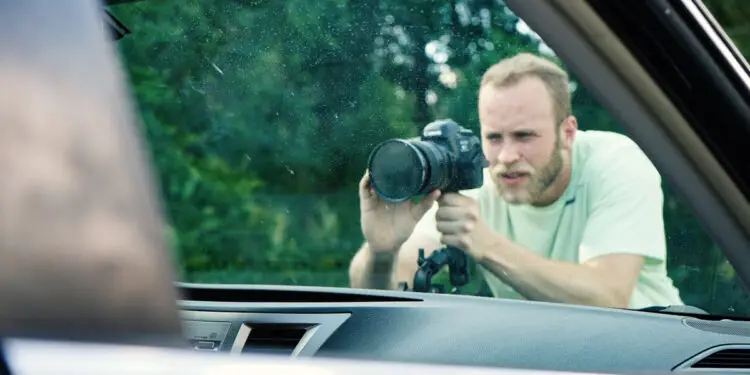 Yorkshire probably isn't the first location that springs to mind when you think about the film industry. However, within the realm of entertainment, the northern English county is setting the world alight.
With several hit shows under its belt, Yorkshire is firmly on the map. Outperforming every other part of the UK between 2009 and 2015, Yorkshire has become the hottest UK destination for filming and production. However, this boom isn't a passing fad as even more growth is forecast within the Yorkshire creative economy.
Creating Investment Opportunities
Figures from Screen Yorkshire have shown the strength of Yorkshire's entertainment industry and its potential. Within a six-year period, Yorkshire notched up an annual turnover of £424 million for creative endeavours, an increase of 242% against a national average of just 120%.
The success of shows such as Gentleman Jack and Last Tango in Halifax has been outstanding, making investments in production companies locally a far more attractive proposition.
Screen Yorkshire has successfully invested in some of the best independent productions, with top-grossing shows such as Testament of Youth and Swallows & Amazons.
The chief executive of Screen Yorkshire described the success of Yorkshire as "highly significant" especially when viewed against a backdrop of low investment compared to other regions.
The head of Welcome echoed this view to Yorkshire, Sir Gary Verity, who has seen tourism receive a boost from the region's strong presence onscreen. Shows like Downton Abbey included on-location filming in Yorkshire, generating new interest from fans to visit in real life.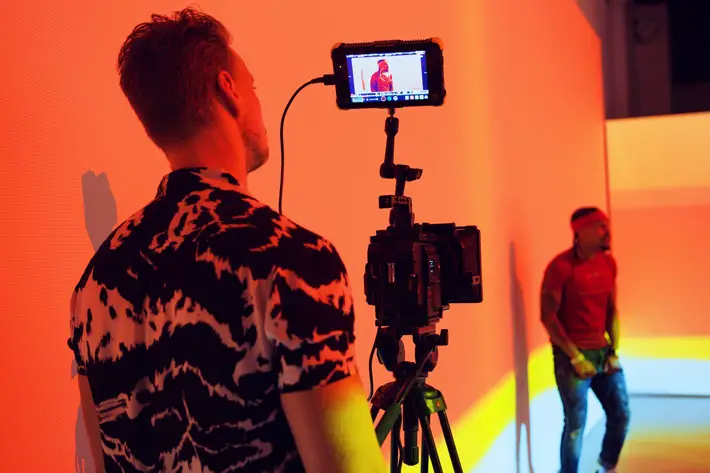 Global Interest
Although UK audiences have long been acquainted with Yorkshire's beauty, it's now reaching a global market.
Since a Yorkshire film, How to Talk to Girls at Parties, appeared at the Cannes Film Festival, there has been even greater interest in Yorkshire and Humber. Sir Gary Verity believes that Yorkshire's unique and diverse landscape encompasses coastal, urban and rural locations and provides the perfect backdrop for filming.
Rozina Breen, the chief of BBC North has confirmed the broadcaster is making conscious efforts to move investment to other parts of the UK, and away from the capital. She revealed that by 2027 the BBC is aiming to only retain a third of production in London, with two-thirds spread around the UK. Yorkshire is set to play a significant part in this new distribution, already in a prime position because of the recent screen successes they've secured.
Data from 2019 shows that 27 top-level productions and 14 films were shot and produced in Yorkshire, a total of 1500 days of work. This generation of employment opportunities for local workers is another reason why the interest in entertainment is so vigorously encouraged.
Screen Yorkshire said that filming in Yorkshire brings in "substantial" investment, making it a valuable activity for local workers. With each production generating hundreds of new jobs and powering up the local economy, it's hard to argue with the benefits of bringing more filming to Yorkshire.