Bitcoin Traders in the UK Are Increasing – Why Is It Considered As a Good Investment in 2021?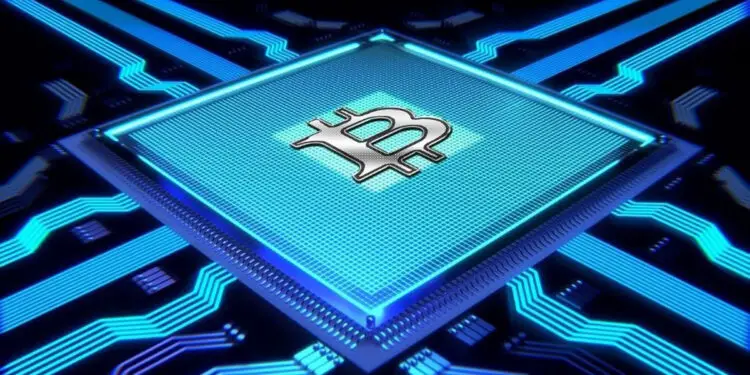 The price of Bitcoin is surging, and the cryptocurrency has risen above the $20,000 mark in derivative trading platforms like PrimeXBT. The digital currency has crept to new highs of $23,000, a year-to-date jump of 224 percent. Predictions are rife that Bitcoin will end the year at $25,000, and could tower above the $35,000 per token level in 2021.
Despite its reputation for high volatility, investors have been trooping to this digital safe haven as the ongoing global pandemic heightens uncertainty in the equities market. The COVID-19 pandemic has opened the eyes of many savers, forcing them to take a fresh long-term outlook on their financial investments. In their mid-year Cryptoasset Consumer research, the Financial Conduct Authority (FCA) cited a notable increase in digital currency awareness.
The top financial watchdog said that the number of investors that thought of Bitcoin as a good investment was on the rise, and 2.6 million UK residents had invested in the digital currency market, with most trading their coins via approved sites like PrimeXBT.
More data shows that 10 percent of UK citizens own bitcoin, with everyone in four Londoners purchasing the world's most popular digital currency. This data implies that there is massive room for growth because, in 2019, only 5.3 percent of the UK population held cryptocurrency assets in their investment portfolios.
Numbers Rising As More Institutions Embrace Bitcoin
Millennial and Gen Z are showing more interest in bitcoin purchases with 20 percent of them allocating funds for the king of cryptocurrencies.
The percentage of cryptocurrency holders in the country might seem insignificant compared to the rest of the world, but as per FCA data, most digital currency sales come from non-UK digital currency exchanges. It is possible therefore that as new and easier channels of purchasing BTC emerge, more investors will make digital currency purchases.
The current surge in bitcoin price results from intensifying public and institutional demand. Square and PayPal, two of the largest payments firms for consumers are now supporting the buying and selling of Bitcoin. PayPal users can trade virtual currencies via their accounts and make a purchase from the firm's 26 million sellers using cryptocurrencies.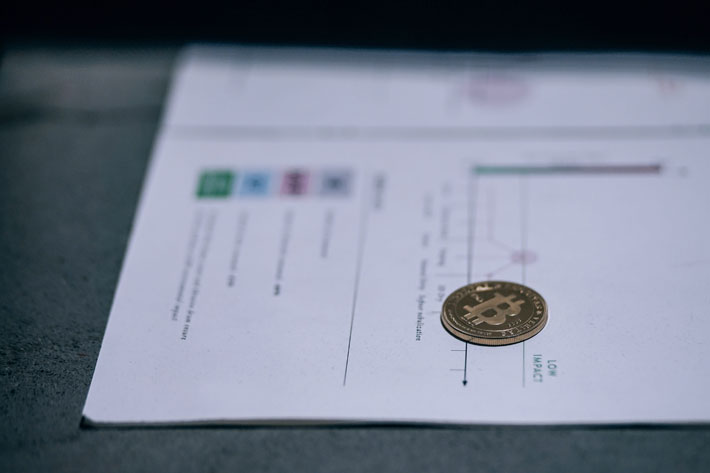 Visa has also jumped into the fray, making partnerships that will speed up cryptocurrency mainstream adoption. Coinbase, for instance, one of the world's largest digital currency exchanges has a Visa debit card facility that allows crypto holders to spend their holdings straight from a Coinbase account. On Binance, crypto holders have access to a Visa debit card that gives a cashback incentive, as per the exchange's token BNB held.
Bitcoin might be the greatest investment prospect of this century, and investors are warming up to its potential. Large corporations such as AT&T and Microsoft are now accepting payment in BTC, a sign of the ongoing broader adoption. The cryptocurrency's prices have risen from lows of $1 in 2011 to the current highs of $23,000 per token.
Bitcoin Is a Store of Value
There are predictions that one BTC could be worth over $500,000 in the future. Unlike other financial instruments, Bitcoin is not prone to hyperinflation. Its code only allows the mining of 21 million tokens. Close to 4 million of this digital gold is lost forever as their holders misplace their private keys. There is only 2.8 million bitcoin left in the blockchain's digital mines, so demand is quickly outstripping supply.
In contrast, fiat money is highly inflated as more central banks enact quantitative easing mechanisms. Today, most savers are earning negative interest rates, so most hedge firms are turning to Bitcoin as safe haven instruments and as a store of value. As an illustration, Ray Dalio, once a Bitcoin bear, has said that Bitcoin and other alternative digital currencies are a diversifier to gold or other stores of value of assets.
The billionaire hedge fund manager once a Bitcoin bear says that investors should hold the digital currency in their portfolios. That said, bitcoin is a novel and highly volatile financial asset. Every buyer should exercise caution when investing in it, only risking what he or she can afford to lose should its prices plummet.
Due diligence is a critical virtue and will ensure that buyers understand the workings of Bitcoin. In the 2017 bitcoin Bull Run, many clueless investors purchased bitcoin at its peak because of FOMO. Their investment crashed in the asset's fall in 2018, wiping out the capital of many savers.