Why Are Cryptocurrencies Becoming Increasingly Popular?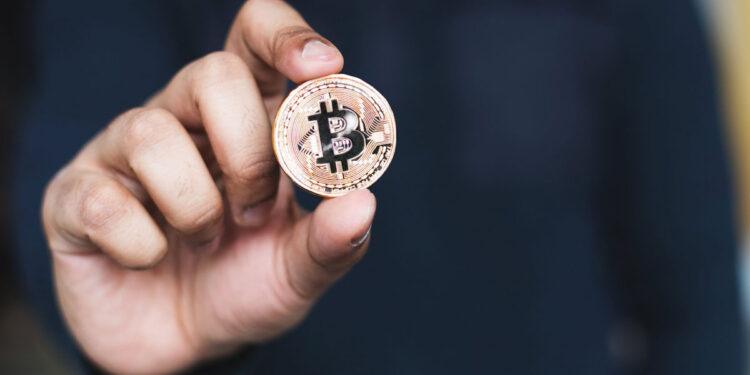 Virtual currencies are now over a decade old. Bitcoin, launched in 2009, is generally accepted to be the original crypto, the ground breaking decentralised digital currency that has been on a roller coaster ride of stratospheric rises and terrifying plummets ever since.
In 2020 that roller coaster ride for Bitcoin went higher than it had ever gone before, with its value peaking just under the fabled $20,000 mark.
But what is fuelling these rises – and why, after over ten years, are cryptocurrencies becoming more popular with pro investors and casual traders?
No Bank, No Inflation
There is a finite amount of Bitcoins – 21 million to be precise, which makes them practically immune from inflation caused by money supply. Course, inflation can happen through other complicated and not so complicated factors, but by simply ruling out this one facet of investor fear means Bitcoins become, by default, all the more attractive to investors.
Embrace the Tech
The blockchain, the system where cryptocurrency transactions are recorded and maintained is generally loved by crypto experts, partly because it is a decentralised processing system so can be more secure than the traditional methods of online payment, but also because it handles a large amount of data with complete transparency.
Market Democracy
Yes, anyone can get involved in cryptocurrency – although let's be clear it is still a highly volatile market despite trader access sites like Bitcoin Era, so extreme caution is recommended. Having said that, experts, lucky investors and those with an eye for crypto detail can enjoy positive results.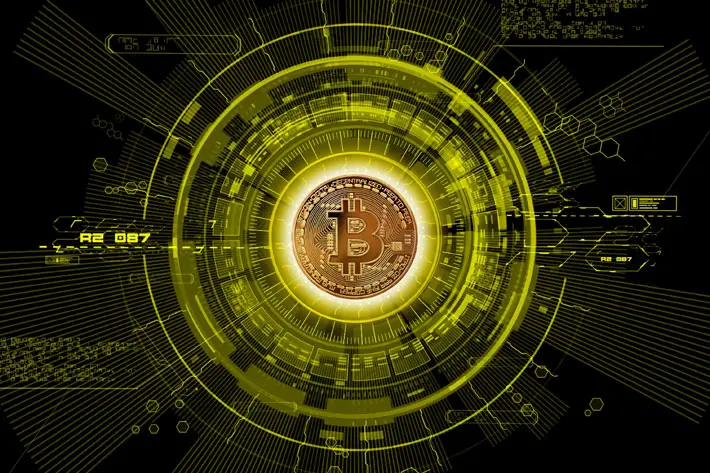 Impossible to Counterfeit
Every Bitcoin is unique and registered to its owner so counterfeits that devalue the currency are impossible. On top of this, the uniqueness of each coin – and the fact that they are not physical things – mean losing them is also out of the question. But yes, anything stored online can be vulnerable to hackers.
Coronavirus Aftershocks
2020 will forever be the year of Coronavirus – and its effects were felt right through the financial sector. But one undeniable success story has been a casual buyer shift towards the acceptance of cryptocurrency stock – perhaps as investors see traditional shares as more vulnerable in the wake of COVID-19.
The Time is Now
There is a general feeling in financial circles that cryptocurrency – in some form or other – is the future of currency trading. Putting to one side the vagaries of the marketplace, one this 'feeling' spreads it is difficult to stop and, put simply, fuel is constantly added to the fire.
Short-term Gains
'Making a quick buck' will always attract bullish investors – and although the volatility of cryptocurrency means you are by no means certain to make money – the temptation to go 'out on a limb' and make a quick profit will always appeal to those with a canny eye.
A Long-term Savings Plan
As traditional savings schemes like pensions become increasingly unstable – and younger investors become more sceptical of traditional money saving schemes, many see cryptocurrency as the investment choice of a generation, with many (17%) claiming they expect to hold onto their cryptos until the value goes substantially beyond the current $20,000 high.