Top 10 Cryptocurrency Predictions for 2022
The crypto world has been evolving progressively, and this year will definitely give new opportunities to all crypto traders out there!
The crypto industry has been experiencing remarkable developments in the past ten years. In fact, Bitcoin has transformed from an experiment into a new commodity as well as digital gold. The coin's technology has revolutionised the means, and it significantly affects everything involved in the market where it belongs.
Both Bitcoin and Ethereum increased their value when they regarded the state of the crypto industry in 2021. Along with the top two coins, thousands of altcoins have also seen their popularity for the first time. Regardless of it being a bumpy ride, the direction of the market is always going up.
Market participants have benefited from crypto price predictions in estimating the potential growth of prominent cryptocurrencies and making proper investments. Furthermore, if you are new to the industry, platforms like Crypto Engine can help you develop your financial knowledge and trading skills, it can also help you get familiarised with charts that could help traders with their crypto.
Bitcoin
A number of reasons, including growing business acceptability and interest from Bitcoin ETFs, are supporting higher Bitcoin prices. According to industry observers, Bitcoin will hit $100,000 by the conclusion of 2023; however, many others think it could happen in the first quarter of 2022. Some are cautious about putting a specific date on it, anticipating that Bitcoin will not exceed US$70,000 by the end of 2022.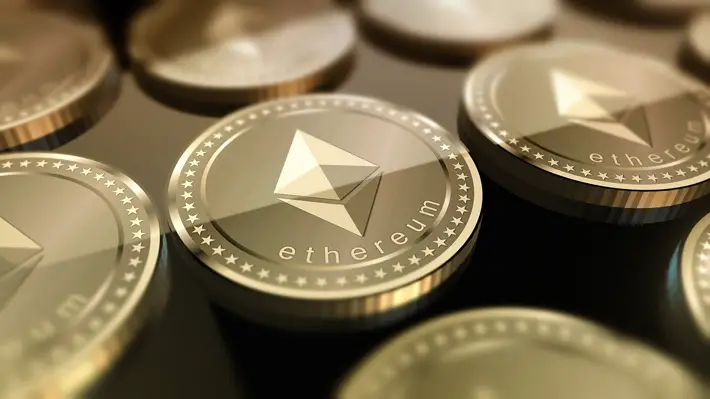 Ethereum
In 2021, Ethereum acquired a lot of popularity, but the most remarkable feature of this trend is how much its value increased once the ETH 2.0 version was revealed. The experts say that this upgrade effort is anticipated to remain in 2022, and it is one of the key causes that will lead to a price hike in ETH next year. According to some projections, its value will have skyrocketed to over US$6,000 by the conclusion of 2022.
Dogecoin
As per DOGE's fundamental indicators, the cryptocurrency will remain relatively volatile; hence Dogecoin traders must continue to focus on their holdings. Analysts concluded that DOGE was a reasonably long trade after attempting to know what caused the stock's surprising rise last year. The cryptocurrency is predicted to cross the US$0.27 mark by the end of 2021, and it might reach over US$0.3 by the first quarter of 2022.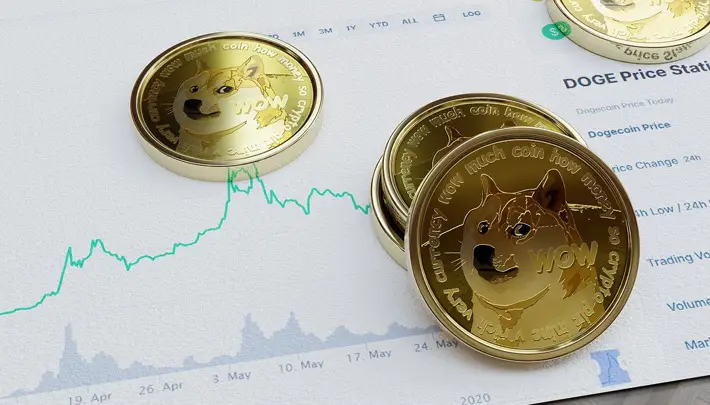 Avalanche
The cryptocurrency could hit a high of US$130 in 2022, per AVAX's price action and price forecast. On the other hand, industry perceptions may swerve in the future, leading the pricing to drop. AVAX should be able to contend with all the crypto assets if the industry does not encounter any severe jolts.
Binance Coin
The prevalence of Binance is a result of a variety of factors, namely that it executes 1 billion trades every day. The fact that coins have significant price fluctuations is no exception for BNB. Regardless of the fact that it has maintained its position as one of the largest cryptocurrencies, the coin's price may continue to decline. Considering this, analysts expect that by the conclusion of 2022, Binance will have surpassed the $1,000 mark.
Cardano
Several financial analysts think Cardano is a potential threat to Ethereum after observing its rise in 2021. The ADA coin has gained over 600% since the previous year. Its standard value is expected to exceed $2.00 throughout the first half of 2022 and exceed $3.00 by the end of the year, making it an attractive option for those looking to buy Cardano and potentially benefit from its growth.
Polkadot
As per previous projections and technical indicators, DOT prices may grow as its designers build on their blockchain network that will be independent of Ethereum. As a result, DOT could be listed on popular crypto trading platforms, increasing DOT values up to US$60.00.
Shiba Inu
The Shiba Inu pricing swings in 2021 have been daring. SHIB rose to unprecedented levels in a brief moment in May 2021, but its momentum faded as DOGE recovered the top rank. Nonetheless, the coin has been in the spotlight since June 2021. Whereas if the current trend continues, SHIB is predicted to hit US$0.0000769821 by mid-2022 and US$0.0000826739 by the end of the year.
Terra
LUNA did not receive general acceptance in its early beginnings, but somehow it took a certain period to obtain that credibility and fight for it. By the end of 2021, Terra has moved to the top 10 cryptos in the market, showing that traders like it. In 2022, the actual cost of LUNA might be higher than US$105.3, with a target cost of nearly US$120.15.
Solana
Solana coin's price started rising only in February 2021, when the whole marketplace was in free fall. Unlike the top coins ETH and BTC, SOL was not as significantly hit by the drop in spring. After a gradual climb in June and July 2021, its value burst through in mid-August and steadily increased until mid-September of the same year. According to analysts, the value of SOL will become more consistent by 2022, fluctuating between US$300 and US$400.
A Big Year for Cryptocurrencies
This year, regulators have flexed their claws on cryptocurrencies, with China officially outlawing all crypto-related activities and the US treasury clamping down on key aspects of the industry. Regulation, according to observers, will be a big problem for the crypto industry in 2022.To learn to what extent this concerns you as a trader, always pay time to read the terms of the chosen exchange you are about to trade with.
It is expected that the legal grey area surrounding coins apart from bitcoin and Ethereum, which the SEC has ruled are not securities, will be resolved.
The US SEC is in conflict with Ripple, a blockchain company, concerning XRP, a cryptocurrency with which it is inextricably linked. According to the SEC, XRP is unregulated security, and Ripple and two of its managers sold $1.3 billion worth of coins unlawfully. For example, Ripple contends that XRP ought not to be classified as a security.