Can you Recover my Lost Pension?
It's a good idea to review your pensions frequently. However, such information is not always readily available – in fact, it is all too easy to forget plans begun with former jobs or private pensions that have lapsed. This article discusses how to locate older pension plans and how we can assist you in determining what your current alternatives are for maximising your future investment.
How can I figure out how much my pensions are worth right now?
If you're not paying into your prior occupational or personal pension(s), it is doubtful that it has grown much since you last paid into it, but the money you have built may still be worth a lot when you retire. To evaluate if there are more advantageous pension schemes on the market, analyse all of your old pension plans and assess what each plan is now worth and what features are available. Older plans often have greater fees and won't do as well as newer plans. You can acquire an up-to-date valuation, but if you have a lot of past pensions or find the world of pensions a little dry and complicated (believe us, you're not alone), an FCA-regulated financial advisor can assist you estimate the worth of your current pension. Check out Portafina.
What is the most convenient method to keep track of your pension?
Don't worry if you've misplaced your work or private pension. The simplest option is to do a search on the government's website's assistance pages. However, pensions can be complicated even at the best of times, and a financial advisor can assist in locating missing pensions as well as assessing current values and comparing those values to what is now available on the market.
The government offers an online monitoring facility, which you may find by going here. All you need to get started is the names of any prior jobs or personal pensions you've established.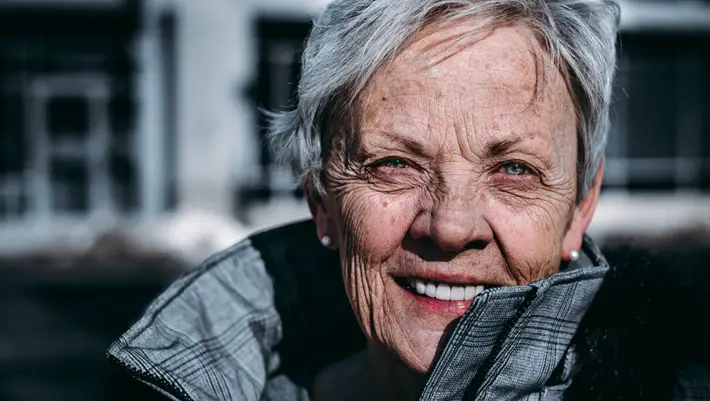 What is the definition of a pension release?
Since 2015, law has changed to allow individuals to withdraw funds from their pension schemes, a process known as Pension Release. You may withdraw 25% of your pension account tax-free starting at the age of 55, and remainders as lump sums. This is a great function if you want a large sum of money quickly. However, you should exercise caution since removing too much money from your pension may reduce your retirement funds. Taking an excess of 25% may have a significant impact on the amount of tax you pay*. It's possible that this benefit isn't available under your pension plan. A financial consultant can help you go through your alternatives and suggest the best solution for your situation.
Is it possible to re-enrol in an old workplace pension plan?
When you initially put up the plan, it all relies on the conditions. Although there may be a facility for this, it probably won't be the most efficient alternative for you. We strongly advise you to evaluate the plan's current worth in light of what's available on the open market today, as well as your current demands.
Is it possible for me to move my savings to a more efficient pension plan?
Yes. This is referred to as a pension transfer or changeover. As previously said, older plans may not provide as excellent a return as newer plans; also, you may want to think about adding additional benefits to your plan. For example, legislation changed in 2015, allowing you to withdraw funds from your pot at the age of 55. A financial consultant can help you analyse the worth of your pensions based on your personal requirements, wants, and aspirations, and then investigate the current market to see what your best alternatives are.