6 Tips when Starting your own Forex Trading Business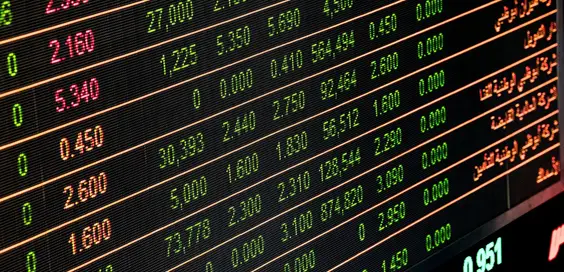 "There is no such thing as a sure thing" when it comes to investments. This is a common saying that amounts to a certain level of truth. However, what perhaps comes closest to such a "sure thing" is the foreign exchange or the Forex Trading Market.
Amidst the many investment and business opportunities currently flooding the financial sector, the need for foreign currency seems to be one of the few steady entities. Sites such as DailyFX seems to confirm this positive trend. Based on the fact that countries have their own flat currency, there will always be a need for trade when dealing with other countries. As such, the Forex trading market provides interested parties with the opportunity to create their own profitable venture by starting their own foreign currency trading business. This way they are able to provide Forex trading platforms to retail Forex traders. How to go about it then?
Setting the perimeters
1. Creating a business plan
The first step is to create a comprehensive business plan. You will need to define your business as well as determine what your own unique angle will be. Potential aspects to include are thoughts on start-up capital, business identity, feasibility, marketing strategy and market definition.
2. Finding your identity
A fundamental part of creating a business plan is to establish what the focus of the business should be. As the Forex market is the largest financial market in the world, you will need to make sure that you create a profitable niche for yourself.
3. The legal side of things
Once you have your focus, it's time to engage in another part of the business plan, your geographical scope. Will it be regional, national or international? This will then have a fundamental impact on which type of legal entity you will need to establish. Each legal entity will have its own advantages and disadvantages so researching which is most suitable for you, is well worth the time.
4. Don't forget to tax
Registering for taxes are mandatory in most countries and as such you will need to be aware of the different rules and regulations that apply to your specific business case. By consulting your internal revenue office, it is possible to find the answers to any questions you might have in relation to this.
5. Choose a bank
Every business needs to have a business bank account. You must be able to keep track of transactions, manage expenses as well as calculate tax liabilities to name but a few. Different banks have different offers to make new business owners and often there is the possibility of discounts and deals.
6. Make sure you have the law on your side as well as the right insurance
One of the most important aspects of starting a new business, especially in the financial sector is to have your permits in order. By contacting your local government, you will be guided through the many different potential licenses and permits you will need in order to start your business. The same goes for securing the right type of insurance, although here you will need to research available insurance companies.