Essential Tips to Grow Your Business in 2022
If you're looking to scale your business this year, there are some simple and hands-on ways to do so. Redefining your strategy, boosting your online presence, adjusting your digital marketing, and optimizing your customer experience. Read much more about all that right here.
Scaling one's business and reaching new heights is the goal for most businesses. But as times are changing and the markets are getting increasingly competitive, it is not always easy to figure out exactly which buttons to press. The truth is some key elements are essential if you want to grow your business. Read more about them here.
Build a new strategy and reach success in 2022
The best way to take your business in a new direction is to build a new strategy. Every business needs a solid strategy, so if yours is a little outdated, there is no time like the present to make a new one. Your new strategy might mean a complete rebranding. If this is the case, you have the chance to go back to the drawing board and come up with something original. An important part of any rebranding is a new name for your business.
A business name is one of the essential things to get right. It can be a make it or break it choice. Sometimes businesses can do an amazing rebranding thanks to a really good and fresh new name. If you are looking for a new name, you can use a business name generator if you feel stuck. This is a great way to get some inspiration by some specific name suggestions.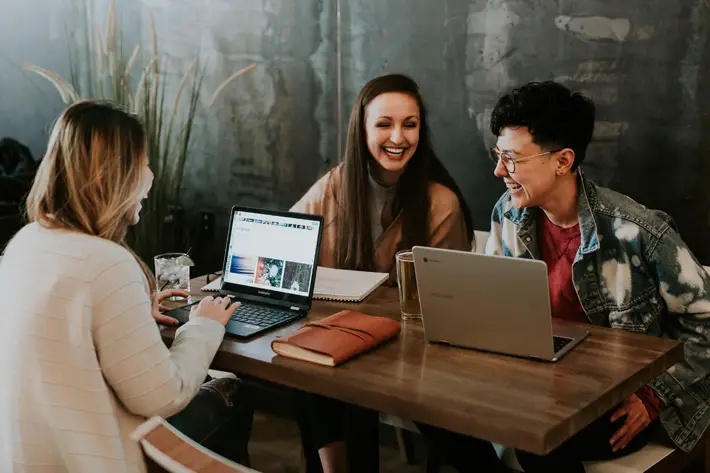 Boost your online presence
There is no doubt about the fact that your online presence will determine a great deal of your success in 2022. You should have a great website, active social media platforms, and make high-quality content to connect with your customers. It's important to be both active and consistent. This will without a doubt increase traffic on your platforms, make your brand more visible, and boost your sales.
Make it personal
Consumers in 2022 want a personalized shopping experience. Invest some time in getting to know your customers and the platforms that they prefer. Then you can work on making personalized and targeted marketing material specifically for your primary customer group. To do this most effectively, you should study your data thoroughly. Get to know the demographics, purchase history, browsing history, buying history, preferences, and so on. This is one of the key elements to achieving success in 2022.
Customer service is key
The demands and expectations from customers in 2022 are high. The markets are highly competitive, and that's why you need to be on your game. Prioritizing customer service is essential. It is a really good investment for a series of reasons. First of all, you get much happier customers if their problem is assessed and hopefully solved quickly. Secondly, customers are in many ways the ambassadors of your brand. If they have a good experience; they will tell others about it. The same goes if they have a bad experience. Make sure they make you look good out there.