Benefits of Setting up a Home Gym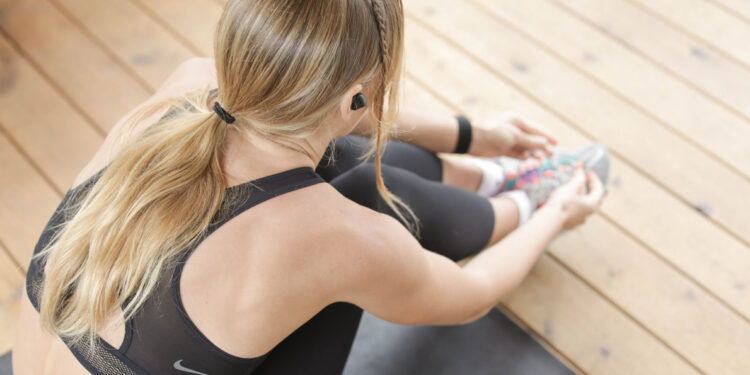 After the closure of gyms in the midst of the covid pandemic, members did one of two things – either they purchased equipment and carried out their workouts at home, or they just stopped working out altogether. Whilst we do not expect another pandemic any time soon, there are a million things that can keep you from going to the gym. To help maintain your exercise regime and keep fit no matter what, invest in a home gym. You can splash out on high-end machines or start slowly with smaller equipment like these affordable, quality bumper plates for home weight training. Here are the main benefits of swapping out your gym membership for a home workout routine.
1. No commuting
With a home gym you can simply walk through a door, and you are ready to workout. No commuting means no sitting in traffic or trudging through the wind and the rain. This will save you a huge amount of time in the long run and your 45-minute workout will last exactly 45 minutes instead of the hour and a half it takes when you have to drive to the gym. You will have more time to do the things you want to do and if you want, it can allow you to do more or longer workouts.
2. No lines or competition
You do not have to wait around awkwardly to use the squat machine with a home gym. All the equipment is free to use whenever you want. This also means you will not have anyone awkwardly standing around waiting for you to get up. There is no pressure, and you can take however long you need to finish your set. Also read: What are Resistance Band Bars?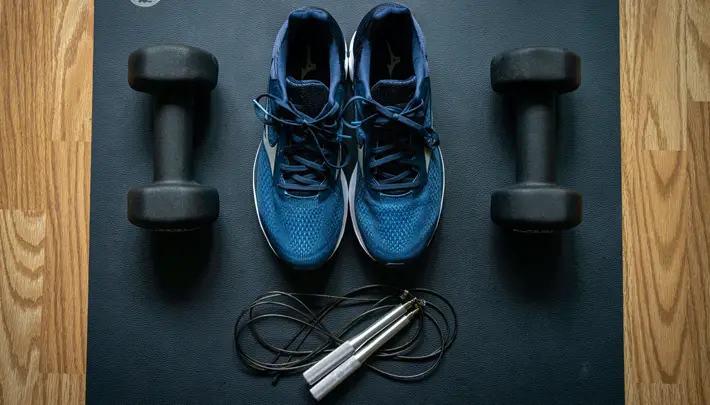 3. Open 24/7
Sometimes your schedule does not allow you to get to the gym during opening hours, which means you miss out on your workout entirely. Whilst there are plenty of 24 hours gyms out there, you probably do not want to set off late at night or walk across the car park in the dark. A home gym is available 24 hours a day, 7 days a week and even open on the holidays. You can work out whenever is best for you.
4. Make your own rules
A home gym means you do not have to abide by all the social rules of a public gym. Workout however you want, blast music of your choice, take your time on the equipment or admire your progress in the mirror without fear of judgement. Wear whatever you want, let out a huge grunt on those dead lifts and lay on the ground heavy breathing for as long as want after an intense workout.
5. Saves you money
Home gym equipment is an initial investment but can save you money in the long run. No more monthly membership fee as well as saving money on travel expenses like petrol or public transport. You will no longer feel that guilty feeling as though you are wasting your gym membership if you haven't got around to going for a while. Gym equipment also retains its value pretty well, so you can resell it if you need to.