Hair Loss: The Causes and Effective Remedies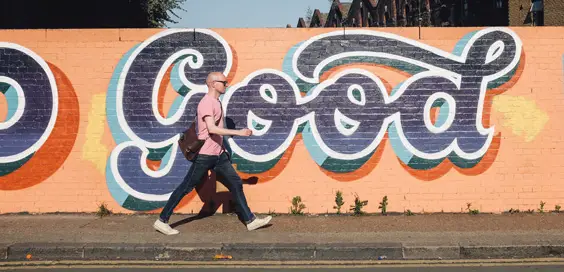 Hair loss is a condition that affects an indiscriminate amount of people. Regardless of race or nationality, age or sex, it can happen to anyone at anytime. There are a number of different kinds of hair loss and there can be many reasons why a person will begin to experience it.
Alopecia is the medical term for baldness. This disorder affects 60% of males and 30% of females.
In some cases baldness or alopecia can be caused by genetics and is a condition they would have inherited from their parents. This is a common cause for hair loss in men. This kind of alopecia affects over 50% of men under 50 years old and 80% of men over the age of 50.
Many people accept this kind of hair loss as a normal sign of ageing and resign themselves to their fate.
A middle aged female may find that she begins to lose hair in patches or experiences a general thinning of their hair. This may be as a result of a decline in particular hormones from pregnancy and can happen either soon after giving birth or up to after 5 years of being pregnant.
What does a female hormone blood test show? A hormone blood test is a medical test that measures the levels of various hormones in a person's blood, which can help to diagnose hormonal imbalances that may be causing hair loss or other symptoms.
"Modern innovation"
Some hair loss can be a result of stress. The hormones the body releases when extremely stressed causes the scalp to shed hair.
Of course, hair loss can also be caused by sickness or as an effect of the treatments used to fight the sickness. This kind of hair loss is mostly temporary, unfortunately sometimes it can be permanent and irreversible.
However, hair loss is no longer a disorder that one has to live with forever. Modern innovation means that there are effective remedies available. People can now seek a good alopecia treatment center for consultation and advice.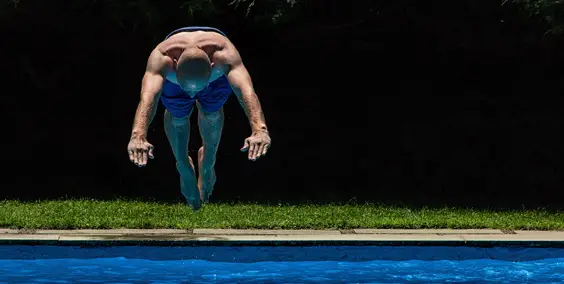 For women who are suffering with hair thinning, they can choose to use hair attachments. These come in a number of forms and can be attached by many methods, whether by braiding, or using clip-ins. There is the option to have hair sewn onto their hair that is plaited underneath, or hair can be made full by individually attaching extensions to small bunches of their hair.
Although these remedies are fast and effective at first, be aware that they may worsen already damaged or fragile hair.
For men and women that are seeking solutions to their hair loss, wigs and hair pieces can be an easy option. There are wigs that have been created with lace frontal panels that can be fastened to the scalp with a special adhesive. Again, be sure to consider that this does not affect your scalp if there are any existing sensitives also, some people may not find wigs or hair pieces particularly comfortable or feel confident wearing them.
"No discomfort"
Technological advancement in medical treatments means that there are other ways in which we can go about treating the problem. Whether you are a man or woman suffering from hair thinning or baldness, there is a permanent solution.
The Biofibre® Hair Implant technique is a soft and simple cosmetic surgery outpatient procedure, that effectively thickens the hair in the bald areas of the scalp or in the case of thinning hair, increases hair density with a safe and immediate effect, resulting in a pleasantly natural look.
The procedure works by hooking a Biofibre® Reversible knot and inserting the strands of hair one at a time until the fullness of hair desired by the patient is achieved. The procedure is done under a local anaesthetic so it is pain-free and there is no discomfort.
The hairs are designed to be quite fine yet very flexible and strong. Patients are provided with after-care instructions and products to ensure the implants maintain its health and condition.
Baldness is no longer something that has to be accepted with this permanent effective solution now available.