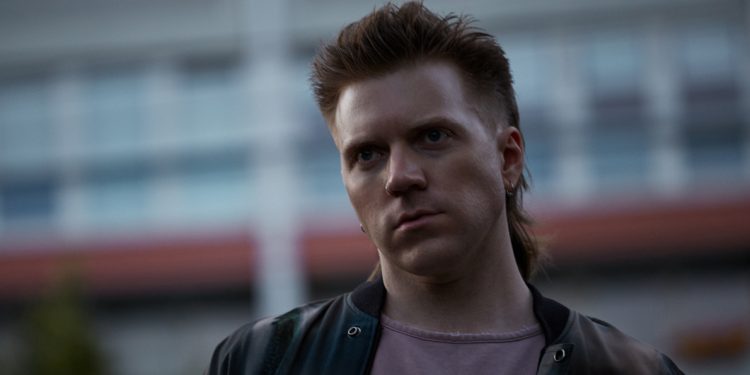 Berlin-based alt-rock project – introducing MOTE…
What's the title of your latest release, and what does it mean to you?
'Industrial Love'. The song is about how mechanised the world can feel, and how you are born into so many systems in progress. One wonders how many decisions that they make really come from them, and so are you really choosing to love? I think love chooses you, and comes from somewhere else.
What was the hardest part about putting this release together, and why?
Nothing was too hard about it really. I'm one of those people that feels like if it's not flowing naturally, it's not the right thing. I guess just taking the gamble of working with the guys from Animal Farm was the thing that could have made it hard. I didn't know them, especially the producer I worked with Mat, but we clicked right away, and making the music was work, but it was really fun and exciting too.
Who produced the release – what did they bring to it?
So I produced it with Mat Leppenen. He is a Finnish gentleman with a really wide musical palette. I have solo produced my work since 2015, and being able to work with someone else was such a joy. I could trust his input, and he had great ideas, and a really killer studio set up. So we were able to make songs that sounded different than all my previous stuff. We also worked really fast, which I couldn't have done without him. We had two complete tracks mixed and finished at the end of two days in London.
What do you want the listener to take away from listening to your music?
I would hope they are excited by the song, that they think a bit, but really if they connect to the vibe, then I have done good work.
How does a track normally come together? Can you tell us something about the process?
Sure. So normally I start with music. Either an idea on bass, which is what happened on 'Industiral Love', or guitar, keys, or it could start with drums too. I often have a concept in mind when I start something, but sometimes it can just kind of fall out of my head as it's happening too. So a lot of ways, but I hardly ever start with the lyrics.
What band/artists have influenced you the most since you started this project, and why?
Tons, ya know. Honorable mentions here are: Joy Division, Grimes, Soccer Mommy, Wolf Alice, The Horrors, and David Bowie. I really like groups and artists that operate outside the mainstream. I know Bowie is a household name, but he was an experimenter. I love artists that are explorers. People who are really seeking to find something new and unique. This all comes from their individuality, and so artists I admire have the kind of bravery it takes to really be themselves and uncover that continuously throughout their career.
What countries would you like to tour? Are there any standout venues you'd like to play in?
As many as will have me. Haha. I mean, all of Europe and the UK, the States, South America. I'd really love to tour Japan. My dream gig without question is Glastonbury Festival in England. I don't know how I am gonna get there, but I am determined to.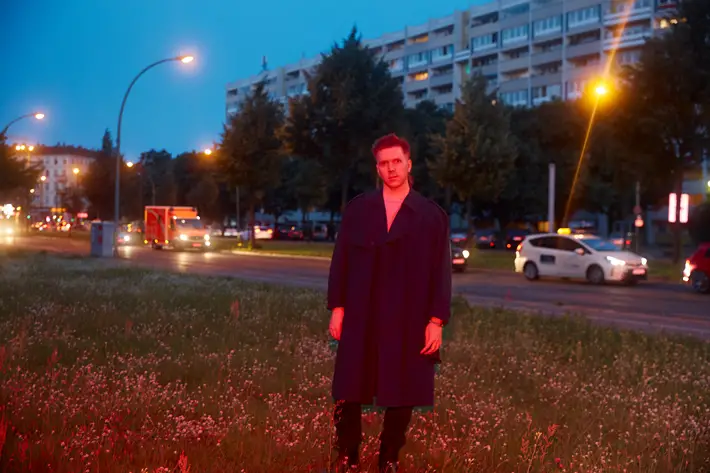 If you could pick one track for our readers to listen to in order to get a taste of your music, what would you pick, and why?
'Industrial Love'. My most recent work is always my best work in my estimation. I do work very hard on my craft, and it seems like as I evolve the music gets more interesting and more connected to who I am and what I am trying to say.
What ambitions do you have for the band/your career?
Headline Glasto! Lol. Honestly, my intention is to have a lifelong career making music that I am 110% proud of, and to keep growing and learning as much as possible. Music is my gift and I intend to use it to my best of my abilities.
Finally, as you leave the stage, what are your parting words?
Be kind. Be yourself. Trust the process. Thanks for having me.
For more info visit: facebook.com/motenashville