Interference (Of Light) by Newton Faulkner – Album Review
By Victoria Holdsworth
Newton Faulkner states that, 'this new album was made with zero fear', and in it the singer-songwriter commits to creating a new sound, aiming to surprise listeners that have followed his meandering 15-year career.
Using his time away from the limelight wisely, Faulkner not only produces a perfect landscape of sound for this seventh studio album, but he has honed his production skills and educated himself on a spectrum of music and its manipulation.
You will be gripped by the sheer funked out, electronically vibed opener, 'Sinking Sand'. Its introspective lyrics, brimming with optimism from self examination are easily relatable to any audience, and the hooks capture your attention, with some wildly different sounds we haven't previously heard from Newton.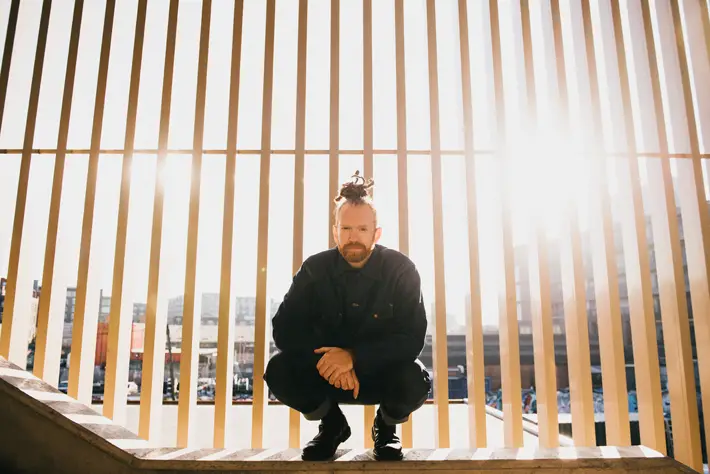 "Intricately put together"
'Four Leaf Clover' is a positive track that oozes summer vibes, and a must for any driving soundtrack. It's quirky, gripping and a real finger tapper. This tune definitely shows a playful side to Faulkner's music, as he bursts out of the boxes people that people have tried to place him in.
Standout track 'Together', with its gospel charm, is going to go down a storm at festivals. It's another feel-good track, with a gorgeous depth of richness to the whole sound.
Newton has really stepped up his game for this album – 'I Can Pretend' will have you checking you haven't clicked on the wrong artist, or taken the wrong CD out of the cover. This is an absolute cracker! Such an amazingly soulful groove and funk, even Craig Charles would be impressed. This is the track which I think really shows just how much an artist can progress over a short period of time, and even suggests Newton might be maturing towards mid-period Peter Gabriel territory.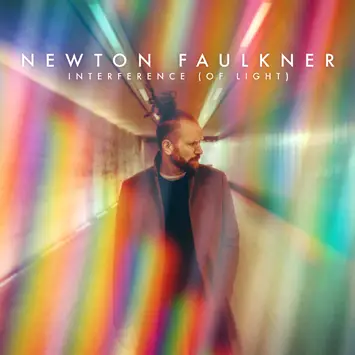 Some of the more gentler tunes on Interference (Of Light) are just as breathtaking, and intricately put together. 'Here Tonight' is stripped back to bare basics, and the lyrics and melody will haunt you with its heartbreaking beauty. Others like 'World Away' are a little more fleshed out, but still as well crafted with that overwhelming richness of sound.
"Different, daring and uplifting"
Every song on this album is a gem in its own right. 'Back' shows a more emotional side, filled with some real soul sounds, and 'Riding High' even manages to bring in a tinge of jazz to the proceedings.
'The Sun Is Coming Up' will have you coming up with it, as it lashes you with an electronic wave of sound. Different, daring and uplifting it completes an album that anyone would be able to listen to and enjoy.
Newton should be applauded for pushing, not just his own personal boundaries, but his previous musical limitations. He has returned triumphant, confident and wiser and Interference (Of Light) is more than an experimental showcase, it's a musical journey that needs to be taken.