Fela's London Scene by Fela Kuti – Album Review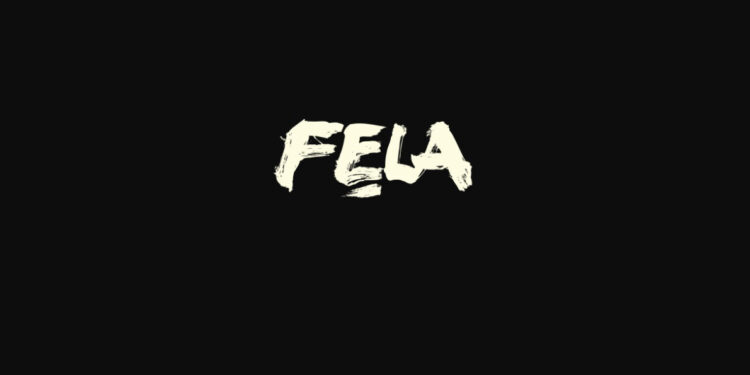 By Alex Hoggard
To celebrate the 50th anniversary of its release, Fela's London Scene has been treated to a reissue. The album is one of the earliest recordings of the pioneering sound that was to define him, a euphony of groove rhythms and mesmerising percussion.
As with many reissues, in a move to interest vinyl lovers, the album is available in two different colour schemes – white and green; and a blue, white and red splatter version.
A man of many talents, Fela Kuti was originally sent to London in 1958 to study medicine, instead he decided to study music and attended Trinity College of Music. Upon the completion of his studies, he headed back to his native Nigeria and pioneered a new sound. Fusing American funk and jazz with traditional Yoruba music, his new style became known as Afrobeat.
With his star rising in Nigeria, EMI brought him back to London to record at Abbey Road. The result was Fela's London Scene capturing a significant time in his career, when his musical style, and socio-political views, were still being shaped.
The record opens with 'J'Ehin-J'Ehin', explained as being "broken English for 'chop teeth'" – someone so greedy they would eat their own teeth. It provides an immediate introduction to the complexity of percussion sounds that feature heavily on the album. A repetitive funk bassline guides the track and just as it starts to lag, Kuti informs that the rhythm is going to change, one of several personal addresses throughout the album, and states "get ready!" Suddenly, the tempo increases and saxophones light up the track with short, sharp blasts that ring out like fireworks illuminating a night sky.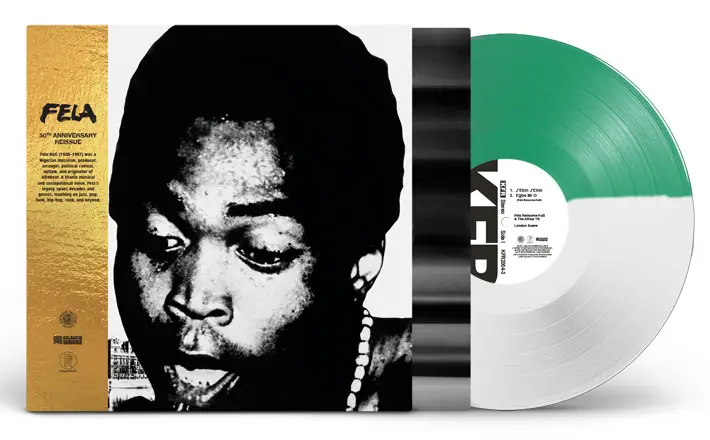 "Electric pace"
'Egbe Mi O' continues with the funk-infused basslines, blended with traditional jazz saxophone. It is, by far the longest song on the album, at over thirteen minutes and the last quarter of the song features Kuti leading a call-and-response chant that is impossible not to be swept away in. Although unfriendly by modern radio, and listener, standards it was commonplace to have longer songs on albums at the time of release.
'Buy Africa' is a politically-charged song that supported government efforts to boost local industry, demonstrating that Kuti was open to working with the Nigerian political establishment at the time of release, although when he was later rebuffed by politicians when he approached them for government sponsorship his views would change, as reflected on his later works.
The jazz influences are further heard through the uplifting 'Who're You' and 'Fight to Finish' which closes the album at electric pace, which feels like the musicians in a quiet Harlem jazz club are racing through the final song in their set.
Fela's London Scene offers an insight into the life and views of a one-off talent, captured at a key point in his musical development. While, by modern standards, it may seem slightly dated, it remains a must for fans of Afrobeat, jazz and funk.
7/10