Who Pressed Mute on Uncle Marcus (2022) – Interactive Film Review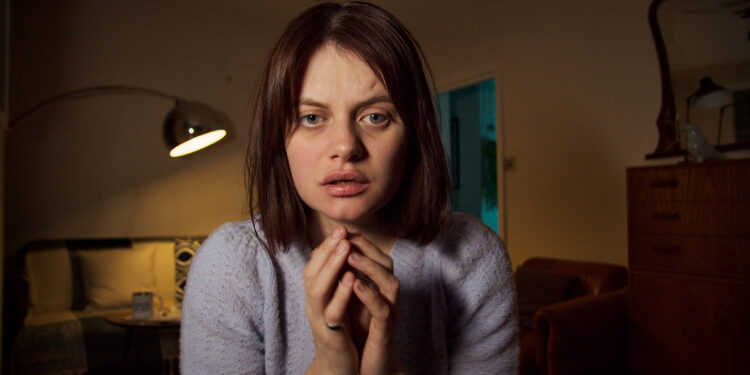 Director: Steven Sheil
Cast: Andy Buckley, Eileen Davies, Susannah Doyle
By Roger Crow
I love a good murder mystery, and when it's an interactive game, even better. The latest offering from Wales Interactive, who made brilliant mystery The Complex, and less successful Night Book, is a lot more family friendly (despite some bad language). Unless you're the eponymous protagonist relying on a relative to solve the mystery of who poisoned you.
The premise is a family meet up for an annual online quiz, and you're the amateur detective trying to get to the bottom of the mystery.
It's a pretty good idea, with a great cast, some witty dialogue and the alternate scenes don't take long to load. Naturally if you don't get things right straight away, you can go back and try again.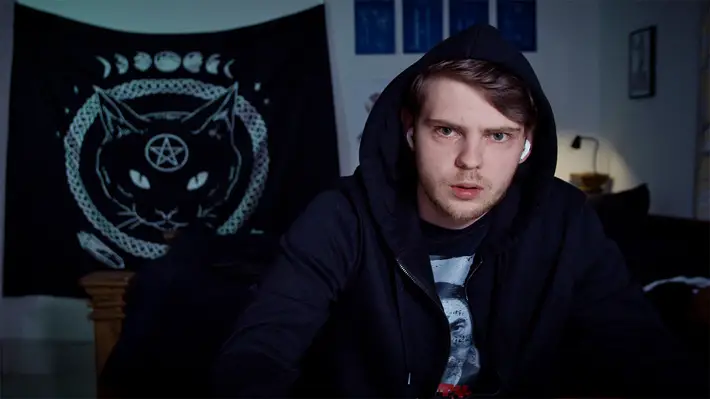 "Good job"
I'll be honest, I lost interest after about half an hour, because everything was a bit too cosy and the interior scenes tend to get a bit boring after a while. But if you're a fan of Agatha Christie-style mysteries, then this might be just your cuppa.
Graphically it's pretty good. None of those tiny fonts that leave you squinting, but big, bold colours for those who don't want to press their face against the TV just to read what they need to do. If only classics like Fallout 4 were a little more user friendly in the text department.
The cast, including Abigail Hardingham, Corrie veteran Gabrielle Glaister, and Susannah Doyle do a good job with the material, and though it all felt a bit disappointing when I let Uncle Marcus down for the umpteenth time, better sleuths than me might get more out of it.
'Who Pressed Mute on Uncle Marcus?' will be released 18th March on PC & Mac (via Steam), iOS, Android, Nintendo Switch, PlayStation 4 and Xbox One