What Impacts Annual Mileage the Most?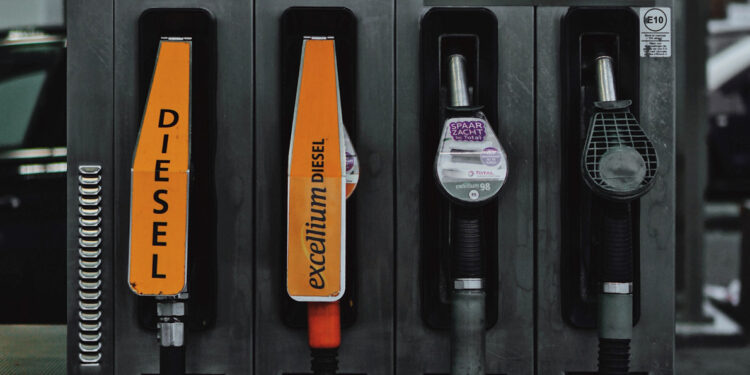 It's easy to rack up the miles without noticing. Short journeys accumulate to burn through a surprising amount of fuel and with UK motorists facing record prices amid a rise in global oil costs, it's time to take a look at where we're spending the most – whether we mean to or not.
In this guide, we'll discuss some of the everyday journeys taken across UK households, identifying opportunities to cut back on costs by thinking about ways to change the way we travel.
Commuting
According to the Government's National Travel Survey, more than half (56%) of car trips in England in 2020 covered under five miles.
If you're regularly taking a short drive, particularly on your commute, it's important to consider if you could make the journey by foot or on two wheels instead. Cycling could not only save on the costs of motoring but help give your wellbeing a boost too.
Business
If you're self-employed or use your own car for business travel, you'll likely incur a much higher mileage. Even if your business contributes to fuel costs, you might still be the one faced with the consequences of owning and running a high-miler.
Increasing your annual mileage, especially as a result of long drives for work, could increase your chances of a breakdown. If you're facing an unexpected repair bill and you're worried about your chances of borrowing because of a poor credit history, bad credit loans could help to alleviate the pressure by allowing you to spread the cost. Just make sure you'll be able to afford the repayments.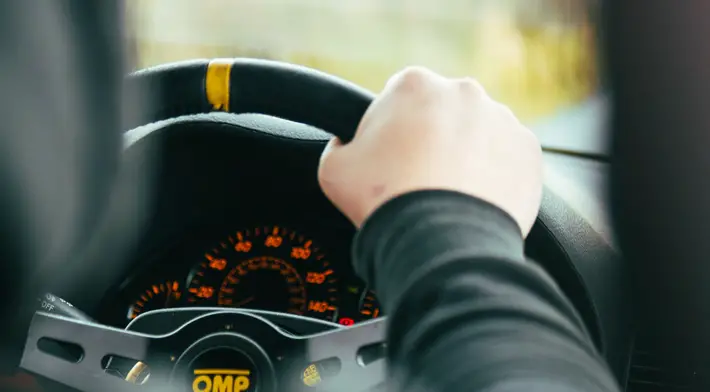 Leisure
In the wake of the pandemic, thousands of Brits have fallen in love with the staycation – travelling to a different location in the UK to spend some quality time with loved ones. With an abundance of beauty spots and heritage sites, it's a sensible option for those looking to cut costs.
However, there's still time to think about your impact on the environment – and saving on petrol or diesel. With the Government promising an additional £1.3bn to expand the charging network for electric cars across the UK, moving away from a vehicle with a combustion engine could be a sensible investment.
Routine
From dropping the children off at school to heading to the supermarket for the weekly food shop, it's always easy to find an excuse to drive instead of stretching your legs. As we head into the warmer months, try to create healthier habits, including leaving the car behind.
In the hustle and bustle of everyday life, it's easy to overlook just how much we're spending on fuel. With a little bit more time, effort and commitment, it's possible to cut back on motoring costs and enjoy a healthier lifestyle.