Hôtel du Nord (1938) – Film Review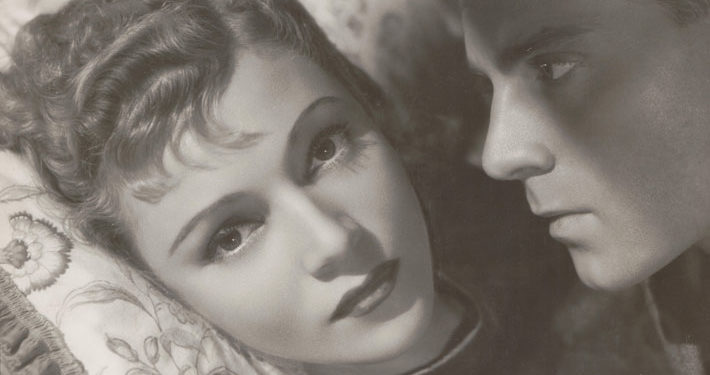 Director: Marcel Carné
Cast: Annabella, Jean-Pierre Aumont, Louis Jouvet
Certificate: PG
by Sarah Morgan
France shortly before the horrors of the Second World War is the setting for Marcel Carné's classic drama.
Before the French New Wave arrived, Carne was perhaps the country's most famous and acclaimed director; many of his works, including Le Jour Se Leve, Children of Paradise and Port of Shadows, are still revered today.
The last on that list was, however, controversial on its release in 1938, thanks to its depiction of an army deserter. Because of that, when it came to his next project, he wanted to steer clear of anything political. The result is Hôtel du Nord, an adaptation of Eugene Dabit's well-regarded novel about a collection of people who live and work in the titular Parisian establishment.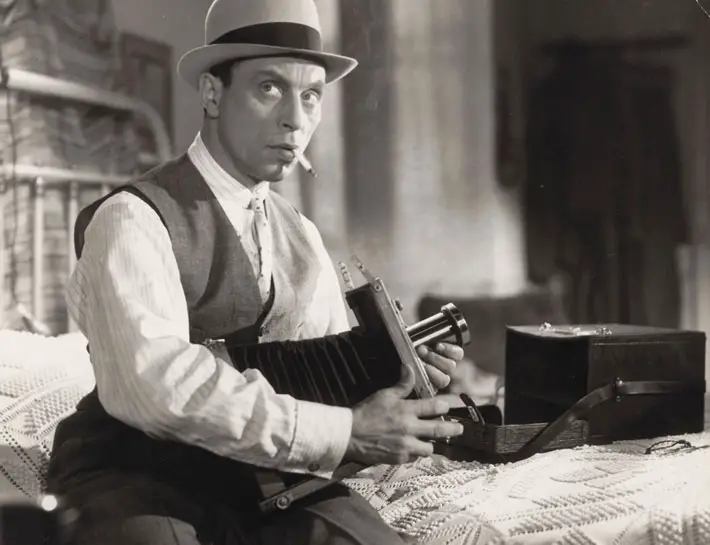 "Masterly"
Among them are photogenic young couple Renée and Pierre. They seem to have everything going for them, but they are in despair, believing they have no hope of a better future, and enter into a suicide pact. Pierre shoots Renée but cannot kill himself and flees the scene; he is eventually imprisoned. Renée, meanwhile, recovers from her injuries and returns to the hotel, where she becomes a maid.
Fellow resident and photographer Edmond, along with his mistress, the prostitute Raymonde, plan to leave the city and move to the south of France. However, he calls it all off after falling in love with Renee – little realising the object of his passion is still in love with Pierre.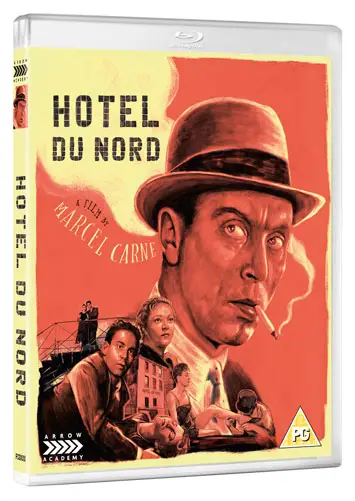 Edmond is also on the run from his dodgy past, and it can only be a matter of time before it catches up with him…
The final denouement is a masterly piece of direction involving a Bastille Day celebration featuring around 400 extras. But Carné is equally at home in the film's more intimate moments.
"Haunting"
There's actually little to the plot, but somehow viewers still manage to become caught up in the lives of the hotel's mismatched guests, perhaps because the performances of Annabella (who was a massive star across Europe at the time), Arletty, Jean-Pierre Aumont and Louis Jouvert are so appealing.
This is a haunting and unforgettable tale of love, both lost and found.
Special features include an archive interview with Carné and a video essay from film historian Paul Ryan.
• High Definition Blu-ray™ (1080p) presentation
• Original 1.0 mono audio
• Optional English subtitles
• Au cinéma ce soir: Marcel Carné on Hôtel du Nord, an in-depth archival interview with the legendary director from 1972 in which he talks at length about the film
• Introduction to Hôtel du Nord by Paul Ryan, the film historian revisits Carné's classic film
• Image gallery
• Original trailer
• Reversible sleeve featuring original and newly commissioned artwork by Peter Strain
Hôtel du Nord is released on Blu-ray by Arrow Academy, £24.99