David Attenborough: The Life Collection 8 Series, 24 DVDs – Review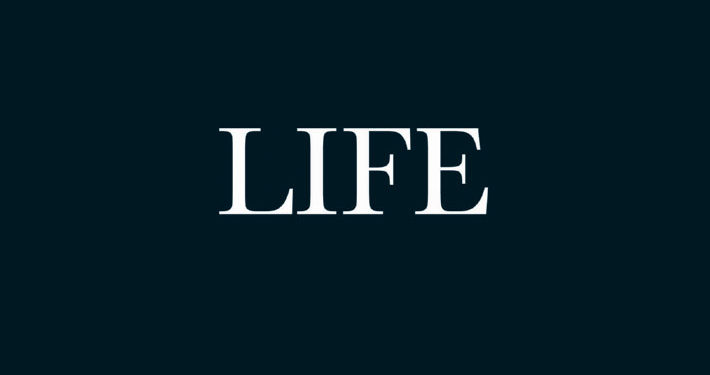 By Karl Hornsey
The terms 'national treasure' or 'national institution' seem a little over-used these days, but if one person epitomises the meaning, it has to be Sir David Attenborough, even though the great man himself is none too keen on being labelled as such. Now in his 94th year, when he speaks, the world listens, and his contribution to highlighting modern-day environmental challenges and concerns shows no signs of easing.
But it's still for the incredible number of wildlife series that Attenborough will be forever linked, and there's no better place to start than with this BBC box set of The Life Collection, featuring 24 DVDs across eight series, ranging from Life on Earth in 1979 to Life in the Undergrowth in 2005.
While Zoo Quest in the 1950s and 60s was Attenborough's first foray into bringing animals and nature to the small screen, it was really Life on Earth that established him as the foremost naturalist in the country, pioneering filming techniques that allowed him to get up close and personal with the animals, and which became the blueprint for others up to the present day.
The Living Planet, Trials of Life, Life in the Freezer, The Private Life of Plants, The Life of Birds and The Life of Mammals are also included in the box set, and it's worth remembering that several of these series were filmed and broadcast in the days before widespread access to the internet, thus providing many people with their first insight into distant lands and species.
"Unforgettable"
Attenborough wasn't afraid to bring some of the less-than-delightful creatures into people's living rooms either, with Life in the Undergrowth showcasing creepy crawlies in all their gory detail, while plantlife was dissected in beautiful technicolour detail to provide a fascinating insight into how the planet's entire food chain operates.
Attenborough's love and enthusiasm for all living creatures, with the exception of rats (of which he's less than keen), shines through. This is never better demonstrated than in the penultimate episode of Life on Earth and the iconic and unforgettable scene in Rwanda, when he meets a group of mountain gorillas, in a moment that immediately went down as classic TV gold.
While he introduces viewers into the worlds of the flora and fauna that he has discovered, the Life Collection is different in tone to much of his later work. If anything, the rate at which Attenborough filmed his series actually increased as he grew older, and he has spent much of his time since this collection focusing on the state of the planet, the effect of man on animals and the oceans, and on bringing the cost of climate change into full view.
For anyone who wants to see from where this passion originated, The Life Collection is a great, and hugely addictive, place to begin.
'David Attenborough: The Life Collection' from the BBC is out now from Amazon and major supermarkets