Ghostbusters: Afterlife (2021) – Film Review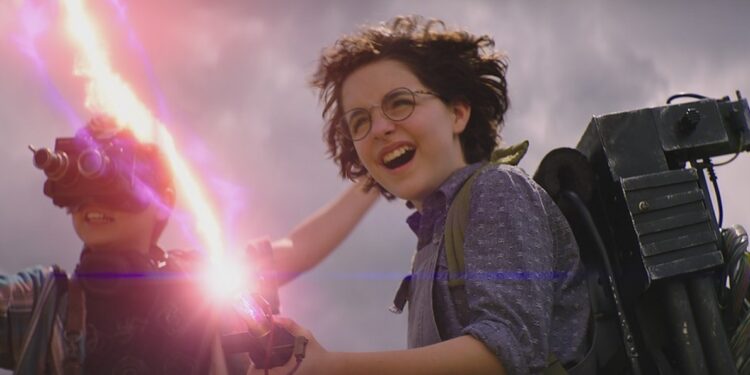 Director: Jason Reitman
Cast: Carrie Coon, Paul Rudd, Mckenna Grace
Certificate: 12A
By @Roger Crow
For film fans in 1984, Ghostbusters was a phenomenon. It was a perfect mix of subversive comedy, action, adventure, scares and special effects. On paper it sounded about as successful as a snow-based fireguard, but a killer script, great direction by Ivan Reitman and a dream cast all combined to form cinema magic.
When David Puttnam enjoyed a short stint as the big cheese at Columbia Pictures, he apparently swerved the inevitable sequel in favour of more original projects. Inevitably he got the boot and in 1989 we had more of the same. Ghostbusters II was a fun but formulaic sequel which was obviously hugely commercial, but that edgy quality of the original was gone.
After many years we had an all-female Ghostbusters set in an alternate New York. It was hugely enjoyable but when another movie was announced, even a hardcore fan like me thought it was just an excuse to cash in on the Stranger Things phenomenon.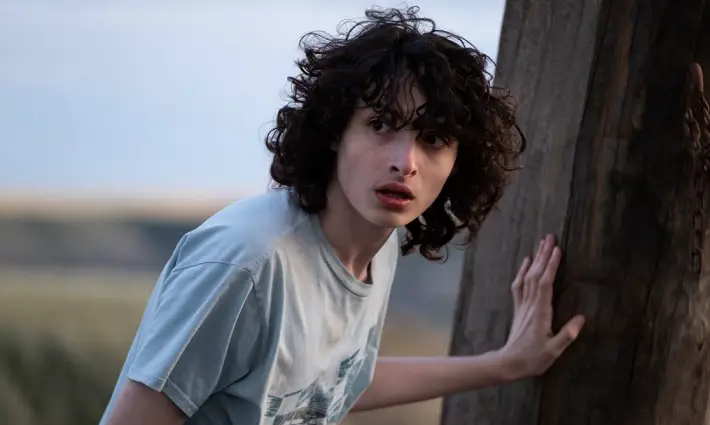 "Fighting his own demons"
And while Finn Wolfhard is just as good in Ghostbusters: Afterlife, the movie belongs to Mckenna Grace, one of those teenage actors who already has a string of credits to her name, and whose Phoebe is the backbone of the film. She's the introverted 12-year-old science genius who hopes bad gags will attract new school friends. Thankfully she meets Podcast (Logan Kim), a fun classmate who spends most of the movie getting audio material for his, er, podcast.
Finn is Phoebe's brother Trevor, who instantly sets his sights on local waitress Lucky (a splendid Celeste O'Connor).
Carrie Coon (Avengers: Infinity War) and Paul Rudd (Avengers: Endgame) are superb as ever. She's Callie, the single mum whose late dad left her a load of debt and a decrepit old house in the middle of rural nowhere. He alienated many of the locals, and his family, including Callie. As we discover in the first few minutes, he was literally fighting his own demons.
Rudd plays Grooberson, the local school teacher whose idea of education is to screen a load of inappropriate horror films for his kids. A world of wrong yet very funny.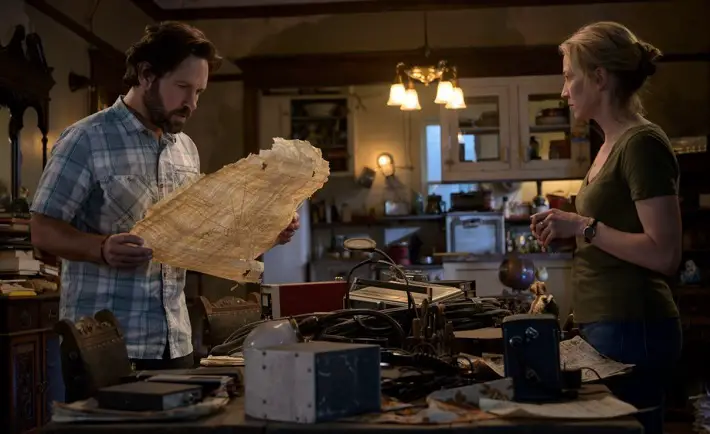 "Fine tuned"
And there are gags throughout the film. Throwaway jokes, wry comments, zingers, deadpan comments. I was chuckling consistently, but as the new kids on a very dusty rural block settled into their 'fresh' surroundings, the new Ghostbusters really started to work its magic.
An action scene involving Ecto-one, the version of the Ghostbusters mobile souped up like the Batmobile, is extraordinary. Now fitted with a gunner's seat, which feels like a natural progression for the spook-chasers, it also boasts one of those cool ghost traps integrated into a radio-controlled vehicle. All the gadgets in Ghostbusters became iconic, but given an extra mobile energy of their own, they become as integral to the movie as the key stars.
Jason Reitman (son of franchise-launching director Ivan Reitman, and the brains behind the movie) basically sat down and took all the best elements of the original and fine tuned everything. Nothing feels out of place, but there's an organic sense of evolution. And that ghost chase towards a bridge is so thrilling, I almost stood up and started clapping.
But that's usually that for most movies, if you're lucky. One sucker punch moment, and cut to the closing credits.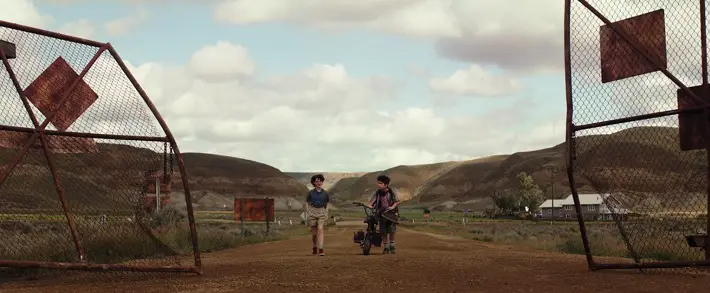 "Cinema magic"
Not so here. Ghostbusters: Afterlife starts off as a fun mystery; turns into a great action adventure, and then pulls off a third act so astonishing I was choking back tears.
The inevitable showdown is pure Harry Potter versus "He who shall not be named", but the dynamic of the original Ghostbusters was 'spectres picking on a bunch of maverick academics'.
When a 12-year-old-girl is facing off with a spectral monster armed with a proton pack and a new sense of courage, the movie becomes something else entirely.
And just when you thought the finale couldn't get more spectacular and affecting, the film makers pull off the ending you'd hoped for, but nothing prepares you for the effect. It's like the end of ET and Paddington 2 rolled into one. Yes, it sounds ridiculous, and for those who weren't 16 in 1984 watching their first film in an American theatre and marvelling at cinema magic on the big screen, it may pass you by completely.
As a side note, I saw the film in Screen X; key scenes are projected onto three walls which create an extraordinarily immersive experience. It's what I imagine the view through a cockpit windscreen of an X-wing Fighter must be like. And when those moments come, they are very special.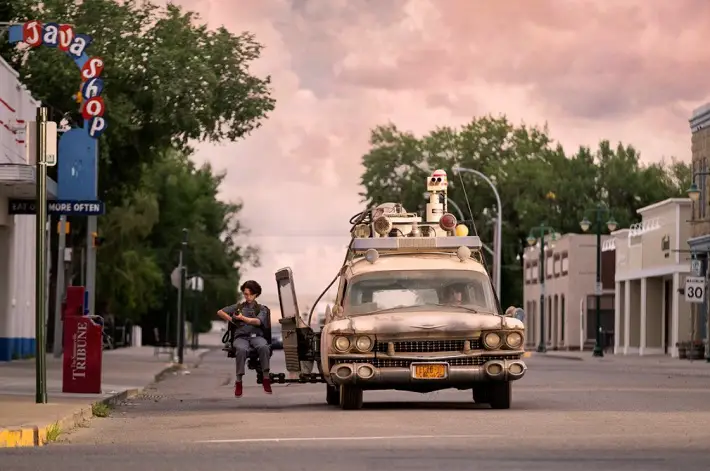 "Powerful"
I may keep rattling on about the importance of seeing films on the big screen, but for a movie as good as this, the cumulative effect of one viewing with no interruptions, high quality sound and a huge screen, or screens, is absolutely everything. If you love great movies, you owe it to yourself to see this in the best conditions possible.
That finale had such a powerful effect, I sat through all the closing credits, and there's a couple of credit cookies for those who aren't desperate for the loo.
There's obviously room for a sequel, or a Ghostbusters 3 in this timeline (the second movie and 2016 reboot are ignored).
On the strength of this, that would not be the worst thing in the world.
Ghostbusters: Afterlife is a multi-generational masterpiece, and nobody is more surprised than me.
Roger saw Ghostbusters: Afterlife at Screen X, Cineworld York.