The Return by Rachel Harrison – Review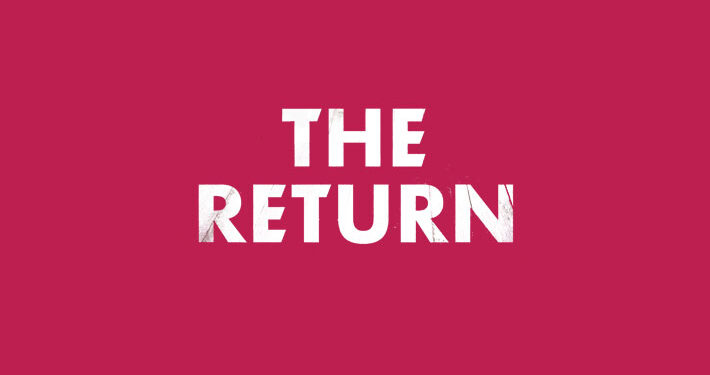 By Sarah Morgan
Marketing people love a good slogan, don't they? The bright spark who thought to describe Rachel Harrison's debut novel as 'Sex and the City meets Stephen King' probably spent a lot of time patting his or herself on the back.
However, they were doing the author something of a disservice by not recognising what an original voice she is.
I'm almost loath to write too much about the plot because I don't want to give anything away; the joy of The Return is in its sharp, left-hand turns and unexpected climax.
At the centre of the story is Julie, a married twentysomething who, one sunny morning, decides to go for a hike near her home in Maine (which is, admittedly, Stephen King country, so I should have known early on that something bad was going to happen to her).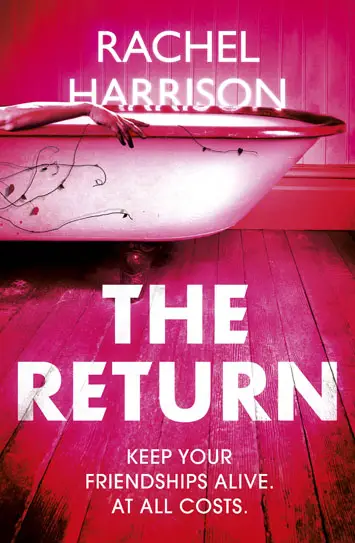 She vanishes off the face of the Earth, leaving her husband Tristan and her friends Elise, Mae and Molly devastated. Tristan and Elise, the two closest to her, are, however, convinced Julie isn't dead, just lost somewhere. Either that or she's done a runner.
"Terrifying"
A memorial service takes place in an attempt to give her loved ones some form of closure. And then, sure enough, she reappears and sets about picking up the pieces of her life again.
But Julie has changed. No surprise there, you might think; after all, she was missing in the wilderness for two years and claims to have no memory of what happened to her. But, weeks later, when her friends organise a reunion at a remote hotel, it becomes clear something is very seriously wrong…
And that's all I'm going to say. Anything more would ruin it for would-be readers by giving Harrison's intriguing and terrifying corkscrew-like twists away.
Every aspiring author must dream of seeing their work in print and on shelves in bookshops. For poor Rachel Harrison, an American writer with a degree in Writing for Film & Television, The Return was due to be published in April but was pushed back, presumably by the onset of Covid-19, until now.
Is it worth waiting for? Absolutely. Just ignore that rather generic title because there's nothing run of the mill about this tale. In fact, you might prefer reading it during daylight hours – this is not cosy bedtime reading.
'The Return' by Rachel Harrison is published by Hodder & Stoughton, £16.99 hardback – out 10th September