How It Was by Janet Ellis – Review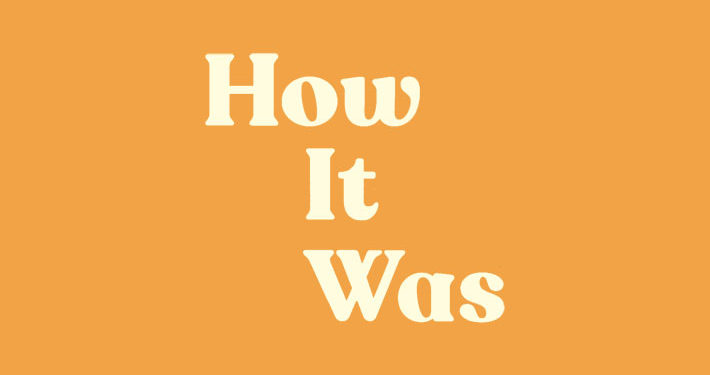 By Sarah Morgan
Having one successful career is difficult enough, but having two is pretty remarkable – so Janet Ellis must be feeling thrilled at the moment.
The former Blue Peter presenter still occasionally turns up on TV, but is more likely to be found behind a computer screen bashing out her next best-selling novel.
I had the pleasure of interviewing Ellis a few years ago while she was promoting Furry Friends, a series she presented for the Disney Channel (I can confirm she's the nicest person in the world), and during her chat she mentioned she was trying to finish writing a book. It turned out to be The Butcher's Hook, a historical tale that went on to be well-received by readers and critics alike.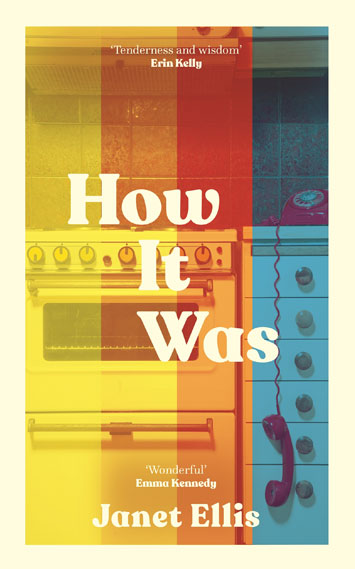 Now she's back with something very different indeed. How It Was could also, I suppose, be described as a historical tale, albeit from a very different era. While The Butcher's Hook takes place in the 18th century, How It Was is set largely during the 1970s. Both are also domestic dramas, but there the similarities end.
"Uncompromising"
At the heart of How It Was is Marion Deacon, a bored housewife living in a semi-rural Kent village with her husband Michael and their children – teenager Sarah and seven-year-old Eddie. The latter is the apple of both his parents' eyes, while Sarah and Marion can't see eye to eye on anything; they constantly battle over anything and everything, with Marion seemingly jealous of her daughter's youthful vim and vigour.
Marion has already been unfaithful to Michael when she catches the eye of local bohemian Adrian and relentlessly pursues an affair with him, a move she may live to regret when her absence from home leads to tragedy.
For roughly half of this weighty tome, I hated Marion. She appeared self-centred and undeserving of her husband's understanding and love. However, the way in which Ellis has structured the story – it constantly flicks from one passage of time to another, while its characters also take turns to offer their views on events as they unfold – it slowly but compellingly exposes snippets about each person, revealing their inner thoughts and feelings layer by layer. I'm so glad I didn't give up on it early on, which is something I considered.
If you're looking for a lightweight tale to kick-off the new year, this isn't it. However, if you're into uncompromising examinations of the human condition, you're in for a treat.
'How It Was' by Janet Ellis is published by John Murray, £16.99 hardback