The Dressmaker of Paris by Georgia Kaufmann – Review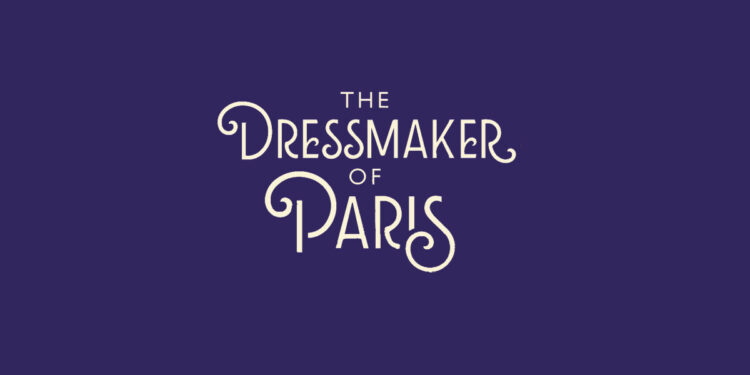 By Emma Stamp
I raced through this beautifully written, elegantly structured book one rainy weekend, totally absorbed in the story of one woman, and her journey from teenager to famous businesswoman.
The Dressmaker of Paris follows Rosa Kusstatscher as she builds a global fashion empire based upon her ability to find the perfect outfit for any occasion – and her drive to achieve perfection.
But in the opening chapter we find Rosa at a loss for what to wear on what she claims is the most important evening of her life. What, we wonder, has led her to this point?
From here you are taken on a journey, not only through Rosa's life but of the world, starting with a young Rosa in Nazi occupied Italy. We witness hope and heartbreak in Switzerland, glamour and love in Paris, ambition and loss in Brazil until, eventually, success and self-discovery in New York.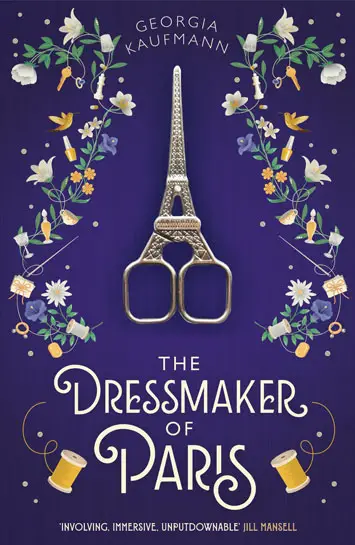 In Italy, Rosa realises she is pregnant. She leaves her parents and her first love behind and flees to Switzerland where a kindly professor takes her in and, once her son is born, raises him as his own, for a time.
"Love and heartbreak"
Whilst in Switzerland Rose discovers her love of dressmaking. It is here that she makes a heart wrenching decision which takes her to Paris to pursue her dream – but at the cost of her family.
In Paris, Rosa is eventually taken under the wing of Christina Dior and after years of training and becoming known as 'Miss Dior' she moves to Brazil with her husband and establishes a successful fashion brand.
But despair seems to follow Rosa wherever she goes, and she ends up moving to America and marrying again – only this time not for love. During her honeymoon Rosa is forced to face the ghosts of her past, but is she able to do so?
The author covers both love and heartbreak on this journey, but also touches on more serious matters such as rape and addiction. Throughout the book you root for Rosa, hoping she overcomes the obstacles that are put in her way and realises her dream to become a successful businesswoman.
As we travel from country to country we realise the author is particularly clever in her ability to effortlessly span not only continents but also time frames.
Neatly, each chapter is named after an item you might use when preparing for a night out and throughout, the author continually refers back to that opening motif, with Rosa preparing for that biggest night of her life. Is it finally time for her to stop running?
'The Dressmaker of Paris' by Georgia Kaufmann is published by Hodder & Stoughton, £18.99 hardback