All the Lonely People by Mike Gayle – Review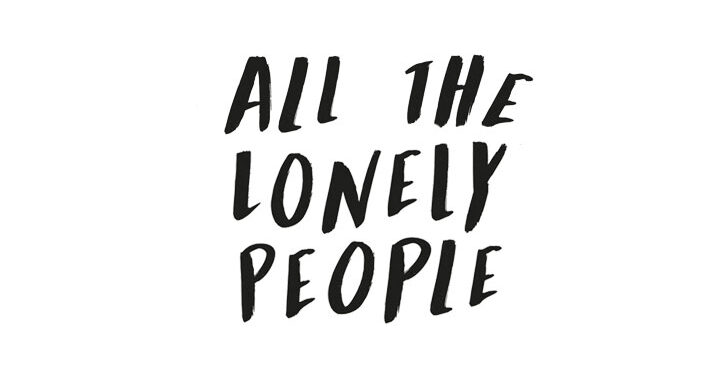 By Helen Johnston
To paraphrase The Beatles, where do all the lonely people come from? It's a poignant question brought sharply into focus by the current crisis of lockdowns and social distancing, when many people have been starved of human contact for months.
The truth is that lonely people come from everywhere. They are all around us, in all shapes and sizes. The housebound, the bereaved, the socially awkward – loneliness can strike at any time of life.
Loneliness has become the focus of a national conversation with many organisations and charities seeing it as a modern epidemic, despite us having more ways to communicate with each other than ever before in history. Type 'loneliness' into Google and you'll get everyone from the Co-op to Age UK cropping up.
So author Mike Gayle (a former journalist and agony uncle) strikes a chord with this novel, which explores loneliness through a cast of varied characters who find themselves becoming unlikely allies in the fight against this seemingly common problem.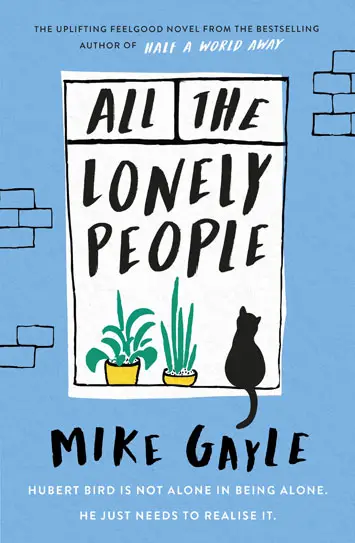 Central to the story is 84-year-old widower Hubert Bird, living alone in Bromley. His daughter lives on the other side of the world in Australia and he is estranged from his son. Hubert's story is told in flashbacks, from the racism he endures on his arrival in London from Jamaica, his marriage to Joyce, a white woman whose family disowns her for marrying a black man, to the birth of his children.
"Touches on many modern issues"
Hubert's life now consists of weekly phone calls with his daughter and conversations with his cat. But he is shaken out of this limited existence by his new neighbour, a young single mum new to the area who is fighting her own battle with loneliness. Ashleigh is originally from Wales and has struggled to make new friends since having her young daughter Layla.
Despite Hubert's initial resistance, the pair become friends and end up spearheading a campaign to combat loneliness when they realise that they aren't the only ones suffering this affliction. Hubert becomes the poster boy and even ends up on Phil and Holly's sofa.
Along the way he pals up with Jan, a divorcee craving companionship, and reignites an old friendship with a fellow Jamaican immigrant, Gus, also living alone and suffering with his mental health.
Gayle weaves a tale which touches on many modern issues – racism, drug abuse, crime, mental health – which makes it feel relevant to our times. His characters are not perfect and neither are their lives, which gives makes them easy to relate to. There is also a poignant twist to the tale which I didn't see coming, which highlights how people can build a fantasy life when their own is too painful to cope with.
I started out thinking this was going to be a run-of-the-mill 'lonely person makes friends and everything is wonderful' story, but it is far more nuanced than that and offers food for thought for a post-Covid society. Well worth a read.
'All the Lonely People' by Mike Gayle is published by Hodder & Stoughton, £14.99 hardback