Little Sister by Gytha Lodge – Review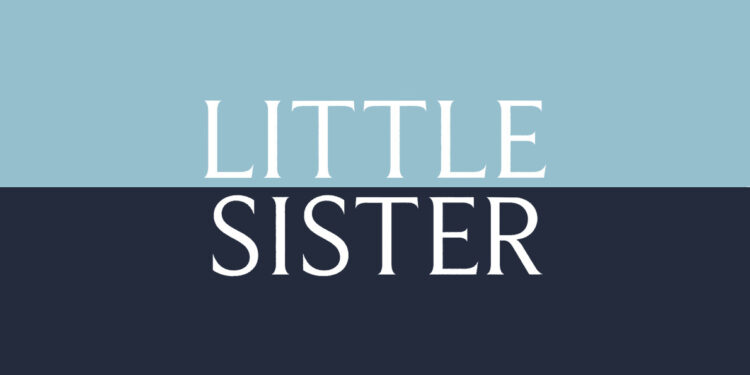 By Sandra Callard
Tantalising and compelling, Little Sister is about two missing sisters, both young, and the travails that the police have in finding them. One of the girls contacts the police saying she knows where the other one is but will not tell. Detective Chief Inspector Jonah Sheens and his team are a fascinating blend of personalities, almost as complicated as the missing girls. The two sets of personalities run side by side throughout the story and are both as gripping and interesting as each other.
As the investigation continues, the two girls (or is it only one now?) are still a mystery. The elder sister, Keely, is as difficult and secretive as ever, albeit that the team are discovering some nasty and bewildering findings. The girls ran away from a placement home, where the hosts had all the appearances of a solid and good home, but are they really as good as they appear. Keely says not, but where is the younger sister, Nina – and can she confirm that?
The team of detectives assigned to this case are drawn very clearly, both in appearance and personalty, and are a really good accessory to the growing investigation. They are an assortment of people of differing years and accomplishments, but they weld together well, in spite of their individual differences and shades of temper.
"Gripping tension"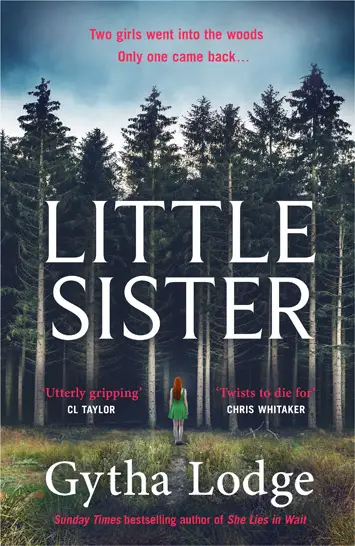 The story becomes tighter as other personalities are introduced into the story, whilst still maintaining an element of danger and apprehension. As further things are discovered an aura of something dark and corrupt begins to spill into the team and the fight to save the girls heightens.
The character of Detective Chief Inspector Jonah Sheens is excellently drawn. He is honest and hard working, but has problems at home which he steadily tries to come to terms with, and his heading of a clever team is faultless, as seen by the many clues they work on successfully. This book has an absolutely cracking plot with surprises at every turn, and the fact that those surprises become increasingly dangerous and salacious adds to the tension.
Gytha Lodge is an established author and readers of her books will be familiar with her themes of gripping tension that hold the reader from start to finish. Little Sister is of that ilk. She is a clever and illustrative writer whose stories are always unusual and startling. This one is exactly that, so if you are in the mood for a very differently plotted crime caper, take a look at this one: you will be breathless by the end.
'Little Sister' by Gytha Lodge is published by Michael Joseph, £12.99 hardback