First Born by Will Dean – Review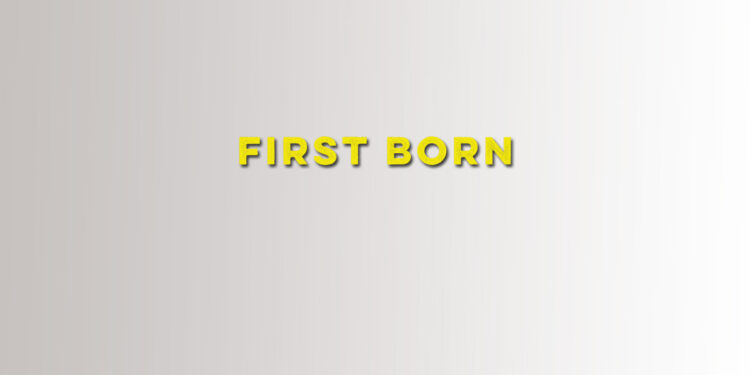 By Sarah Morgan
Will Dean should probably write his life story – it would make fascinating reading.
He grew up in a non-bookish household in the East Midlands, moved nine times before turning 18, studied law at the London School of Economics and, after working in London, emigrated to an elk forest in Sweden where he lives with his family in a house he built himself in a boggy clearing, raising the money needed to do so by repairing vintage watches.
But until that tome comes along, we'll have to make do with his crime novels. Not that that's a hardship because Dean is rather good.
His first novel, Dark Pines, was shortlisted for the Guardian Not the Booker prize and named a Daily Telegraph Book of the Year. His subsequent offerings have also been well-received.
Now Dean is back with First Born, which lives up to the expectations created by its predecessors, and then exceeds them. It is, quite frankly, the best new novel I've read in a long time.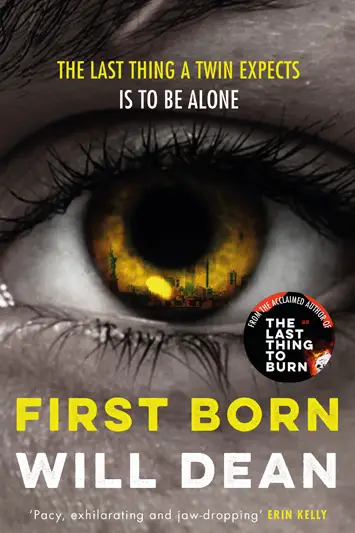 At its centre is a set of twins. Katie (or KT as her sibling prefers to call her) is outgoing, adventurous and studying for a Master's degree in New York. Her sister Molly is the exact opposite – terrified of the whole world, obsessed with minimising risk and working in a dead-end admin job in London.
"Satisfying"
However, everything changes when KT is found murdered in her apartment. Their parents, who were visiting their daughter at the time, beg Molly to fly over so they can be together. Against her instincts, she does so.
So far, so predictable. At this point, First Born is unfolding exactly how you'd expect it to, with the police getting involved and the family being questioned about KT's life. We think it's going to be a routine thriller or mystery, in which, perhaps, the fact that the girls were twins will play some part.
And it does, but in a completely different way. There's no using the supposed sixth sense that those who shared a womb supposedly have. The problem is, if I discuss it any further here, I'll give the game away.
So instead, you're going to have to buy First Born and read it yourself. You won't be sorry if you do. Instead, you'll be rewarded with one of the most twisty-turny and, ultimately, satisfying stories of the year.
'First Born' by Will Dean is published by Hodder & Stoughton, £16.99 hardback