The Mexborough Murders Remembered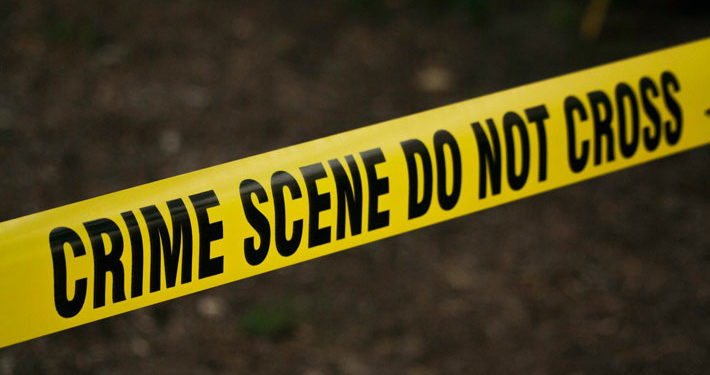 by Sarah Morgan
Murder is something you read about. It's a remote event that doesn't happen on your doorstep.
And for many people, that's true. But over the course of the 1988 August bank holiday, it came a little too close for comfort to my family during one of the most unsettling periods of my life.
Back then I was 14 and living in Mexborough, South Yorkshire, with my parents; my mum was pregnant with my sister at the time. It was the summer holidays and apart from the usual amount of teenage angst, I didn't have a care in the world. My life revolved around friends, family and my beloved Staffordshire bull terrier.
However, we began hearing about a couple of murders that had taken place in nearby Wath-upon-Dearne. A few days later, while walking the dog, I spotted police tape on a street just around the corner from our house. It seemed to be around a property I knew you could see from my parents' bedroom window.
We had a nosey from that vantage point, but couldn't tell anything. There were a few people about and some police officers standing watch. It was mysterious and we were, quite frankly, a bit ghoulish about the whole thing. That changed when, later that evening, two detectives came round to ask if we'd seen anything unusual and if we knew pensioner Stasis Pudoikis.
"Everything you took for granted was under threat"
Neither my parents or me recognised the name and we had nothing useful to say, so the officers went on their way. It wasn't until later that I realised who they were talking about – Stasis was the nice little foreign gentleman I regularly saw speaking to the elderly Polish couple who lived a few doors down, or out walking his immaculately groomed Yorkshire terrier. We rarely spoke, except to pass the time of day, but he always seemed polite and had a kindly face. He wore a small cap, like a fisherman's, and the dog usually had a bow in her fur.
It's strange the small things you remember, even more than 30 years on.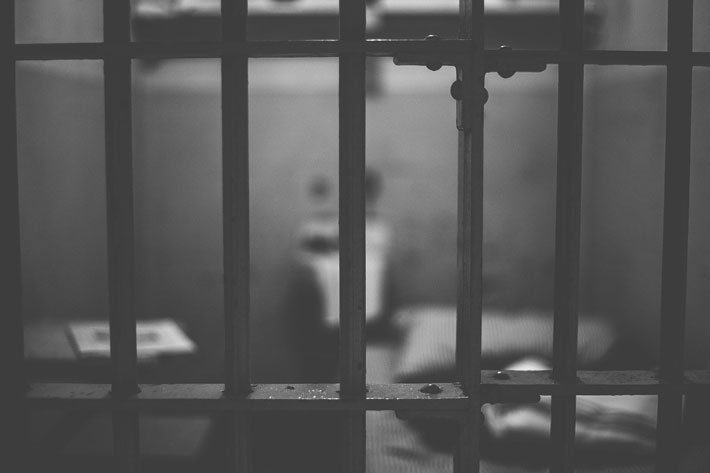 Now Stasis was dead; he'd been stabbed and beaten while working on his allotment half a mile away. Stasis' housekeeper, Elsa Kronadaite, had also been killed, and the police had linked their murders to those in Wath. On learning that, the fear began to set in. Was this a random, opportunistic killer on the loose? And if so, who would be his (assuming it was a man) next target?
Suddenly everything you took for granted – visiting friends, going for a walk – was under threat. Would it be sensible to avoid going out and remain indoors as much as possible? Were there extra security precautions we could take?
As a teenager, you tend to think you're invincible, but this knocked me sideways. I was too young to really understand the impact the Yorkshire Ripper had on the region, so for me, living in a slightly closeted world with protective parents, this was the first time I felt as if I really could be in danger. I felt as if I was constantly looking over my shoulder, wondering if any stranger I saw could be the person the police were looking for.
"Lasting impression"
Rumours circulated about the level of violence involved, which made matters worse. While speaking to friends and family, it seemed as if there was a collective paranoia in the air.
The night of the police visit, my parents were due to meet up with friends from Sheffield. Thankfully I'd been asked to babysit their children so wouldn't be home alone. But I spent the entire evening worried about my dog. Silly really, but he was so soft-hearted, he was more likely to lick somebody to death than attack them and would be no match for a knife-wielding maniac.
Thankfully, although it felt like an age at the time, the heightened tension didn't last long. The police arrested Anthony Arkwright, bringing his 56-hour killing spree to an end. He admitted to murdering three people – his neighbours Raymond Ford and Marcus Law, and his own granddad, Stasis; Elsa's death was ordered by the judge to lie on his file.
Later, my uncle almost had a heart attack when he realised his path had crossed with Arkwright's during his weekend of bloodletting – he'd been on the course at Wath Golf Club when a young man angered him by walking across the green. They exchanged a few choice words, but luckily, that was as close as any of my family got to the murderer.
In the years since, I think I've largely put the period to the back of my mind, but maybe it's had more of a lasting impression than I realised. I love crime fiction and one of my closest friends is a crime writer. Maybe by delving into that murky world from a safe distance, I'm still exorcising ghosts from the past.