The Ultimate Guide to Buying NFL Tickets: Tips and Tricks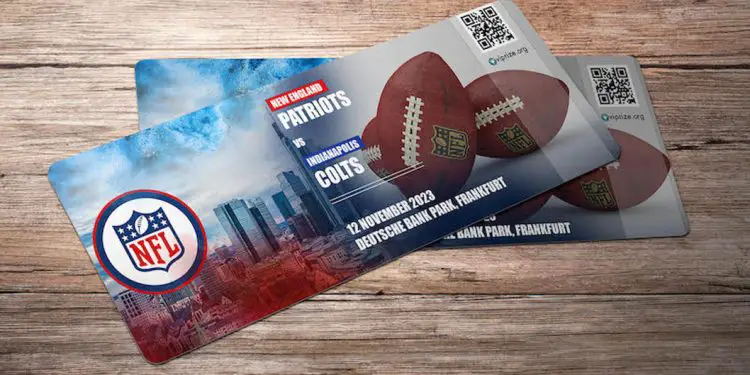 Football fever grips America every fall, and nothing quite compares to the electrifying experience of watching an NFL game live. Whether you're a lifelong fan looking to catch your team's pivotal match or a newbie hoping to immerse yourself in the vibrant world of American football, securing the right tickets can be both a thrill and a challenge. Ready to kick off your NFL journey? Let's dive in!
Understanding the Basics
This section will help you familiarize yourself with the different ticket platforms, weigh the benefits of season tickets against individual game tickets, and pinpoint the most opportune times to make your purchase.
Different Ticket Platforms: Pros and Cons
● Official NFL Ticket Exchange:
Pros: Guaranteed authenticity, direct access to exclusive tickets, and seamless electronic ticket transfers.
Cons: Often higher prices due to its official nature and potential service fees.
● Third-Party Resellers (e.g., StubHub, SeatGeek):
Pros: Potentially lower prices, wide selection of seats from various sellers, and easy-to-use mobile apps.
Cons: Risk of counterfeit tickets, service fees, and less direct communication with the original ticket holder.
● Direct From Teams or Stadiums:
Pros: Authenticity assured, no middleman, and sometimes offers exclusive promotions.
Cons: Tickets can sell out quickly, especially for popular games, and may not always offer the best deals.
Season Tickets vs. Individual Game Tickets
Both season tickets and individual game tickets have their place depending on your commitment level and budget.
● Season Tickets:
Advantages: Guarantees a seat for all home games, often comes with additional perks like priority playoff ticket access, and potential savings over buying individual game tickets.
Drawbacks: Upfront cost can be high, commitment to multiple games, and potential for wasted tickets if you can't attend all games.
● Individual Game Tickets:
Advantages: Flexibility to choose specific games, less financial commitment upfront, and potential for last-minute deals.
Drawbacks: Popular games might be sold out, prices can be high for high-demand matchups, and less overall savings compared to season packages.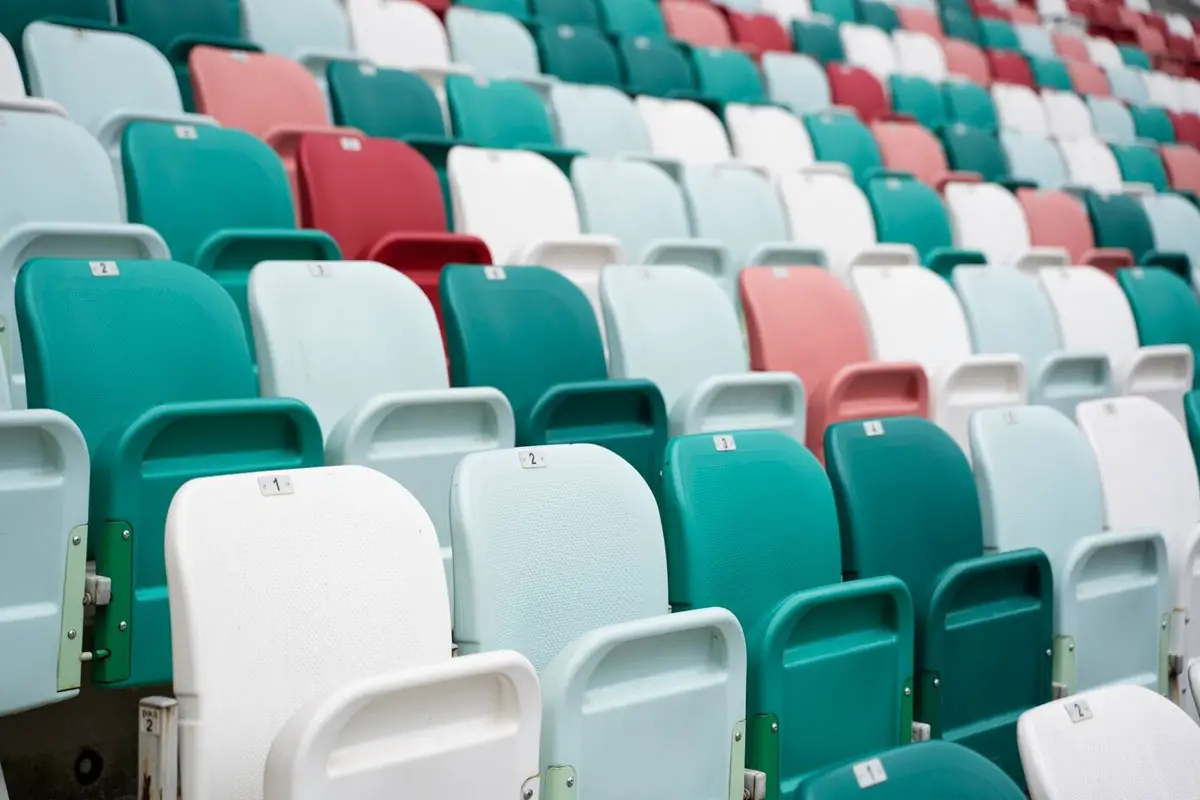 Finding the Best Deals
Securing the best seats to cheer on your favorite team shouldn't leave your wallet empty. As the 2023-24 NFL season approaches, everyone is on the hunt for the best deals on nfl tickets 2023-24. Here are some strategies to help you score touchdowns in savings:
Utilizing Early-Bird Discounts
One of the tried-and-true methods to get your hands on NFL tickets at a reasonable price is to tap into early-bird discounts. Many ticket platforms offer promotions or discounted rates for those who commit to their purchase well in advance. This strategy is especially beneficial for highly-anticipated matches where ticket demand is expected to soar as the game day approaches.
Last-Minute Ticket Deals
While early birds get the worm, latecomers can sometimes snag the leftovers at a steal. As the game day looms, some ticket holders might be eager to sell, leading to potential price drops. Monitoring ticket platforms and being ready to act swiftly can land you some impressive last-minute deals on tickets.
Group Discounts and Package Deals
Are you planning to attend the game with friends or family? Look out for group discounts! Purchasing tickets in bulk often leads to cost savings per ticket. Additionally, some platforms offer package deals that combine tickets with other perks, like merchandise or even hotel stays, making your NFL game experience more holistic while being kinder to your pocket.
Off-Peak Games: Lower Demands, Lower Prices
Every NFL season has its blockbuster games, but there are also matches that garner less attention, known as off-peak games. These games, often between teams with lesser rivalries or during unfavorable timings, can offer a golden opportunity. With lower demand, NFL tickets for these games often come at more affordable prices. It's a win-win: you get to experience the thrill of a live game without the hefty price tag.
Ensuring Authenticity
In the rush and excitement to secure seats for the big game, it's easy to overlook the details that guarantee the authenticity of your purchase.
Recognizing Fake Ticket Scams
Fake ticket scams have plagued many eager fans, leading to disappointment and financial loss. These are some red flags to watch out for:
● Too Good to Be True: Exceptionally low prices can be enticing, but they often signal a scam. If it seems too good to be true, it probably is.
● Suspicious Payment Methods: Be wary of sellers insisting on cash-only deals or unconventional payment methods. Secure platforms often use credit cards or recognized online payment systems.
● Lack of Details: Genuine sellers typically provide all necessary details about the ticket. Avoid sellers who are vague about seat numbers, game dates, or other vital information.
Trusted Ticket Sellers and Platforms
Sticking to reputable ticket platforms can dramatically reduce the risk of buying counterfeit tickets. Here are some trusted avenues:
● Official NFL Ticket Exchange: As the official marketplace of the NFL, this platform guarantees the authenticity of every ticket sold.
● Recognized Third-Party Platforms: Websites like StubHub, SeatGeek, and Ticketmaster have built a reputation for reliability and offer buyer protection policies.
● Direct from Teams: Purchasing directly from the team's official website or box office ensures the legitimacy of your ticket.
Verifying Barcodes and Seat Information
Even after purchasing a ticket, you can take steps to ensure its authenticity:
● Barcode Scanning: Many modern ticket platforms offer a barcode scanning feature. Before the game, you can scan your ticket's barcode to verify its validity.
● Contact the Venue: If in doubt, you can always reach out to the stadium or venue's official ticket office. They can verify the legitimacy of your ticket.
Conclusion
Armed with the tips and tricks shared, you're not only better poised to secure tickets for the upcoming NFL season but also guaranteed a genuine and hassle-free experience. Whether it's your first game or your hundredth, each NFL match is a unique spectacle. So gear up, lock in those tickets, and prepare to be part of the electrifying world of American football. Touchdowns await!