The Top 10 Leeds United FC Players to Ever Lace Them Up
Leeds is a club with a rich history loved by many and hated by a few. After a 16-season absence from the English Premier League, the team finally made it back to the top flight in 2020. In fact, Leeds is doing pretty well, and it doesn't look like the club will be heading back to the Championship anytime soon. In fact, the odds for such a thing to happen are slim to none. In fact, those into outright betting might be interested in this fact as well. Feel free to check the latest EPL outright odds and learn to compare bookmakers the right way.
To celebrate this, we decided to take a look at the top players to have ever put on a Leeds shirt. It is easy for us to go to 50 or even the top 100 but for the sake of time-saving, we will highlight the top 10 Leeds players in history.
10. Harry Kewell (1995-2003)
The Australian star really made a name for himself while playing in David O'Leary's young LUFC side. Only injuries stopped him from becoming a world great, but the left-winger was one of the smartest and fastest players to have ever taken the pitch for Leeds.
9. Gary McAllister (1990-1996)
McAllister was 26 years old when he joined Leeds and went on to not only win the title in 91-92 with LUFC but also captain the team. During that time, Leeds had one of the most dominant midfield units in the country.
8. Nigel Martyn (1996-2003)
The interesting fact here isn't that Leeds paid £2.2m for Martyn in 1996 but that the goalkeeper was the first ever at that position to be worth £1m in 1989. Martyn was so good in the first season that he won "Leeds Player of the Year" during the 97 campaign. He was and still is truly revered by all Leeds fans.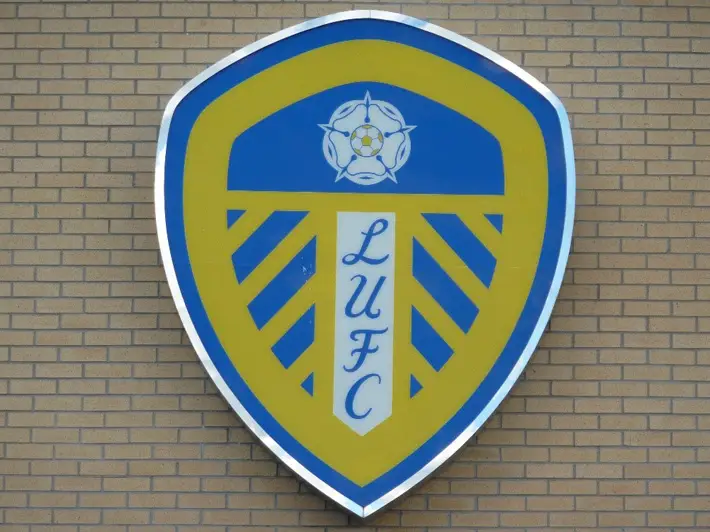 7. Norman Hunter (1961-1976)
Here's a player that spent almost all his career with Leeds. Hunter was known for his hard tackles but was also and excellent reader of the game. He enjoyed a career as a coach and a radio commentator after he retired before his death in 2020.
6. Johnny Giles (1963-1975)
The Irish star dominated Leeds' midfield for 12 years. In that span, he managed to record 525 appearances with 115 goals. Giles went on to become a coach overseas after his playing career was over.
5. John Charles (1947-1957, 1962)
Charles had two stints with LUFC and during that period he managed to score a remarkable 42 goals in the 53-54 season. A legend also in Juventus where he also played, he is remembered as one of the best headers of a ball the game has ever seen.
4. Gordon Strachan (1989-1995)
We can safely say that Strachan was the reason why Leeds returned to the First Division in 90-91. He was the captain of that squad and his influence on the Championship winning team of 91-92 cannot be underestimated – and his off-field fitness regime was way ahead of its time.
3. Eddie Gray (1965-1984)
Gray spent 19 seasons with Leeds and is truly a staple of the team's history. He terrorised defenders in almost every game that he took to the field. Perhaps best remembered for his magnificent, mesmerising goal against Burnley in 1970.
2. Peter Lorimer (1962-1978, 1984-1985)
Lorimer wasn't even 16 years old when he played his first game for Leeds. One of the best right-wingers in English football history, Lorimer produced 238 goals in 676 appearances. A true LUFC legend.
1.Billy Bremner (1959-1976)
Known as ''King Billy" the midfielder also captained the team during the famous Don Revie 'Glory Years'. He also captained the Scottish national team, . Bremner was not only a fierce tackler but he also scored 90 goals for Leeds. Yes, his statue is in front of Elland Road Stadium.