Three Unbeatable Yorkshire Sporting Venues
Yorkshire boasts an abundance of high-profile sporting stadiums including Elland Road, Hillsborough and Bramall Lane, however, there are also a number of iconic venues which have the tendency to potentially be overlooked by casual punters. We've picked out three arenas which host high-class sporting events on a regular basis.
Owlerton Greyhound Stadium, Sheffield
Although it may live in the permanent shadow of its more glamorous equine cousin, greyhound racing remains a popular pastime in the UK and with southern-based tracks such as Suffolk Downs and Oxford having recently re-opened, the sport remains on a relatively strong footing.
The Owlerton Stadium remains a popular destination for both partygoers and greyhound aficionados alike and with its proximity to Sheffield City Centre, it is one of the most accessible sporting venues in the region.
Live racing takes place on Tuesday, Friday and Saturday evenings and there are ample opportunities to place bets at the track via a variety of on-course bookmakers. The majority of online betting sites also offer competitive odds on every single race, so if you'd prefer to enjoy all of the action from the comfort of the Panorama Restaurant, then you can still potentially pick a winning bet on your smartphone without having to put down your drink.
If you book ahead, you can also take advantage of the stadium's generous offers in which you may be able to enjoy a free drink or perhaps some complimentary chicken strips.
With a reasonable entry fee as well as a competitively-priced menu, the Owlerton Stadium is the perfect destination to enjoy an absorbing and thrilling evening's entertainment in South Yorkshire.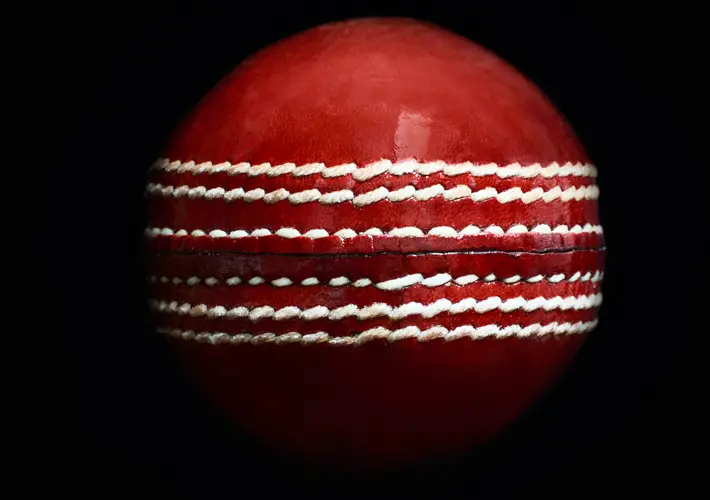 Headingly Stadium, Leeds
Although it cannot be categorised as under-the-radar, Leeds' Headingley Stadium has to be included in this list due to its fantastic versatility.
Whether you're planning to follow the progress of the Leeds Rhinos or perhaps take in some international cricket, this historic stadium is the ideal place to spend a long summer evening. With the new stand having seemingly improved the overall look of the venue, and with terrific views of the pitch from every single angle, this is one of Yorkshire's must-visit sporting locations.
The Headingley Stadium has played host to some iconic moments over last few decades including England's memorable third test Ashes victory against Australia in 2019 in which Ben Stokes stole the show.
Although parking can be tricky, there are plenty of nearby locations for visitors to safely leave their vehicle and buses run regularly between the stadium and Leeds City Centre.
The Hull Arena
Ice Hockey is hugely popular throughout the US and Canada, however, the sport has struggled to maintain a significant following in the UK. Nevertheless, fans of the sport remain a hugely dedicated bunch.
If you wish to witness this exhilarating and fast-paced sport in the flesh, then there are numerous Yorkshire locations which can routinely deliver a superb night of entertainment on the ice including the Sheffield Arena and the Hull Arena.
The latter can boast an Olympic-sized ice rink and is currently home to the Hull Seahawks who compete in the NIHL.
Although the outside of the building may still look a little dated, the inside of the venue has enjoyed a £1.55million renovation within the last few years with enhanced lighting and sound systems as well as completely new toilet and changing facilities.
As well as hosting regular sporting events, the venue also puts on regular concerts and has previously staged the 2011 World Masters Darts.
Yorkshire has a strong association with sporting success and there are a number of sporting venues situated within the county providing high-level entertainment on a semi-regular basis. If you're searching for a quick sporting fix, then we highly recommend visiting one of the Owlerton Stadium, Headingley Stadium or the Hull Arena.