How Mobile Apps Have Changed The World Of Travel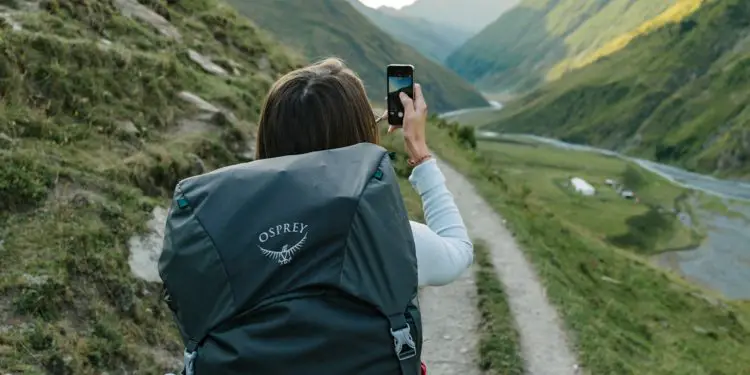 With nearly 6.6 billion smartphone users worldwide, it's no surprise that mobile apps are transforming businesses. With a few taps on a smartphone, you can now easily book a flight, find a hotel, and rent a car. You can also use mobile apps to navigate your way around a new city, find the best restaurants, and even book tours and activities. This article discusses how mobile apps have revolutionised the travel industry and how they will continue to do so in the future.
Mobile apps making travel convenient
Mobile apps make booking flights and hotels easier than ever. Previously, you would have to go to a travel agent or call an airline to book your tickets. Now, you can book your flights, hotel, and rental car all from your phone. Apps like Google Maps and Apple Maps can help you navigate your way around a new city easily by providing routes, directions, and other relevant information. There are also travel apps that are full of useful tips on planning your holidays, so you don't have to worry about forgetting anything important!
Travel made affordable
Mobile apps also offer great discounts and deals on travel bookings. For example, if you want to travel for a weekend or longer, mobile apps will allow you to compare prices and find the best deals on transport and accommodation. You can even find last-minute deals on travel apps. They can also help you save money on food and drinks while travelling by allowing you to order directly from restaurants through their phones.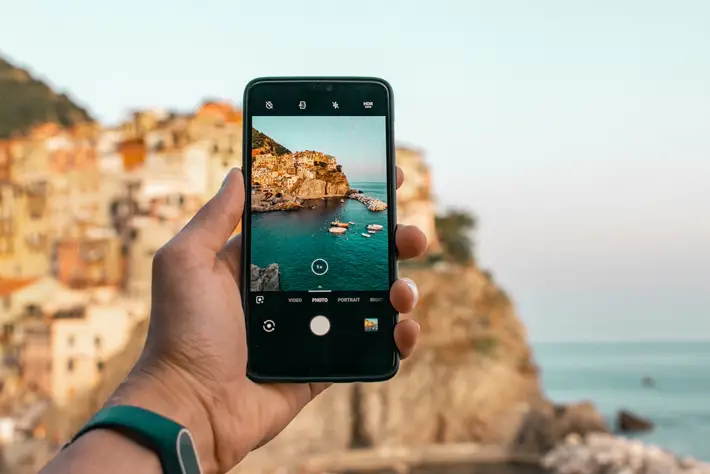 Gaming on the go
One of the main ways in which mobile apps have improved the travel experience for users is by providing mobile gaming options. This has been found to increase the enjoyment that users get from the experience, as it provides a way to pass the time and stay entertained while on the go. This can be particularly beneficial for long journeys, where boredom can quickly set in.
Mobile gaming can also provide opportunities for social interaction, as it can be used as a way to connect with other users who are also playing the game. Whether you choose to play your favourite table games from online casinos like LeoVegas Blackjack or play iconic games like Monopoly, Candy Crush, and more, your travel experience can be made far more enjoyable thanks to being able to game on the go.
Researching your holiday destination
Before mobile apps, it was hard to find unbiased information about destinations. If you wanted to know anything about a place, you had to rely on brochures and travel guides that weren't always trustworthy. Mobile apps provide a wealth of information about destinations allowing users to get travel reviews and ratings from other people who have already been there.
Easier loyalty rewards for users
Many companies have tried to create loyalty programs for their customers, but it was not until the advent of mobile apps that this idea became feasible. With these apps, users can earn loyalty points for every purchase they make on the app, which they can redeem later on.
Mobile apps helping language barriers
Finding information or asking for directions can be difficult if you travel to another country and don't speak the language. Apps like Google Translate allow you to type in any phrase and have it translated into another language within seconds. Apps like this come in handy when travelling because they allow you to ask for directions and find out what places are nearby without relying solely on human translators.