Four Places to Fly By Private Jet for Vacation in 2023
There is no better way to unwind and take a breather from the stress of everyday life than by going on vacation. You get a chance to take your mind off everything that has been causing you anxiety and experience new places and cultures.
While major cities are easy to reach by commercial planes, you may need to get creative to visit smaller towns and rural areas.
If you are planning a family or friends trip that involves a scenic resort or a unique small town, you should travel by private jet. Below is our rundown of the top four places you can easily reach by chartering a plane in 2023.
1. Chantilly, Virginia — USA
A small town in the western part of Fairfax County is named after a 19th-century mansion, which still stands today.
While the history of Chantilly is not perfect, as it was once the site of a plantation, there are many reasons to visit this area. You can learn about the historical highs and lows of the region and get a sense of the local culture, food, and lifestyle.
If you are visiting the United States for the first time, a few days in Chantilly is the ideal way to get some peace and quiet. Given its proximity to other East Coast cities, you can easily fly in and out by private jet charter.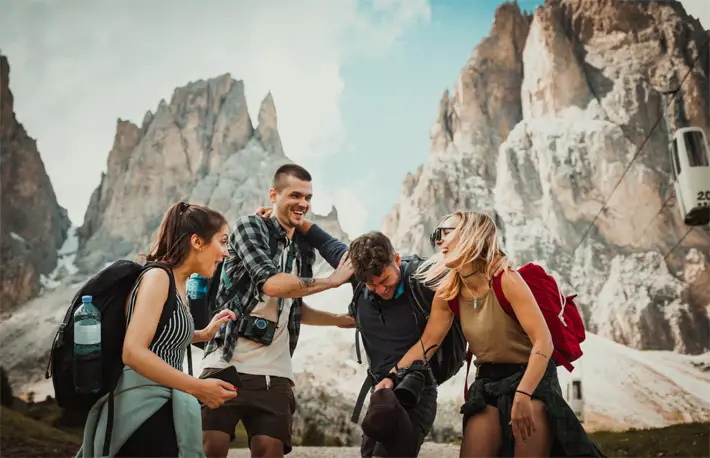 2. Salzburg — Austria
A German border city in Austria, Salzburg is a beautiful place to call home for a few days or weeks. There are countless hotels, resorts, and other establishments where you can book a stay. Between Fortress Hohensalzburg, Mirabell Palace, and the Salzburg Cathedral, many stunning historical sites are worth seeing.
The beauty of visiting Salzburg is that you can explore this region of Austria in complete peace. The locals are lovely and very welcoming of tourists, while the scenery is breathtaking, given the city's proximity to the Eastern Alps.
With great weather, excellent dining and drinking establishments, and unbelievable scenery, you will have the time of your life in Salzburg when flying in by private jet.
3. Reims — France
A beautiful destination that you must visit if you are travelling through Europe during this vacation, Reims is a charming spot in France. There is so much to do in Reims. You can spend hours each day roaming through its gorgeous and diverse streets and get a sense of the local culture and cuisine. There are many fabulous little cafes, bars, and restaurants to enjoy.
Reims is involved in the champagne industry, which would give you a unique chance to sample some delicious drinks from the local area. Given that the area is a tourist destination for most of the year, there are always exciting events. All you need to do is check a few local calendars or event websites and find out what fun events are taking place during your visit.
Aside from beautiful restaurants and great walking trails, Reims has many cultural landmarks that you must see before leaving. The Cathedral of Notre Dame in Reims is one such monument, while you may also want to check out Palais du Tau or Musee Saint-Remi. The Basilique Saint-Remi is another historical building that is breathtaking in person.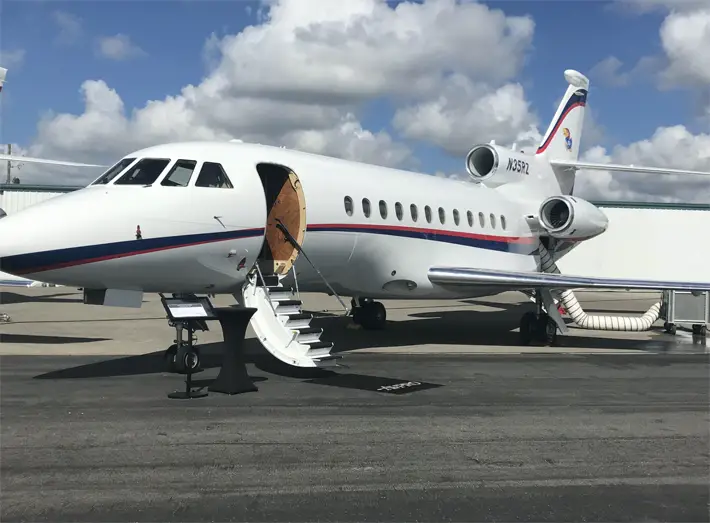 4. Portofino — Italy
A historic fishing village that eventually became a stunning resort spot, Portofino is still a picture-perfect place to vacation in Europe. The marina is a stunning spot where you can still see people fishing when the weather is pleasant. There are so many incredible hotels and resorts that you can visit as well.
Portofino is the ideal place to visit on a private jet, as you do not have to worry about flying into a major Italian airport. You can fly into a smaller strip near the city, which would only be a short car ride away. Arriving in such a way is so relaxing, private, and comfortable.
The region is a must-visit for anyone who enjoys water sports, as you can snorkel, scuba dive, surf, and enjoy the water in many other ways. If you ever get bored of being in the water, you can check out the sights and sounds of Portofino and learn about the region's history.
Castello Brown is a stunning site that you must see when you are in the area, while Faro di Portofino is another popular tourist attraction. Nature lovers will appreciate Portofino Regional Park, while Piazza Martiri della Olivetta is a great place to people-watch and immerse yourself in the local culture.
Final Thoughts
Vacations should be magical and relaxing in equal parts. By chartering a private jet, you get the best of both worlds. Not only do you experience the charms of flying privately, but you also have the most soothing and relaxing travel experience.
Any of the above destinations will surely give you a glorious experience, especially if you travel with friends or family. Booking a jet for a group is the best way to save money on a private flight, as you can share the expenses and come out ahead compared to the cost of commercial tickets.