Adventures in Spain | Street Art, Parks & Castles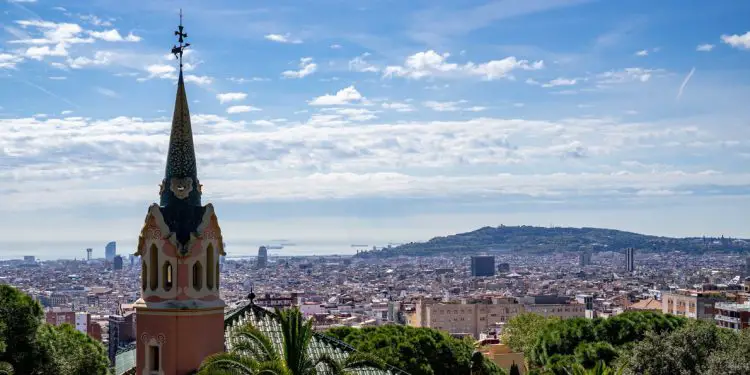 Spain can only be described as a vibrant, energetic explosion of colours, which is still probably doing it an injustice! There are plenty of adventures to be had here, most of them while exploring highly-anticipated tourist attractions or simply roaming around the streets. While everything in Spain is exciting, here are some precise suggestions for what you can do!
Enjoy Street Art in Valencia
Typically known for impressive establishments, impeccable cuisine, and modernized areas, Valencia is also a place of colourful and high-end street art!
The most striking discovery about street art in Valencia is its state and preservation. Just by looking at it, you can clearly recognize the importance and respect the Spaniards hold for it, as its condition is nearly perfect. Valued by the citizens, these pieces of art are unassuming jewels contributing to the whole cityscape of splendid architecture and historical sites.
Make sure you appreciate it all the same and take your time exploring!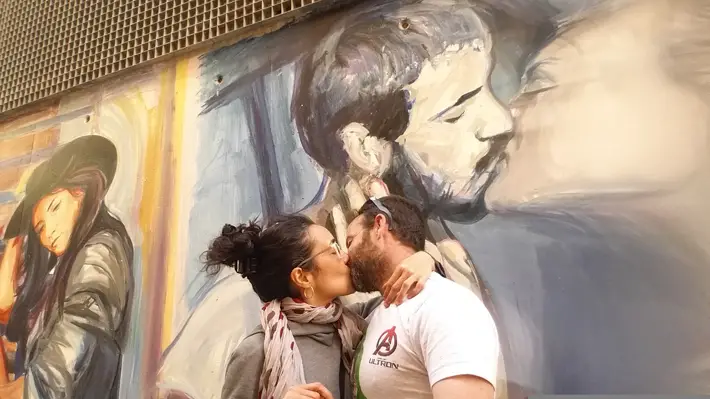 Explore El Retiro Park in Madrid
Take a quick Valencia to Madrid train and brace yourself for an adventurous time! The capital city of Spain is not all urbanized streets and historical monuments – they are also big lovers of nature, and while it is unlikely to find much of that in a city as busy as Madrid, El Retiro is a place offering the very best of it!
The park stretches across 125 hectares and holds an oasis of more than 15,000 various trees! If you like nature mixed with interesting monuments, visiting El Retiro is for you!
You can do a lot more than simply stroll around – Madrileños favor the park when they indulge in some sports, picnics, or any other active leisure they can think of.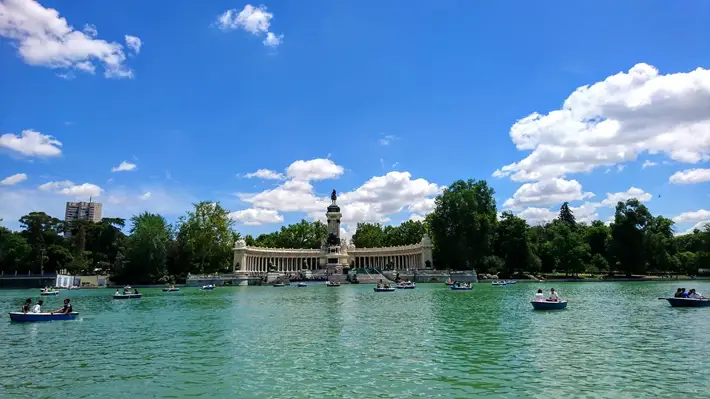 Have Fun at The PortAventura Park near Barcelona
Southwest of Barcelona, the enticing PortAventura Park is one of the most iconic theme parks in the world, and some make Spain their dream holiday destination just to go here!
PortAventura was the very first theme park in Spain, and none even came close to its excitement and popularity. Nowadays, there are over 5 km of rollercoasters stretching across the territory, which is a lot of fun for traveling families, adventurous couples, and even solo travelers.
Make sure to set aside the whole day to visit the park. While it is up to you if you want to try all of the rides, you better have plenty of time to enjoy yourself!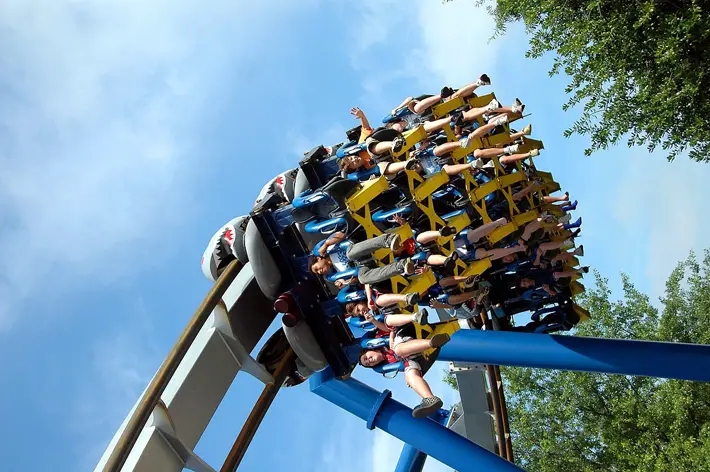 Go Snorkeling With Turtles in Tenerife
If you love hot air, white sand beaches, and crisp blue waters, head to the Canary Islands and settle for some time in Tenerife! Perfect for all looking for a relaxing holiday with plenty of exciting activities, the island is by far one of the best Spanish destinations to visit.
Remember the fairytales of merfolk and the rich sea life full of treasures? Well, we cannot promise you any mermaids and marine royalty to see, but you can still enjoy the freeing sense of swimming among turtles and dolphins!
Snorkeling in Tenerife is one of the top enticing activities for a holiday, so we suggest you waste no time in planning that for yourself. With a touch of adrenaline rush and a whole lot of new things to see beneath the water, this will prove to be one of the most adventurous activities in Spain. So let's go see some turtles!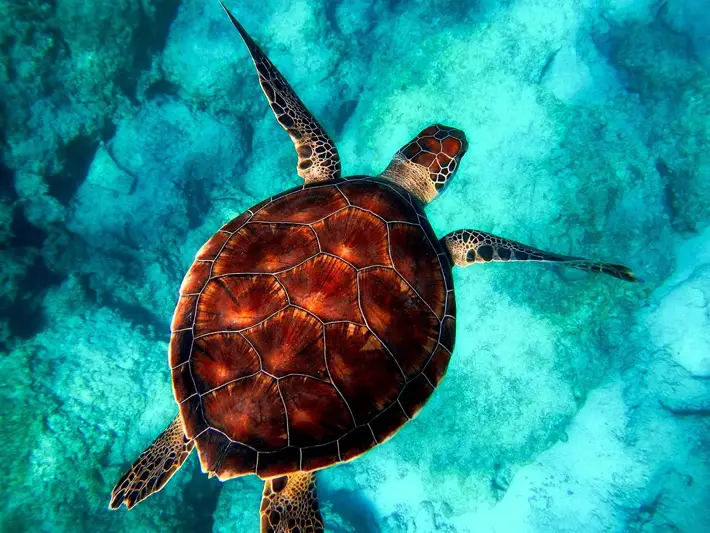 Explore The House of The Seven Chimneys in Madrid
Want to feel some real, toe-curling, shiver-down-your-spine fun? Well, your adventure-seeking soul will surely be fed well enough after your visit to the House of the Seven Chimneys.
Around the area, more known as Casa de las Siete Chimeneas, the castle is said to be haunted and wrapped up in scary, terrifying stories. According to the legends, the castle located in Plaza del Rey was home to Captain Zapata and his beloved wife, Elena. Unfortunately, the Captain died in battle in Flanders, and his wife was found dead in his bedroom. Quite a tragic tale so far, right? Well, the cause of her death was never confirmed, nor was her body found afterward.
If you talk to any Spaniards, they will tell you that Elena is still roaming the House of the Seven Chimneys, mourning her lover. If you are looking for that adrenaline rush and like the thrill of horror stories – this one is for you!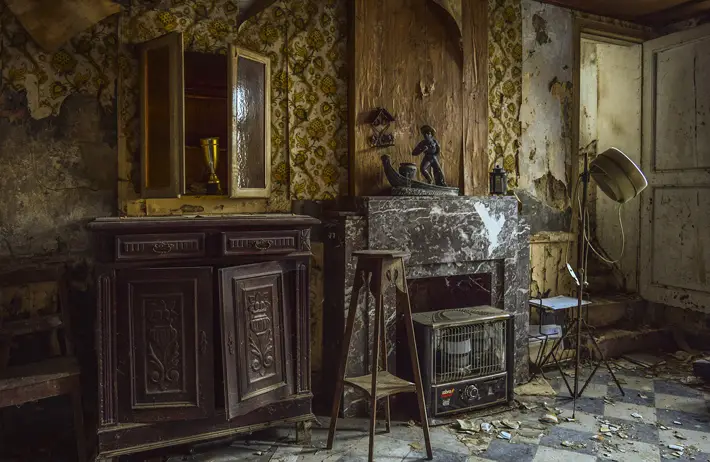 There you go – five perfect places to visit and things to do to nurture your adventure-hungry soul. Remember to stay brave and curious throughout the whole of it – the memories you bring back are worth any mild discomfort. Good luck, and adios!